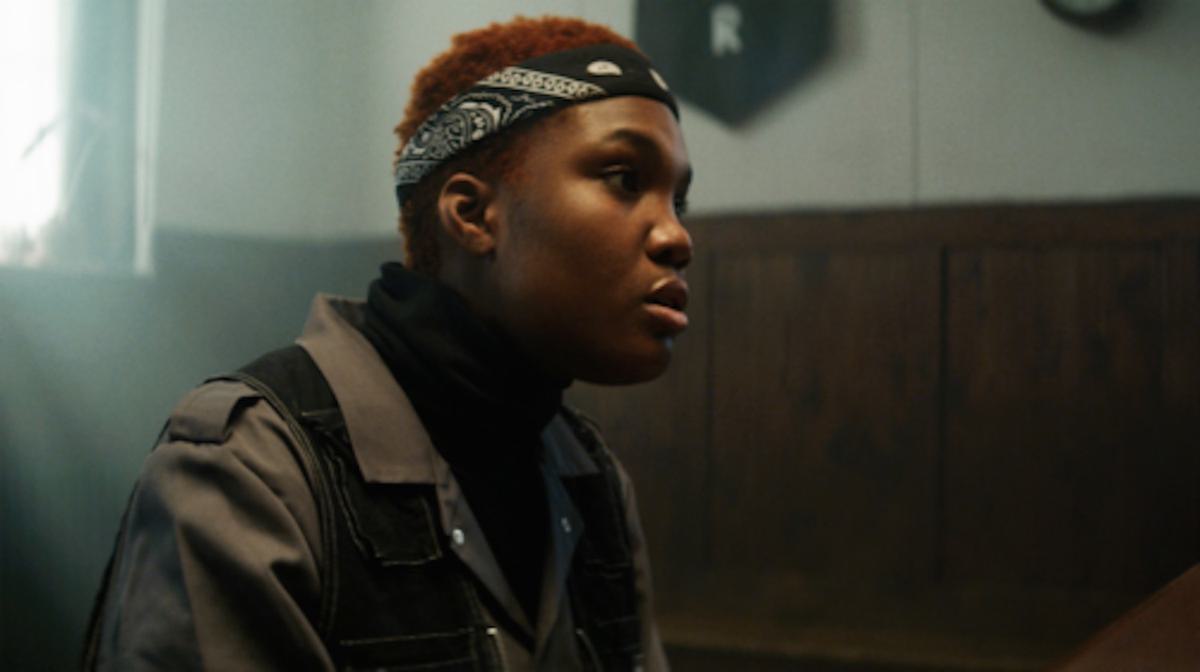 Arlo Parks covers Radiohead classic "Creep"
Arlo Parks has shared an enchanting cover of the Radiohead classic "Creep".
The new cover arrives with a video directed by Tom Dream, which was filmed as part of his forthcoming short film Shy Radicals, which was made with support from BFI Doc Society and the Ridley Scott Creative Group.
Arlo Parks says of her decision to cover Radiohead, ""Creep" is a simultaneously delicate and brutal exploration of inner turmoil and human relationships. This song has acted as a refuge for me, during times of self-reflection and low mood, for many years and Radiohead as a band has deeply influenced my music."
Her cover of the classic Radiohead song is her first release since last month's "Black Dog".
Arlo Parks' cover of Radiohead's "Creep" is out now. Shy Radicals is due to be screened at film festivals worldwide from September.