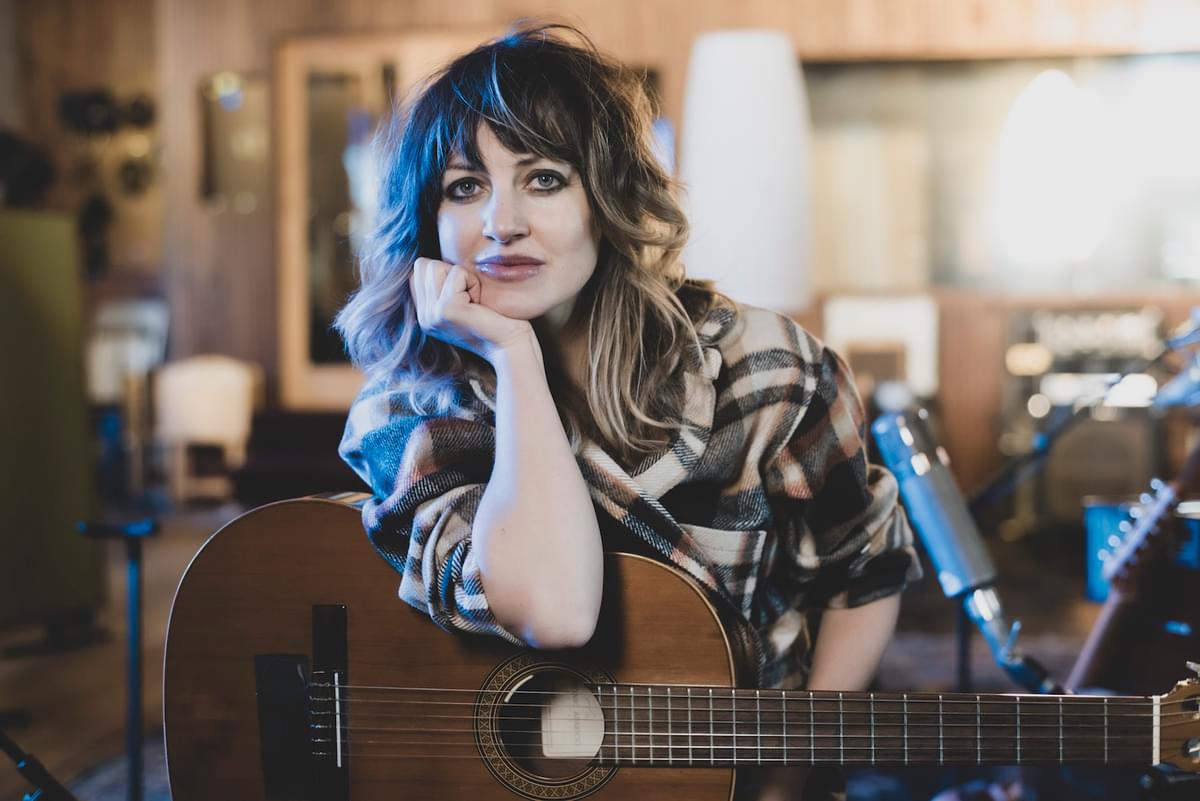 Anaïs Mitchell releases new album opener "Brooklyn Bridge"
Anaïs Mitchell has unveiled "Brooklyn Bridge", the opener from her upcoming self-titled album, which will be her first record of all-new material in a decade.
"Brooklyn Bridge" is the opening song and second preview of Mitchell's forthcoming album (after October's "Bright Star"), and is accompanied by a live performance video directed by Jay Sansone.
Mitchell says of the new release, "Having left New York, I was able to write a love letter to it in a way I never could when I was living there. It was like, fuck it. This is how I feel. There is nothing more beautiful than riding over one of the New York bridges at night next to someone who inspires you."
Mitchell's new solo album will follow 2014's Xoa, but will be her first album of all-new music since 2012's Young Man in America.
The new record is produced by Josh Kaufman, who will also feature on the album alongside Michael Lewis, JT Bates, Thomas Bartlett, Aaron Dessner, and Nico Muhlu, who provided string and flute arrangements.
Last year, Mitchell collaborated with Eric D. Johnson and Kaufman on the debut Bonny Light Horseman album, and this year she featured on Big Red Machine's How Long Do You Think It's Gonna Last? album in August.
Get the Best Fit take on the week in music direct to your inbox every Friday