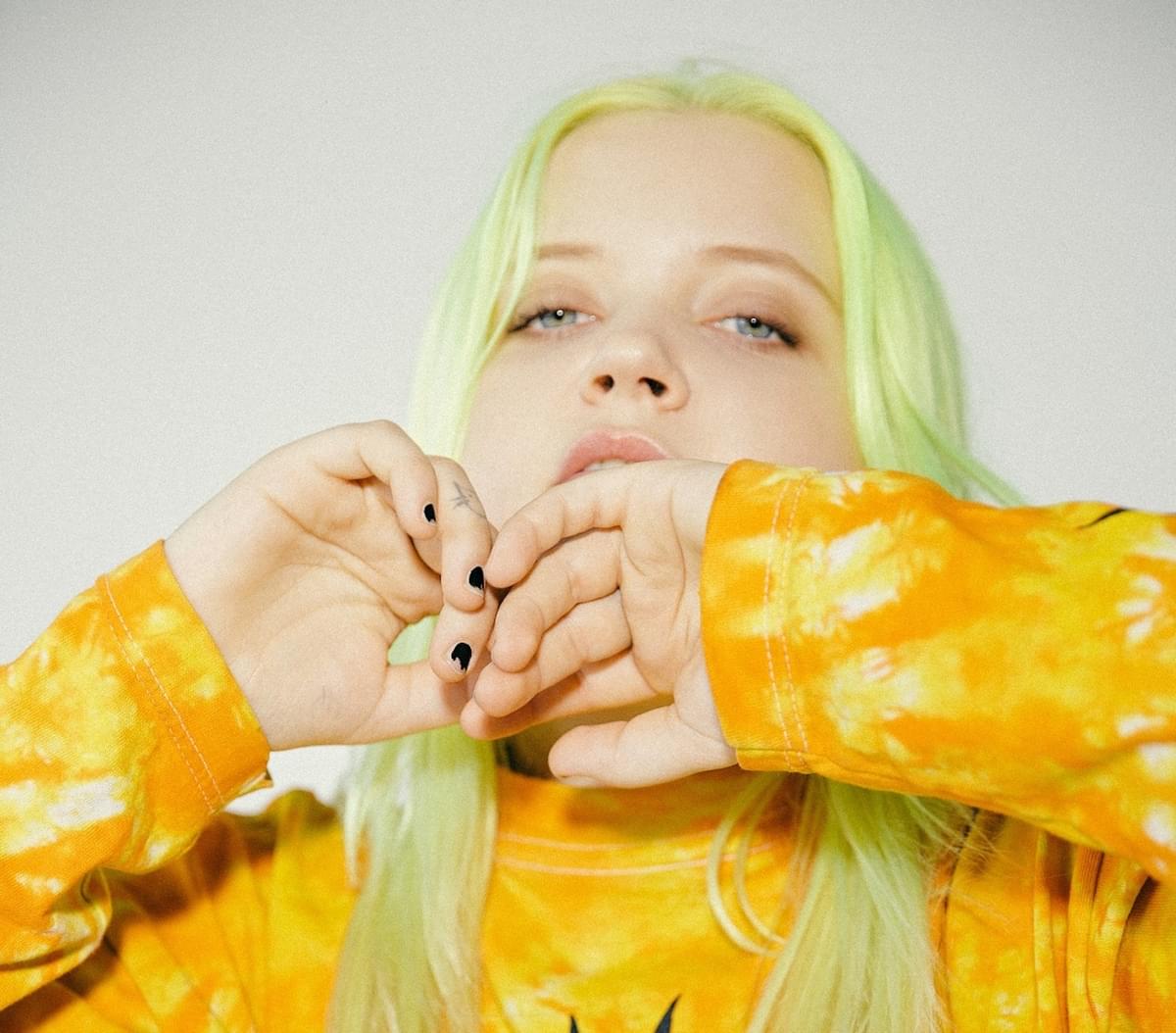 ALMA returns with tender party track "Lonely Night"
Finland's ALMA has returned with "Lonely Night", the latest preview of her forthcoming debut album, Have You Seen Her?.
"Lonely Night" is ALMA's first single since February's "Summer", and is the fourth taster of her debut album after earlier singles "Cowboy" and "When I Die".
The new single is co-written and produced by ALMA and HitImpulse (Kygo, Ellie Goulding, Steve Aoki).
Speaking about the new offering, ALMA says, ""Lonely night" is a sad party song! I fell in love with a girl who was playing with me for a while but end of the day didn't love me back! Girls kissing girls for fun is such a normal thing we see that in clubs and in movies its sexy and we like to watch it. But I personally never want to be just someone's experience or fun thing to try out! Experimenting with your sexuality is all well and good but for those of us who know what we are and what we want, it can cause hurt and upset. If you want to kiss me you should be able also date me someday!"
ALMA's debut record Have You Seen Her? was initially planned for release in April, but has been pushed back to September.
Th Finnish singer/songwriter recently penned two tracks for Miley Cyrus' She Is Coming EP, "Cattitude" and "Mother's Daughter". Speaking about working with Cyrus, ALMA explains, "Working with Miley has been a dream! The first time when we met we just clicked it was super easy and real! It's crazy how two people with such different backgrounds can have so many of the same thoughts and feelings. Sure we like to party but we also talk about the deep stuff and then we put all our experiences good and bad into songs together. I can't wait for people to hear all the tracks we've made!"
"Lonely Night" is out now. ALMA's debut album Have You Seen Her? is due for release in September. She plays Glastonbury next week.
Find her full live schedule
.
Get the Best Fit take on the week in music direct to your inbox every Friday