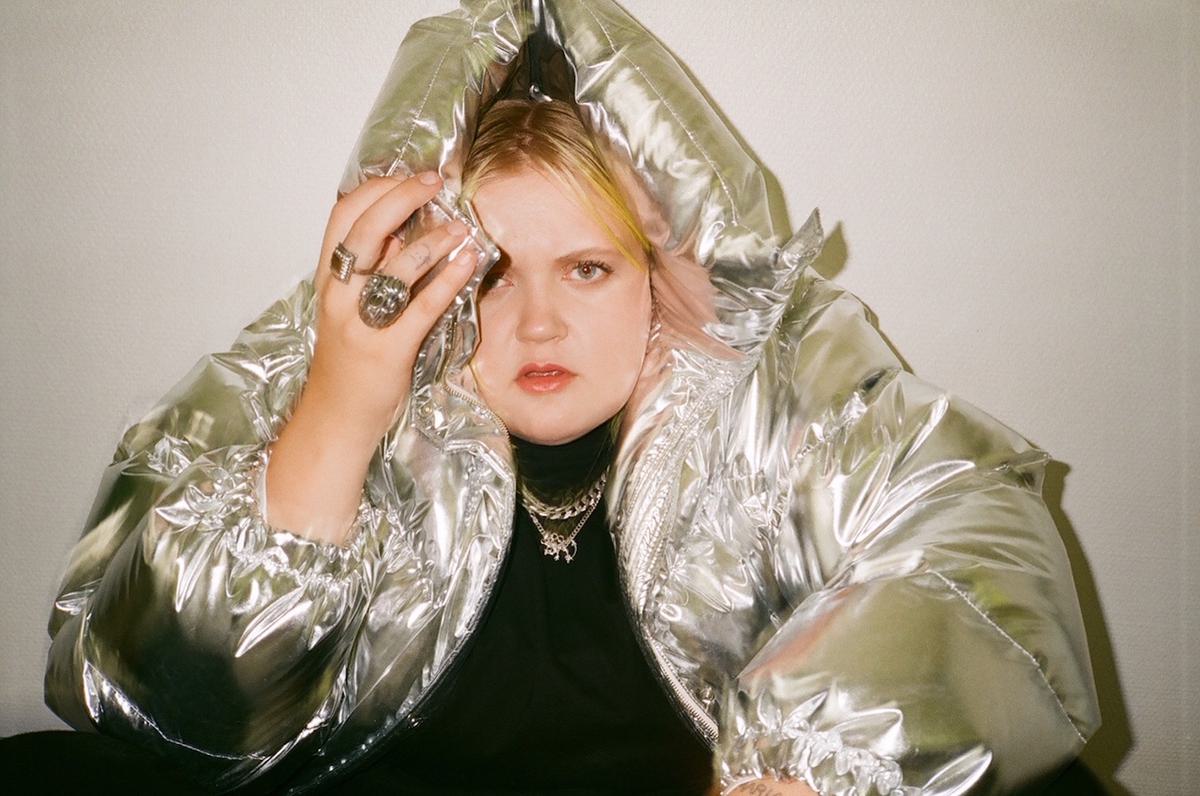 ALMA takes the reigns with new track "Cowboy"
ALMA shares new track "Cowboy", a personal story about finding her feet after moving from her home in Finland to the bustling LA.
"Cowboy" is the first track from the Finnish singer/songwriter since dropping her Heavy Rules Mixtape, and appearing on Tove Lo's "bitches" earlier this year.
Speaking about her new single, ALMA explains, "When I first left my home town to write in LA I felt scared and small - like the world was way too big and for me.. it took me a long time to work out who I was and what I wanted to say. I was afraid to give away anything personal at first (us Finnish people are naturally very reserved) so it took a long time for me to understand my true identity and start getting it into my songs. So it helped to create an alter ego - to be a Cowboy."
Talking more about how celebrities are seen as role models, she adds "They need to understand they're powerful people who really can change things. I just want to be here and be real. "Cowboy" is the first real piece of me I wanted to give away. There's lots more to come. I don't want to bullshit anyone or write empty pop bangers."
The new single was written by ALMA between Helsinki and LA. Justin Tranter (Gwen Stefani, Justin Bieber), Sarah Hudson (Nicki Minaj, Ariana Grande) and BloodPop (HAIM, Grimes) helped to pull the track together with writing and production.
"Cowboy" is the first single taken from ALMA's forthcoming debut album, which is due to arrive next year.
ALMA's "Cowboy" is out now on Universal / Virgin EMI, Casablanca Records & PME. ALMA will support MØ across some of her European dates, and performs at Iceland Airwaves next month.
Find out more
.