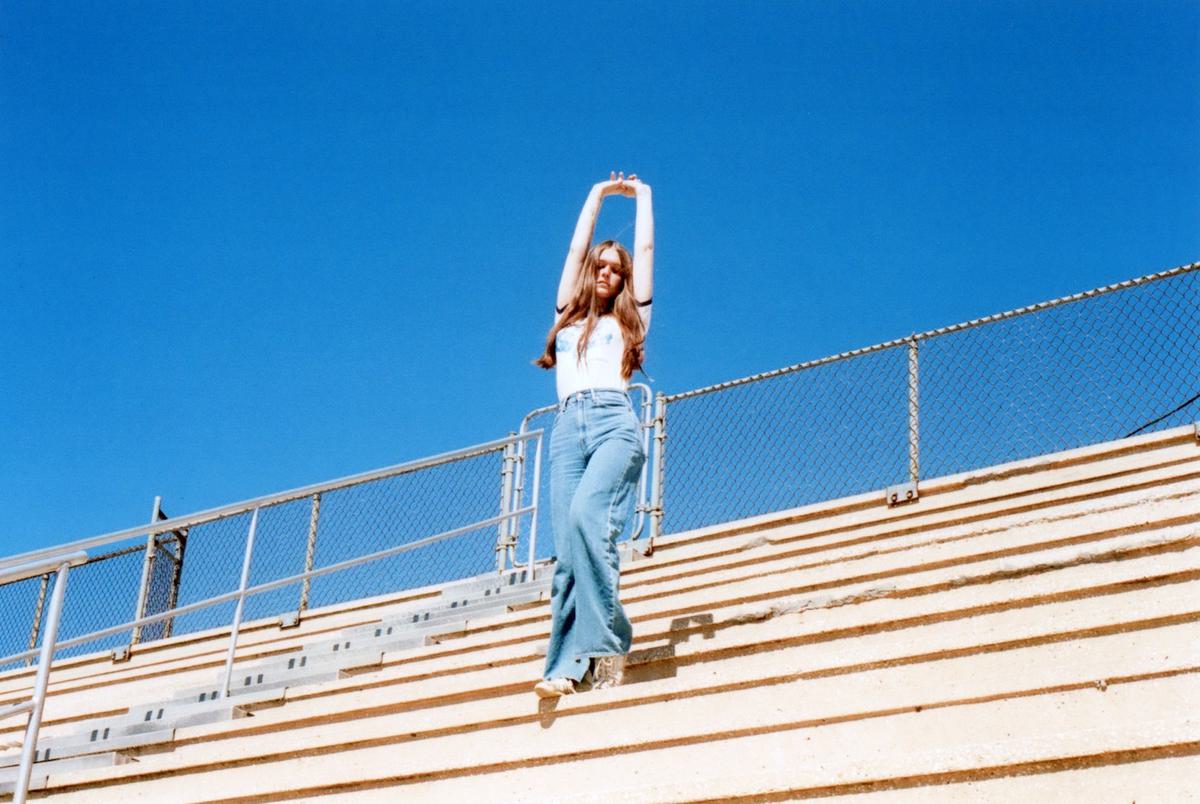 Ethel Cain was working on a different concept album about "angels and stuff" before Preacher's Daughter
Ethel Cain has revealed to Florence Welch that she was working on a different concept album before Preacher's Daughter that was about "angels and stuff".
After giving their live version of the Dance Fever song "Morning Elvis" an official release in December 2022, Ethel Cain has been interviewed by Florence Welch for V Magazine, where she discussed becoming Ethel Cain, discovering each other's music, connecting with audiences at shows and more.
When discussing Preacher's Daughter, Cain explained, "So, I was actually working on a different concept album, first. I was having some weird LSD psychosis withdrawals. And I was making an album about angels and stuff. I was six months into producing, and I was digging through the Internet looking for samples, and I found this piano sample that was buried in folders. And I heard it and it was like a bell that rang out. I was like, "Oh, I have to do something with this." So I wrote "A House in Nebraska" all in one day. It just began this vision; like, I don't need to be worrying about angels. I need to be making music about prairie women."
Welch asked if that was the "moment when Ethel Cain arrived," leading her to respond, "It was so psycho. I was sitting on my bedroom floor—I will never forget the day—and I heard that first piano that you hear in the beginning of the song. And it was like I zoomed out and then rushed in and I saw this woman standing in a field with her hair pulled back in her little bun and her little school teacher prairie outfit, and I was like, "Who is that?" And I just immediately wanted to tell this Southern Gothic story about…well, I didn't know. I was just there, and the interest was there, because I'd always liked Little House on the Prairie."