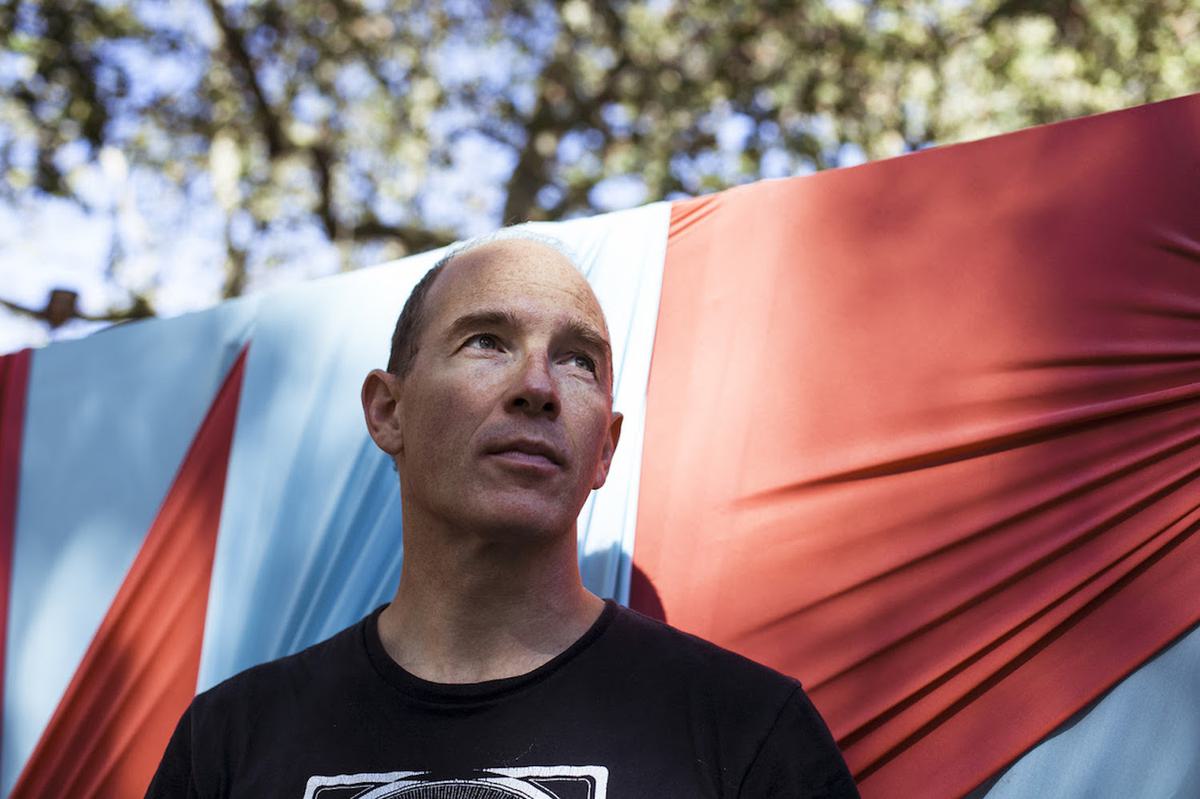 Daphni unveils new song "Arrow"
Dan Snaith has shared another new Daphni track titled "Arrow", which is the fifth taster of his upcoming album Cherry.
"Arrow" is, in Snaith's own words, "one of those tracks that's happy to sit still - a loop that is content to keep looping and less happy the more fussy the arrangement becomes. There have been some really special moments when I've played it out - it's not ostentatiously showy, no big builds or drops... but it has a way of building a febrile atmosphere in a club. When repetition pays off, it's like staring at a Magic Eye picture as everything clicks into focus."
The new song will appear on Snaith's new Daphni album with earlier singles "Mania", "Clavicle", "Cloudy" and "Cherry".
Cherry will follow Snaith's 2017 Daphni album Joli Mai.
"Arrow" is out now. Daphni's Cherry album will land via Snaith's own Jiaolong label on 7 October, and is available to pre-order now.