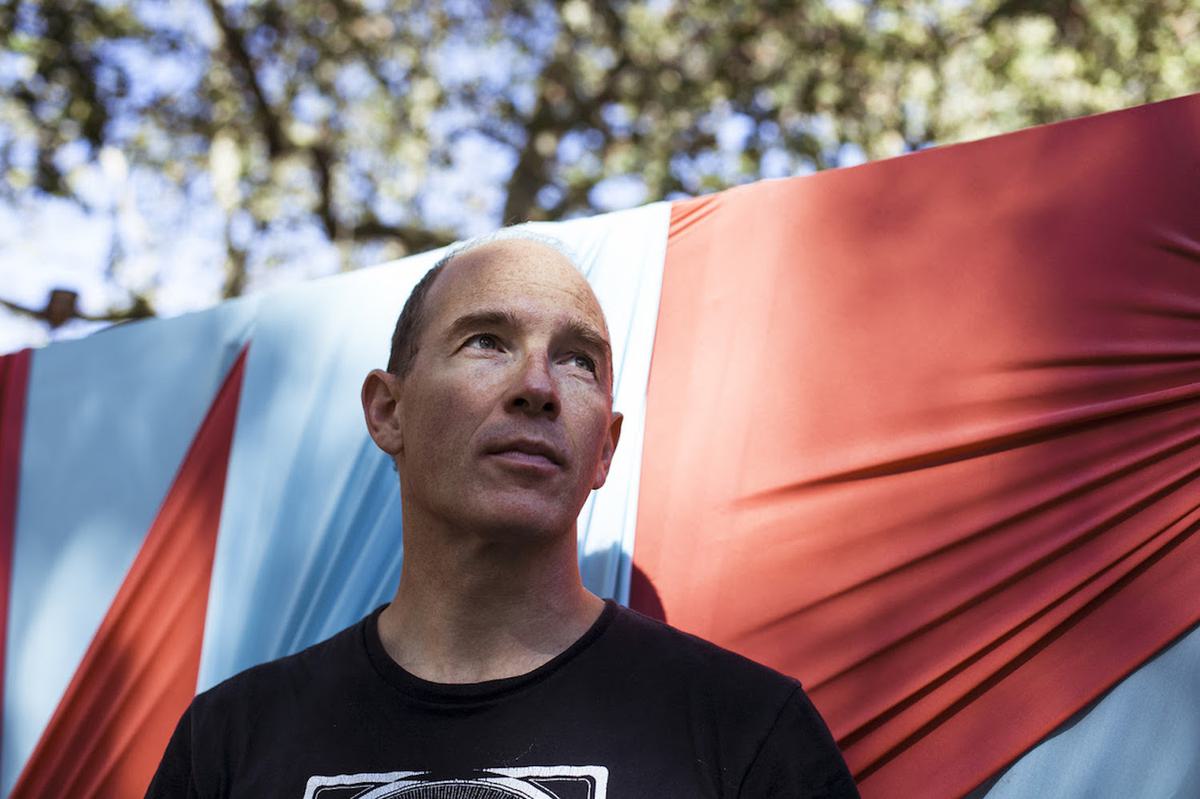 Daphni announces Cherry album with new single "Cloudy"
Dan Snaith, aka Caribou, has announced his first Daphni album since 2017, Cherry, and has released new single "Cloudy" to accompany the news.
After returning with his Daphni track "Cherry" last month, Snaith has announced his new album of the same name under the moniker, and has released a second track from the record titled "Cloudy".
Snaith says of the new outing, "The essence of this one is keeping it aloft - like occasionally nudging a balloon that's only just heavier than air to keep it afloat. For something so buoyant, I'm surprised how much it bangs in a club."
Cherry will follow Snaith's 2017 Daphni album Joli Mai.
"There isn't anything obvious that unifies it or makes it hang together," Snaith explains. "I think it was good that it was made without worrying about any of that. I just made it."
He adds, "It's weird that when the tracks were put in what felt like the right order it took on a new coherence, where it pings quickly from one idea to the next and, at least for me, hangs together in way that feels unified. Maybe because it's hard to avoid the musical fingerprints I leave on the music I make, whether I want to or not."
Tracklist:
Arrow
Cherry
Always There
Crimson
Arp Blocks
Falling
Mania
Take Two
Mona
Clavicle
Cloudy
Karplus
Amber
Fly Away
"Cloudy" is out now. Daphni's
Cherry
album will land via Snaith's own Jiaolong label on 7 October, and is
available to pre-order now
.