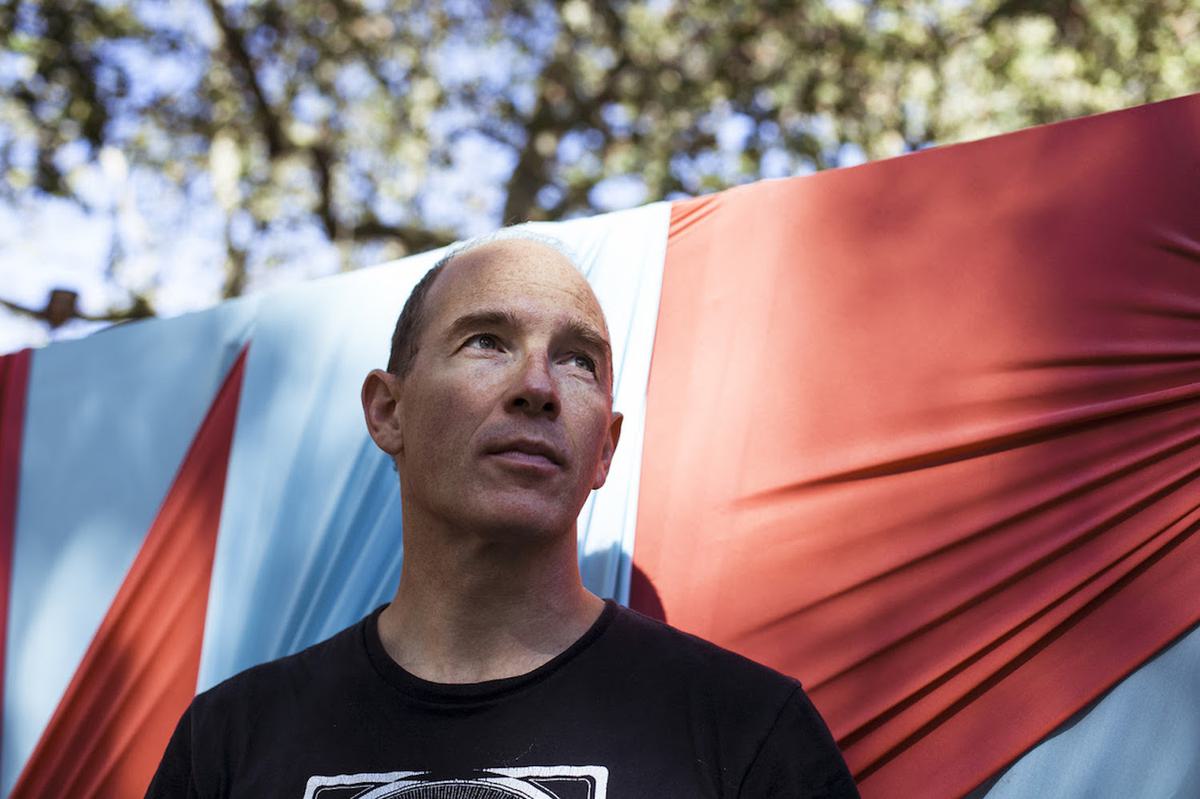 Daphni returns with first new single in three years "Cherry"
Daphni, aka Caribou, aka Dan Snaith, is back with new single "Cherry", marking his first outing under the moniker since 2019's Sizzling EP.
"Cherry" is accompanied by a trippy visualiser made by Damien Roach, and marks Snaith's first release as Daphni since 2019's Sizzling EP.
Snaith said of the new single, "Nothing says love like an endlessly spiralling polyrhythm on an FM synth. Making this track was just a matter of getting the snake to eat its own tail."
Last year Snaith released his latest Caribou single "You Can Do It".
Daphni's "Cherry" single is out now via Dan Snaith's own label Jiaolong.