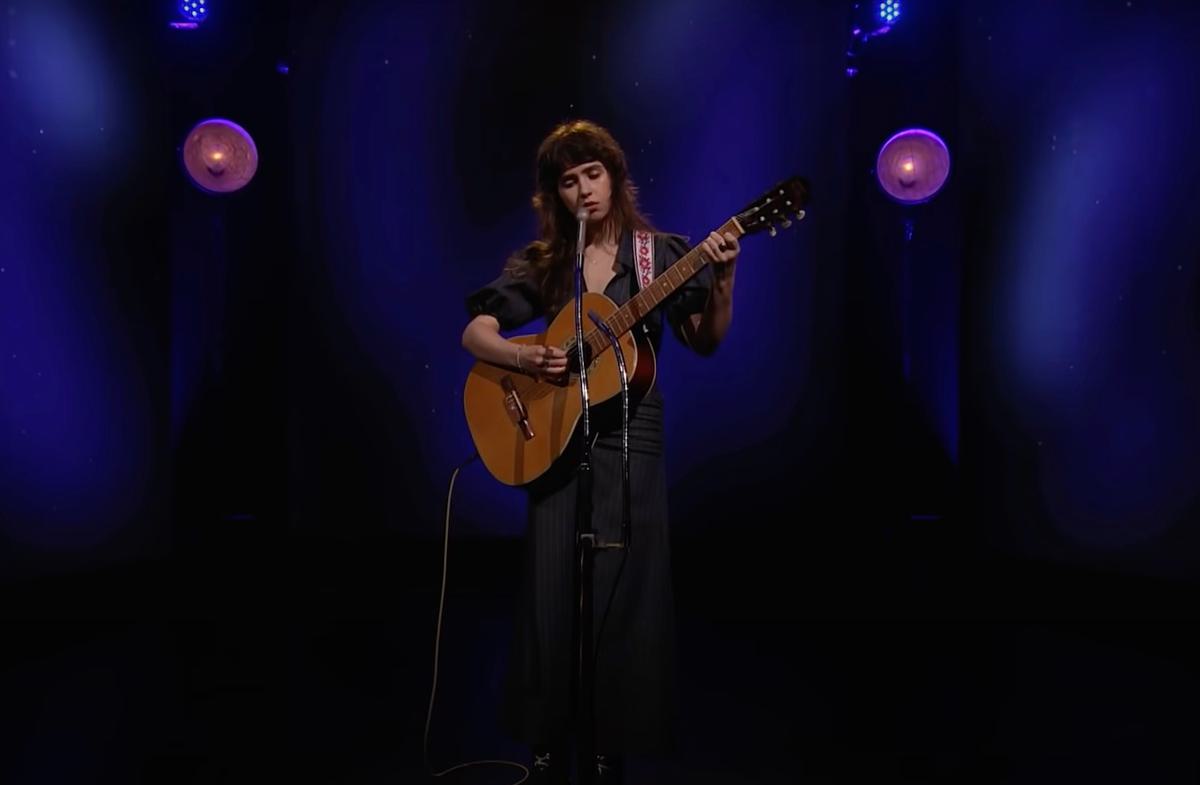 Clairo releases charity single "For Now"
Taking to her Instagram on Saturday, Clairo AKA Claire Cottrill announced the release of a previously unheard demo, "For Now".
Whilst Clairo teamed up with Phoenix, in March, for a remix of "After Midnight" – taken from their seventh studio album Alpha Zulu – this is her first solo release since 2021's Sling.
The proceeds for "For Now" will be split equally and donated between two non-profit organisations. For The Gworls – the "Black, trans-led collective that curates parties to fundraise money to help Black transgender people pay for their rent, gender-affirming surgeries and small co-pays" – as well as Everytown who are the largest gun violence prevention organisation in America.

In 2017, Clairo went viral for posting the video to the song "Pretty Girl" which was recorded for Le Sigh and Father/Daughter Records, with all proceeds going to the Transgender Law Centre.
Three years before she became a YouTube sensation, Clairo used to upload her songs to Bandcamp, and "For Now" marks her first release on that platform since 2016.