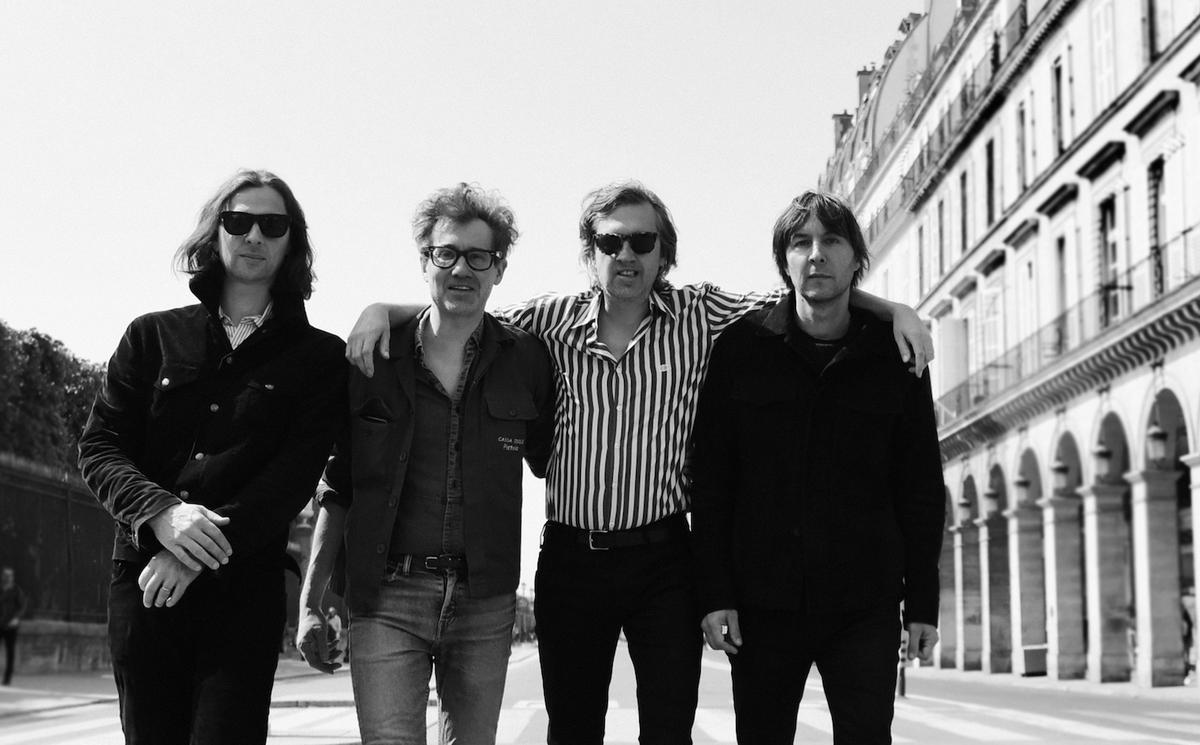 Phoenix recruit Clairo for new version of "After Midnight"
The new version of "After Midnight" marks Phoenix's second ever formal collaboration, after teaming up with Vampire Weekend's Ezra Koenig on "Tonight" last year, and is also both Phoenix and Clairo's first outing of 2023.
Phoenix say, "We've loved Claire since day 1! What a treat it is to have her sing with us! We hope you'll enjoy it as much as we do."
Clairo adds, "I've been a massive fan of Phoenix for as long as I can remember, and I'm very grateful that they asked me to sing on this remix."
Although Clairo hasn't released new music as the lead artist since 2021's Sling album, she did collaborate with Marcus Mumford last year.
Phoenix's new version of "After Midnight" featuring Clairo is out now.