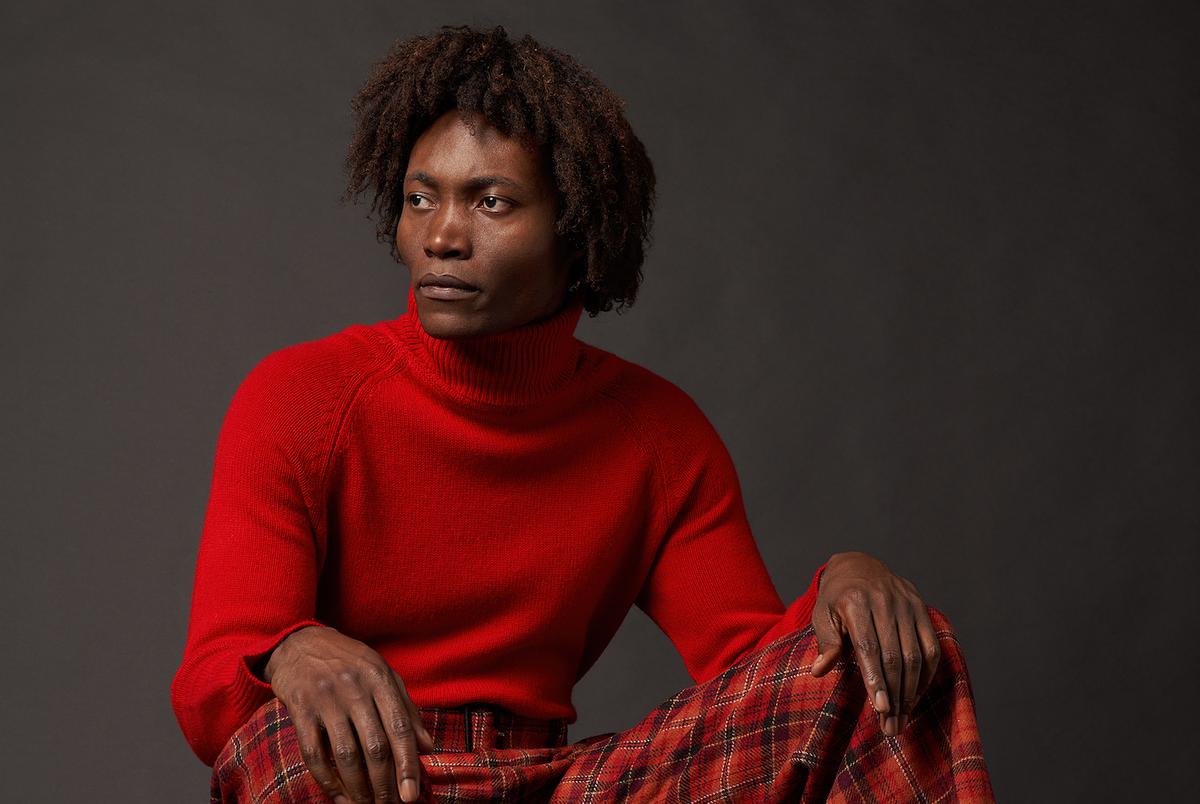 Benjamin Clementine announces third album with new single "Genesis"
Benjamin Clementine has shared news of his upcoming third album And I Have Been, and has released new single "Genesis" to accompany the announcement.
"Genesis" lands with a Benjamin Seroussi-directed video, and will appear on his And I Have Been album with last month's "Copening" and "Weakened" tracks.
He says of the new outing, ""Genesis" is a song about the constant denial of my roots. But as always no matter what we do in the new world our old world is buried in our subconscious. I found myself in a love hate relationship with my roots. I am trapped in free."
And I Have Been will follow Clementine's 2017 second album I Tell a Fly, and a second part is expected in 2023, which, according to a press release, could possibly be his final album.
"And I Have Been was conceived during Covid," he explains. "Like everyone, I was also confronted with a lot of lessons, complications and epiphanies to do with sharing my path with someone special. Part One is just setting the scene, it's the tip of the iceberg which sets the scene for Part Two, which goes deeper."
Tracklist:
Residue
Delighted
Difference
Genesis
Gypsy, BC
Atonement
Last Movement Of Hope
Copening
Weakend
Auxiliary
Loveluster
Recommence
"Genesis" is out now. Benjamin Clementine's And I Have Been album will be released on 28 October via his own label Preserve Artists.