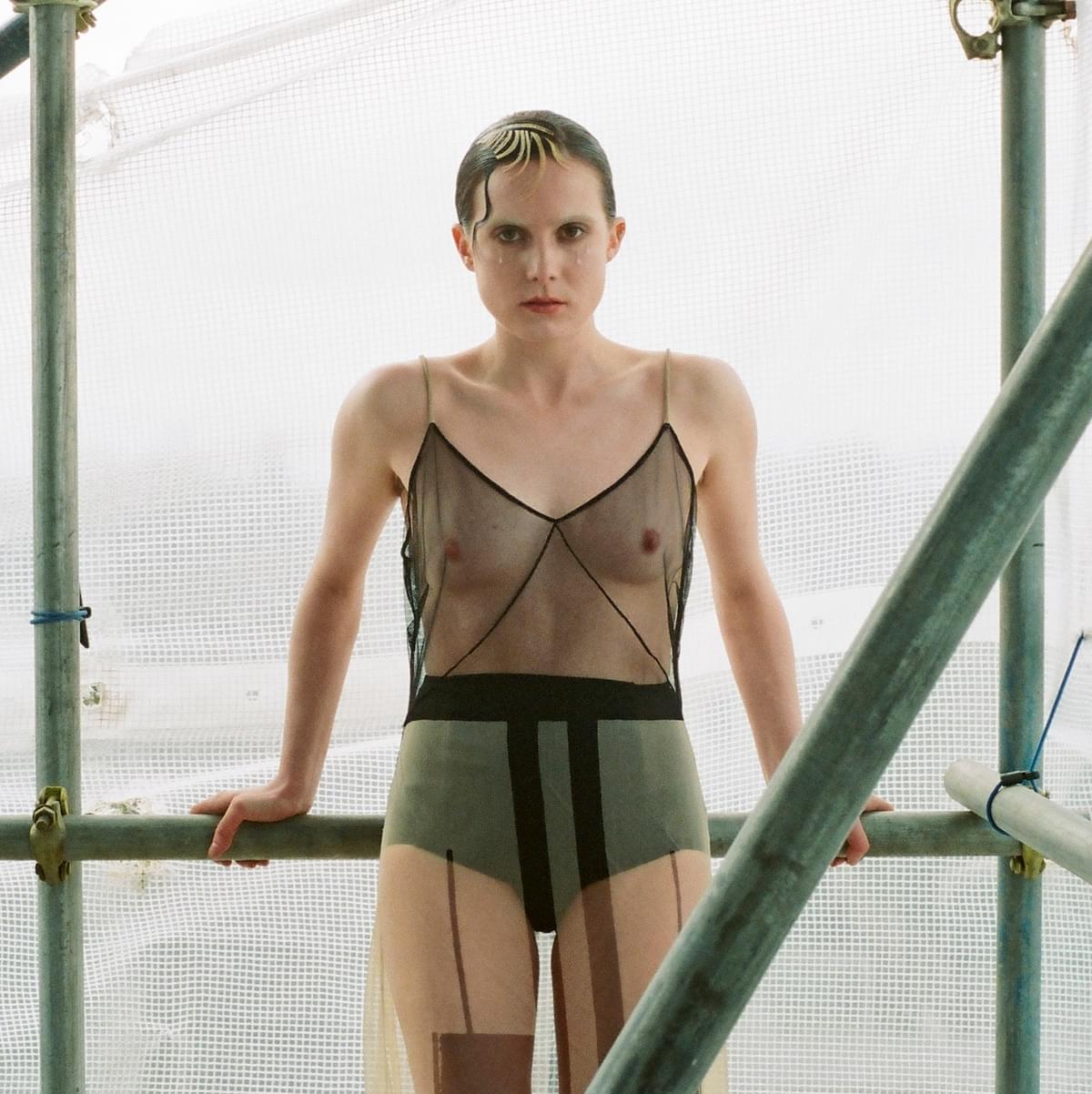 Martha Skye Murphy is on a quest for self-discovery and experimentation on "Found Out"
"It hurts to speak," croons Martha Skye Murphy on the opening seconds of "Found Out", her voice quivering poignantly in tandem with her words. Her first solo outing since last year's "Yours Truly", this new single takes an irrevocably darker tone whilst dismissing none of her left-field sentimentalities.
In that manner, "Found Out" is as uncomfortable a listen as it is an arresting one; a creaking undercurrent skittishly frets about like restless critters of the night, whilst static warbles bristle against the mournful clarity of Murphy's guitar. The most striking element however, is the intermittent vocal layers; drifting from ominous bass notes to squirming groans amidst Murphy's own dirge and wail, there is an imminent sense of foreboding that is too sticky to shake. Consider it a newly surfaced Lynchian theme.
"The voice is abject; it comes from within the body, it is delivered by the mouth, heard outside our anatomy, taken back in through the ear and felt as a vibration," muses Murphy on her new track. "The voice can trigger, titillate, stimulate, induce false memories of the past and desires for the future. Bending and melding, this song teases and guides the passenger into an inescapable place of their own creation."
Get the Best Fit take on the week in music direct to your inbox every Friday