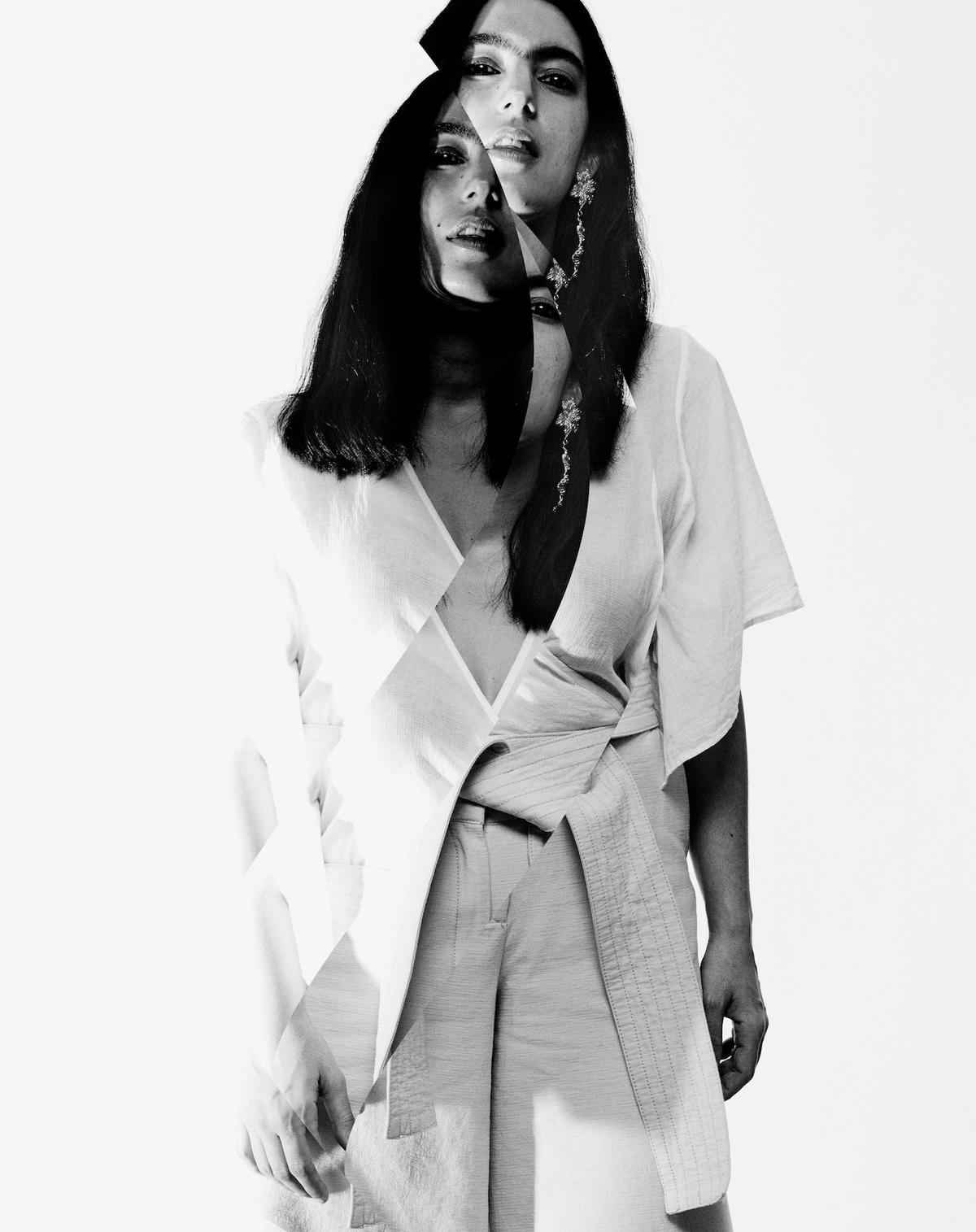 Mariam the Believer channels the anthems of her teenage years on "Pieces"
While we got another Wildbirds & Peacedrums record in that time, the follow-up to one of 2013's most outstanding albums has taken its time but Love Everything is almost here. New track "Pieces" is the second track to tease the autumn release and it's a homage to the melodies of Mariam Wallentin's teenage years such as "What's Goin' On" and "Strange Fruit". Led by a funk-infused vocal, the song's as soulful as anything she's ever done, by turns exuding confidence and questioning with each rise and fall.
It's a song about "all that will fall, which is everything...but then there is something new," Wallentin tells us."[It's also] a song about being judged and feeling locked in and wanting to break free. An anthem, yes another song about hope, because that is life. And to live is to love. And we can be Everything."
Love Everything is released on 1 September via Wallentin's own imprint Repeat Until Death.