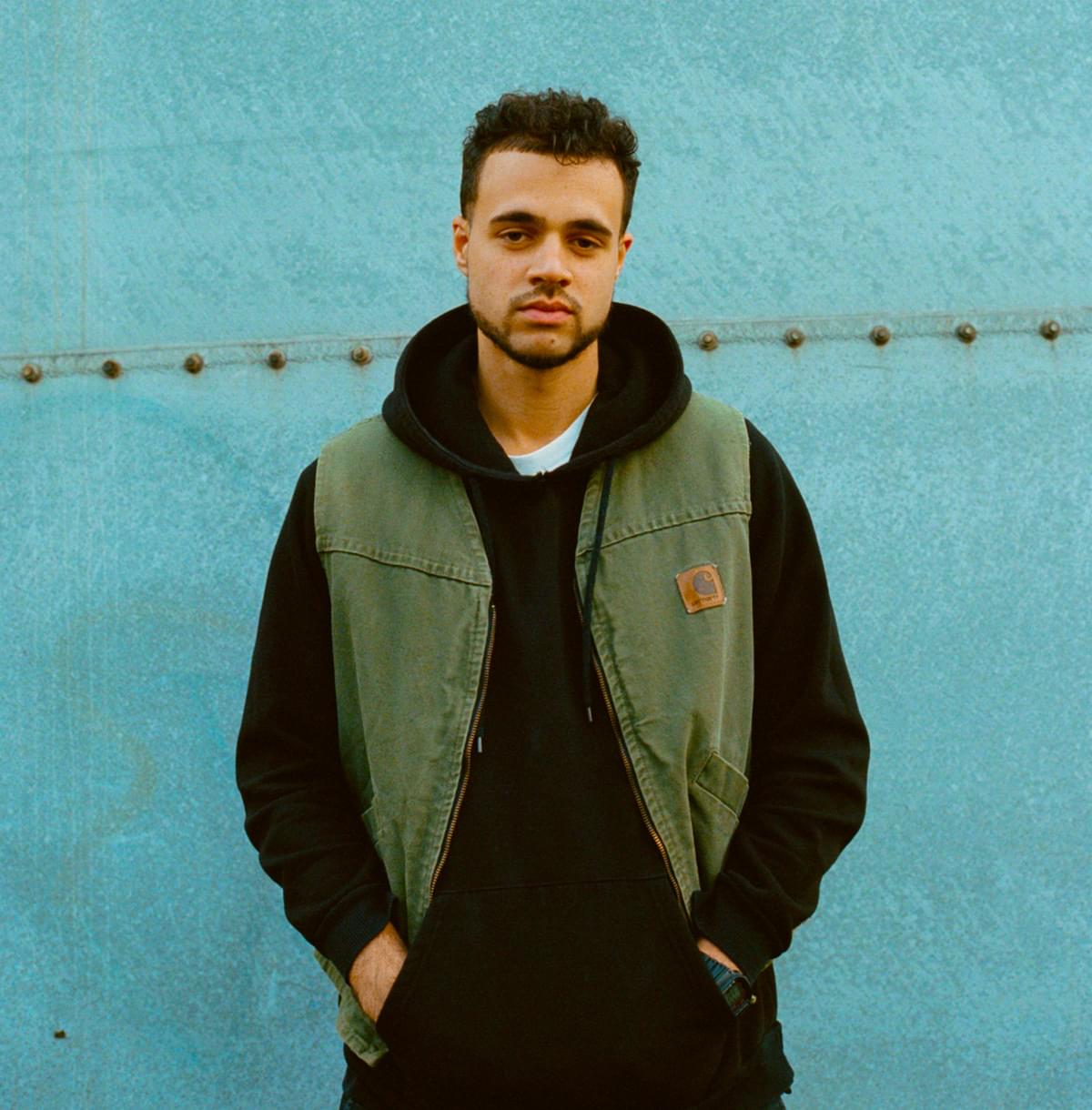 Louis VI faces the aftermath of a break-up on stunning new single "Floatin'"
Having already worked with the likes of Mick Jenkins and Nubya Garcia, Louis VI's latest offering sees the London-based creative once again dip into his extensive phonebook to get some help from another super-talented pal. This time around, he ropes in the brilliant Jelani Blackman to add his own magic to the track.
Fuelled by jazz-inspired beats and a powerful intrinsic electricity, "Floatin'" quite literally harnesses the exquisite and somewhat devious power of water, both in how it can provide calm and wash away the dirt, but also in how it can be dangerous. It creates a feeling of floatation through its interweaving melodies that repeat in perpetual, hypnotic motion whilst Louis VI and Blackman deliver their elegant cascading lyricism, yet there's a darkness in how they explore the depth of pain and longing following a break-up.
Explaining how the song navigates through the complex emotions that follow a relationship break-up, Louis VI says "The song is about the painful side of love, that break-up. There's so many issues, it's like you're 'Floatin' in this stormy sea trying to stay above the water, stop yourself from drowning in the pain. The turbid water is a metaphor for the the emotions and the mind going through all this while you're trying to hold it together. There's a lot of emotion when you lose a girl, there's anger there, but mixed and confused with lingering love, desire, revenge, jealousy, all of it. It's messy. The last shot in the video is like my final breath, maybe I didn't make it, I slipped under the surface, you see the last bubbles one from each eye and one from my mouth, maybe that's me drowning or maybe that's me letting go…"
The song is taken from Louis VI's upcoming album, entitled Sugar Like Salt, and ultimately sees Louis VI cleanse himself of the pain and insecurity of a failed relationship, pushing through with cathartic power and coming out all the stronger for it.
Sugar Like Salt will be released on 15 June.
Get the Best Fit take on the week in music direct to your inbox every Friday