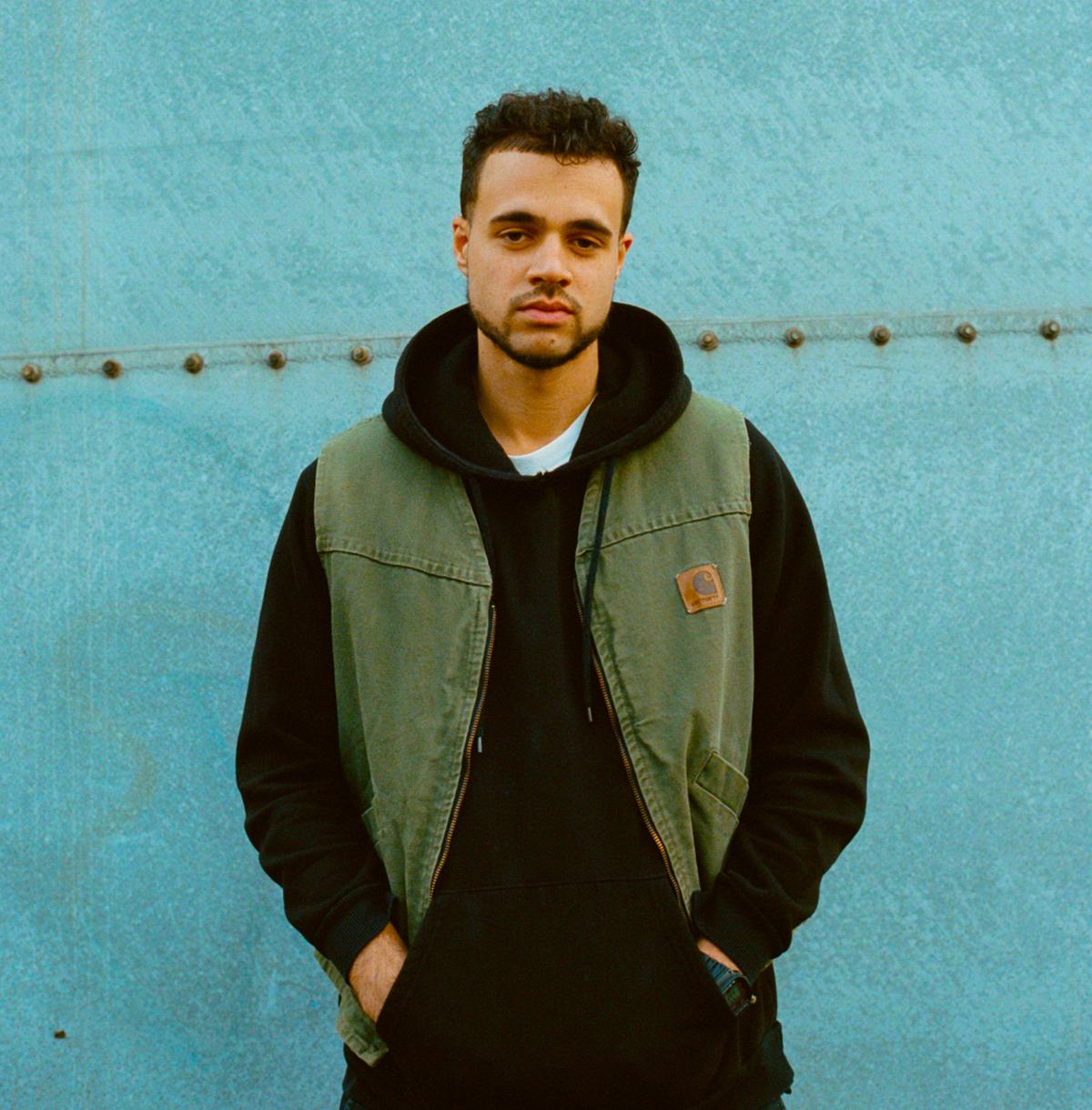 Louis VI finds faultless fusion of jazz and rap with Nubya Garcia on new track "Confidence"
Amongst the brightly flowering rap plethora in the UK, Louis VI has taken it upon himself to master a fusion of jazz and rap in new track "Confidence".
Produced by Jowin, "Confidence" highlights Louis VI's attention to infectious rap. Infused with a sensational saxophone instrumental fronted by Nubya Garcia, "Confidence" glides seamlessly through the urban landscape while still bringing a timeless vibe through the sultry sax.
Having grown closer through Louis VI and Garcia's dedication to the UK jazz scene, both artists collaborated organically to produce an urban, bustling beat that blossoms beautifully with Garcia's romantic sax.
Speaking about the track, Louis VI explains "The track is an expression of a man trying to show confidence to a girl. 'Confidence' is about some unfulfilled love in the hood, a man and a woman falling for each other but not saying anything about it because they know she's in a relationship. If they could just both show some 'Confidence', then maybe they would have something real but they are both hiding from the truth because it's easier. Love is a complex thing and running from reality is something that happens a lot."
Following his self-produced track "Jazz Got Me" last month, Louis VI has showcased his knowledge and ability to combine a trap/grime sound with jazz, and it undoubtedly works wonders in giving a solid and melodic base for his intuitive music.
While "Confidence" is softer than his last release, it's undeniably bursting with originality and honesty, which falls at the feet of what Louis VI is pursuing.
"Confidence (ft. Nubya Garcia)" is out now.