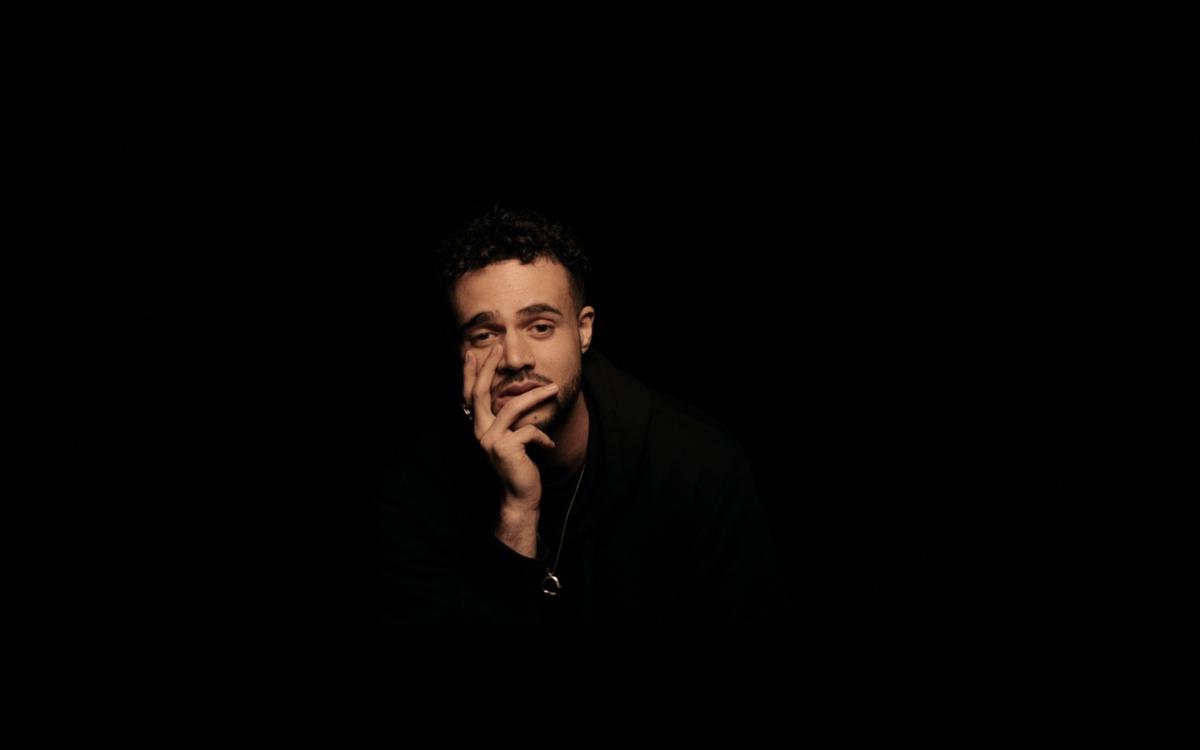 Louis VI channels his frustration and breaks down barriers with new track "Free Your Mind"
With his latest offering, Louis VI delves deep into his own mind to explore the barriers that society imposes on him, both as a creative and a young man growing up in London.
The Jowin produced track is an incredibly honest piece of work from the newcomer where the rapper expertly articulates the frustrations that linger in his consciousness. Throughout the track, Louis VI's razor-sharp, unique delivery is placed centre stage as he explores the intricacies of his own identity, which is ultimately bound up in a multitude of complex identities that each have their own stereotypes attached to them by the society we live in - stereotypes that Louis VI passionately rejects.
The impressive track was hugely influenced by Isaiah Rashad's cult classic Cilvia Demo, as Louis VI explains "Isaiah was one of my biggest inspirations to talk more honestly about shit like depression in my raps, Cilvia Demo saved me in a lot of ways."
Yet Rashad's music didn't just indirectly influence the writing of the track, as the artist ended up getting directly involved with how the track would come together. "Anyway, by some crazy coincidence he musta followed me on Twitter after seeing an article when my last EP came out. We were chatting and shit and he put me on to one of his producers, a guy called Jowin. Jowin said he was down to work, (originally out of Atlanta but recently moved to LA) and sent me some beats, one of which was "Free Your Mind". I was just in my kitchen when he sent it, the rhythm between the bass and the sample had so much frustrated energy, I just couldn't stop writing."
"Free Your Mind" is accompanied by a stunning video that further accentuates the multiplicity of the indentities that the rapper jostles to contend with. However, there is a a feeling of hope and resilience underlying the lyricism that allows the rapper to ultimately break away from the barriers and encourages others to open up their mind to enable their own freedom.