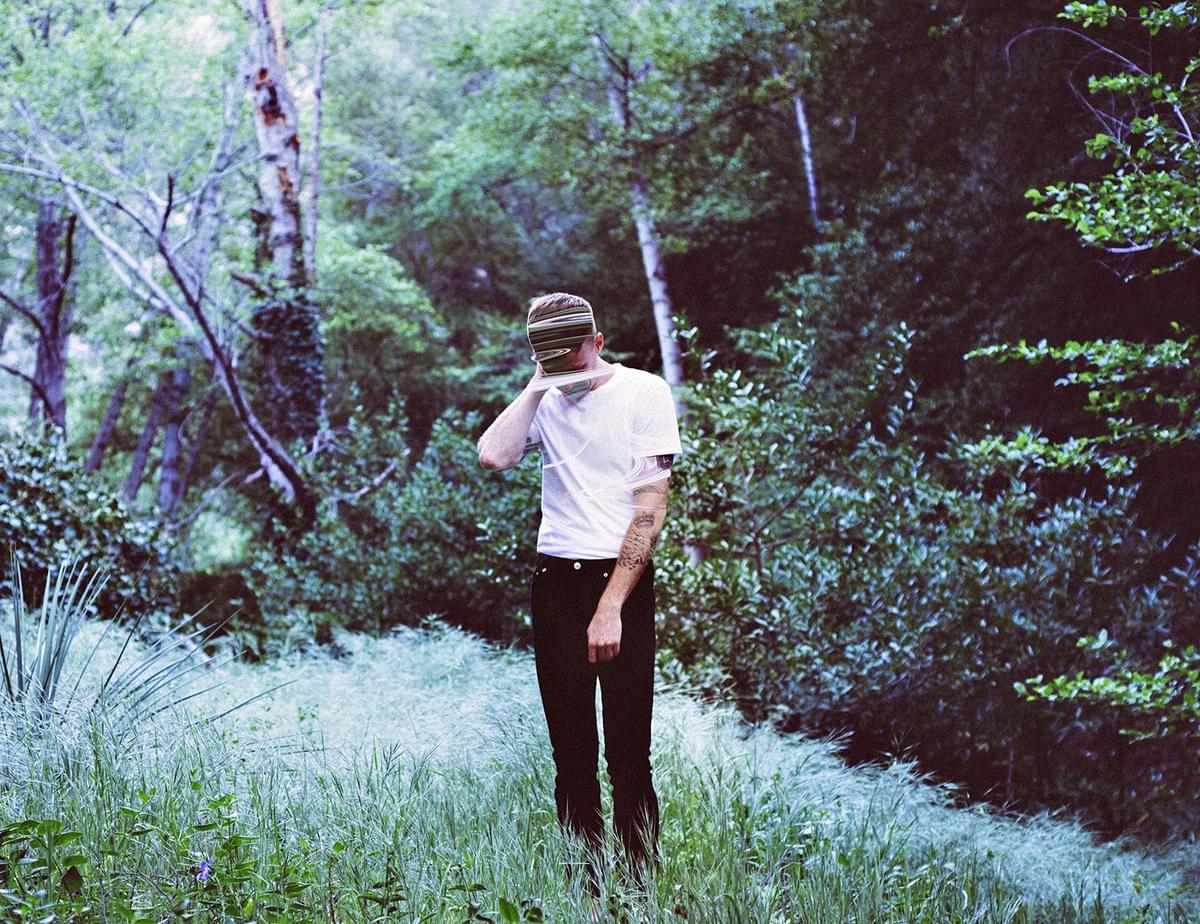 "Moment" is a nostalgic lament to elusive lovers by King Henry and Rhye
A mere month after releasing his track "Destiny" with Ry X, the Grammy-nominated artist has joined forces with Rhye's Mike Molish on expansive pop offering "Moment".
King Henry, the Beyoncé and Bieber co-writer/producer, made his glittering entrance in the autumn of last year with debut "Gold Dust" followed by "Nude" with up and coming pop star Semma. His first full body of work "Don't Stay Away" showcased an artist unafraid of applying forward thinking and experimental elements to pop inspired chord structures and in the process, creating a distinctive and deeply personal sound.
Follow our Discovery Playlist on Spotify and catch up on the last seven days in new music
Mike Milosh of Rhye fame co-wrote and produced latest single "Moment" with King Henry and it is everything a collaboration of this scale should be. Milosh's soft, ethereal vocal is layered on top of disjointed beats whilst gentle string moments steadily rise into a roaring crescendo.
Ultimately, "Moment" is a masterful and progressive piece of songwriting which is faultless, intelligent and a testament to both men's musicianship.
"Moment" is out now via Black Butter/Duke City Records.
Get the Best Fit take on the week in music direct to your inbox every Friday