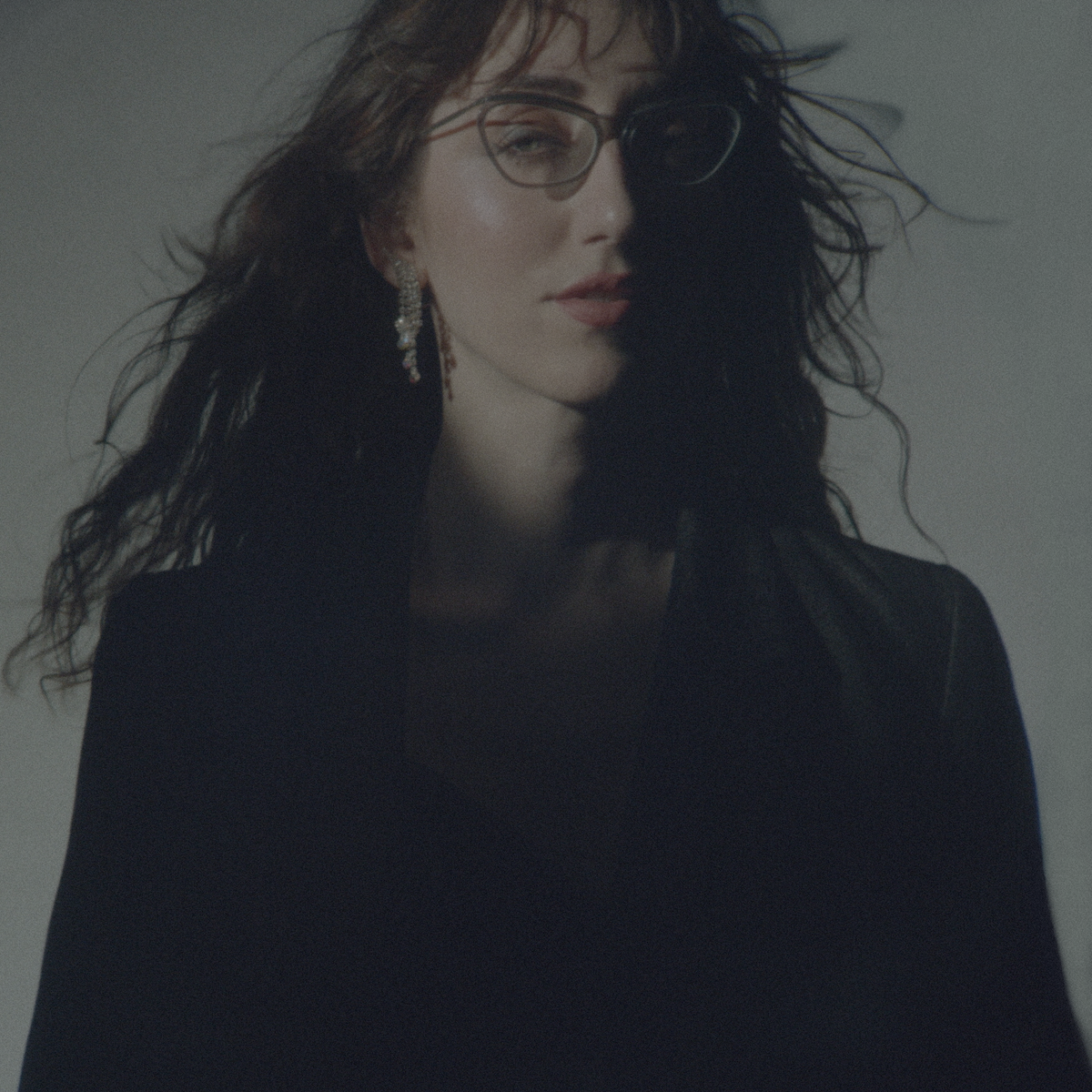 Jessica Winter's "Chasing Nightmares" is an exquisite piece of electro-pop with an industrial tinge
Lifted from Jessica Winter's debut EP Sad Music, her new track "Chasing Nightmares" explores the dark side of ambition and desire via warped beats and beguiling vocals.
Jessica Winter explores her own nightmarish emotions in a remarkably upbeat way in her new track, fusing catchy beats with her sweet, smooth vocals to create moments of catharsis.
Following on from her previous singles "Play" and "Sad Music", Winter has crafted another danceable sad bop with "Chasing Nightmares". The track is accompanied by a special loop-clip visual of a twirling dancing figure, complementing the hypnotising nature of the song. "I won't give up my nightmare / even if I'm wrong" Winter coolly confesses over her intoxicating synths and glitchy beats, luring listeners into her twisted but tantalising sonic world.
A natural when it comes to crafting moody electro-pop, Winter's debut EP Sad Music looks set to be just as evocative and catchy as the singles she's shared from it. "Chasing Nightmares" is further proof that she has a talent for turning life's darker moments into energetic and engaging pop music.
Winter has also contributed to the Songs for the NHS special vinyl project, which includes songs from the likes of Wolf Alice, Foals, Sports Team, and Nilüfer Yanya. Profits from the record will fund specialised PPE for NHS hospitals during the global pandemic.