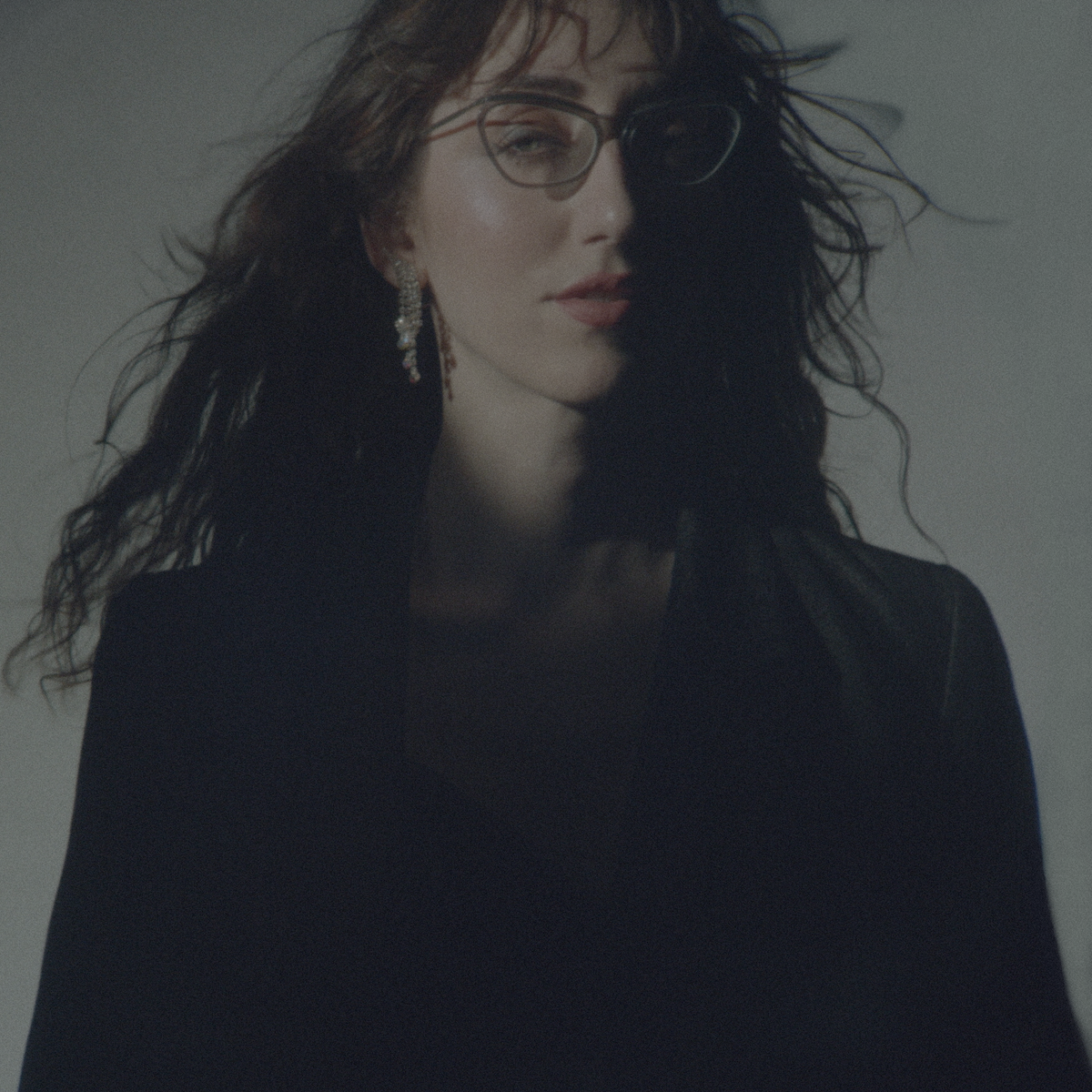 Press "Play" on the left-field pop of Jessica Winter
Taken from the forthcoming debut EP Sad Music, Jessica Winter's new single "Play" is her first outing of the year and the perfect introduction to her, er, playfully brooding sound.
With a sound that earmarks the disparate hypnotic qualities of, say, FKA Twigs, newcomer Jessica Winter is making moves out of the shadows and into her own singular vision. Whilst Twigs' appeal is oft in her naive delivery juxtaposed with bold soundscapes, Winter's new single "Play" shows that she is more than capable of weaving her own hypnotic web whilst dipping into such qualities.
Entering with brooding and murky electronica and sparse beats, the track quickly detours into rippling keys and sonic gurning as clattering percussion takes proceedings down a more abrasive route. Deploying gigantic, throbbing synths like an another eternity Purity Ring, "Play" sees Winter effortlessly bend pop and R&B with seductively spiky guitar riffs and an undeniably sultry vocal. This introspective allure is a chunk of her charm.
"I was stuck in a rut thinking about some really dark things that had happened in the past and wrote this song almost as an acceptance of it," shares Winter - who is also one half of London duo Pregoblin. "The chorus 'press play' is about distracting yourself from a reality that you might not want to be in.
"The lyrics came as a loop, repeating over and over like the action of pressing play to escape reality," she continues of how her new single came to life. "It felt like it explained everything to me. I think I was trying to channel some kind of persona that would have been helpful to me back then."