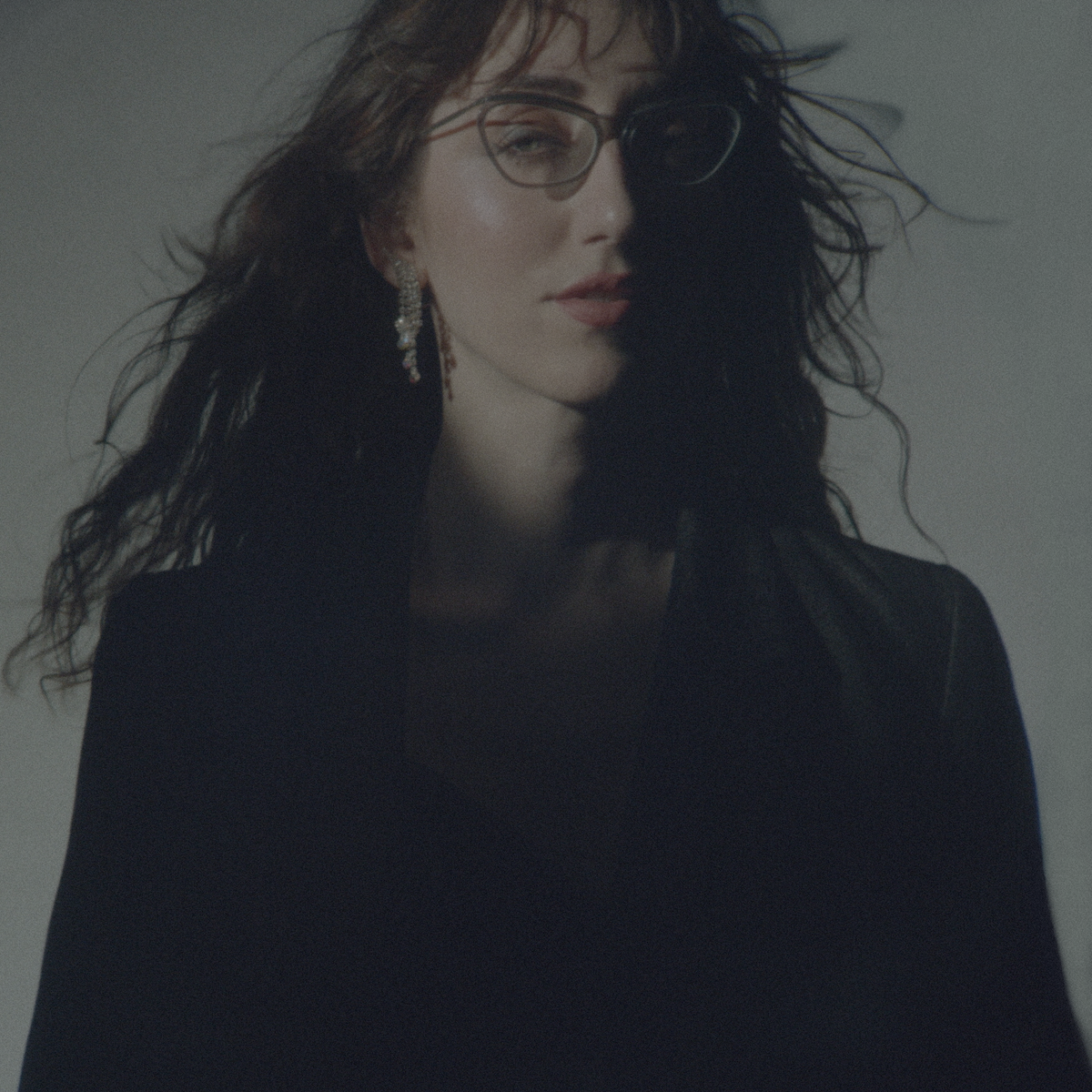 Jessica Winter returns with the darkly introspective "Sad Music"
Hot on the heels of her recent release "Play", rising talent Jessica Winter shares new single "Sad Music", the latest to be unveiled from her forthcoming EP of the same name.
A natural talent when it comes to creating danceable sad bangers; Jessica Winter blends buzzing synths and pulsing beats on her latest single, "Sad Music". Released via Roya, the track spotlights Winter's ability to fuse dark concepts with intoxicating, energetic rhythms that would convince even the most reluctant of listeners to move their feet.
Winter produces her music from her bedroom studio in Brixton, effortlessly blending various elements of electronica to create her edgy pop sounds. Lifted from her debut EP of the same name, "Sad Music" brims with Winter's clear, seductive vocals and bitter-sweet lyrics. "We're all capable of treason / we're all capable of damaging the ones we love" she coolly confesses, over her infectiously poppy beats. "When it hurts / it's good to be reminded" she muses further, delighting in the exquisite pain these revelations bring.
This track, and Winter's EP in general, is centered around the idea that music always provides much-needed catharsis, through both the good times and the bad. She explains this concept further: "Music helps me realise that you are not alone, that every one of us is capable of the best and worst feelings and actions in this world. 'Sad Music' was born out of a particularly bad day, and how music was a saviour at that time".
Determined to deal with the negative emotions that "pour out of her head", Winter enlisted the help of The Cure's drummer Jason Cooper, and the saxophone skills of Alex White (Fat White Family) on her debut EP. If single "Sad Music" is anything to go by, it's going to be a delightfully dark offering; designed to provide relief during life's more hectic moments.