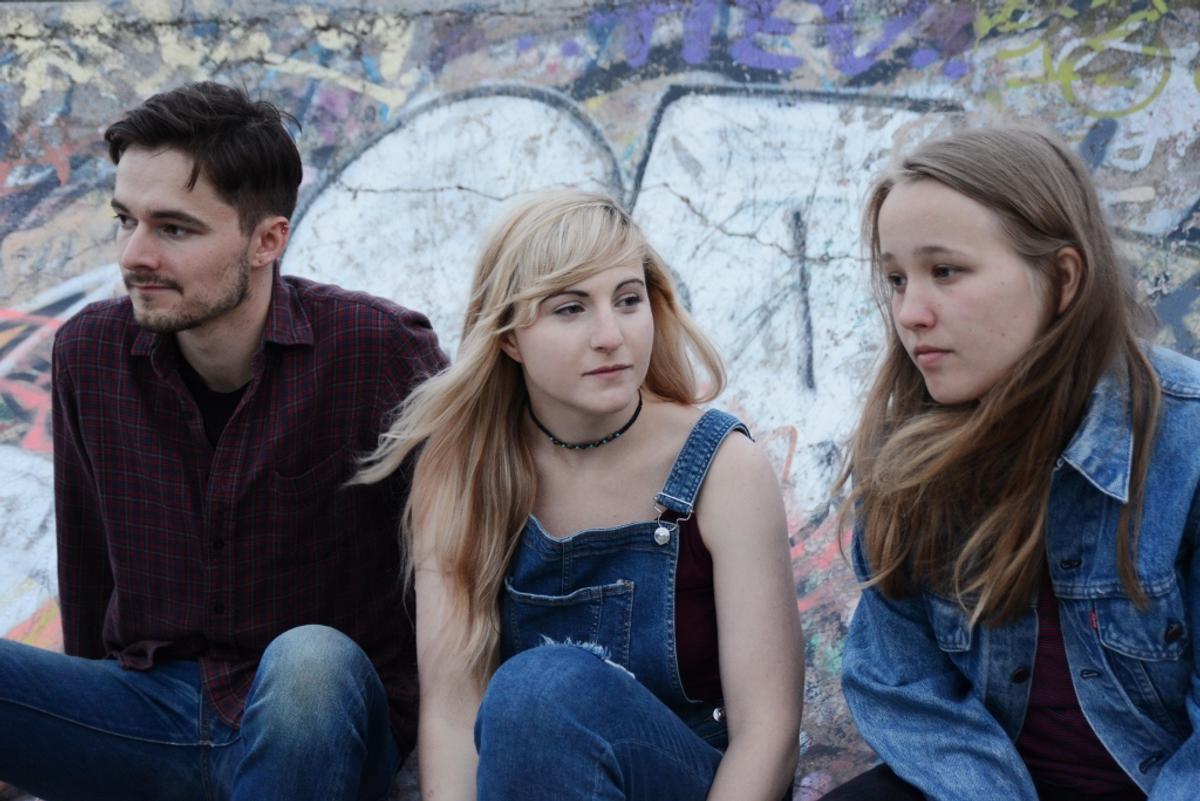 Wyldest pit instinct against expectation on feral electro number "Island Gardens"
London three-piece Wyldest are back with yet another synth-strewn jewel - this one's called "Island Gardens".
Wyldest are following up "Hitchhiker" and "-45" with "Island Gardens", the final track to be shared from their new EP ahead of its release later this week.
Follow our Discovery Playlist on Spotify and catch up on the last seven days in new music
"'Island Gardens' is about Carpe Diem and seizing the moment," says songwriter/producer Zoe Mead. "I started reading a book called The Subtle Art Of Not Giving A F*ck and was inspired to write a song that reflected on human instincts vs. external expectation. Society brings pressure to follow rules and norms govern the way we live our lives and much of the time we follow a system that prevents us doing what we truly desire. 'Island Gardens' represents the self within an environment - a reminder that perhaps you should enjoy the 'garden' around you, but maintain that you are an 'island' and you need to fulfil your own desires rather than fitting into the expectations of your surroundings."
Wyldest play The Waiting Room, London on 27 September - find out more here.
The Hitchhiker EP is out 29 September via Hand In Hive.