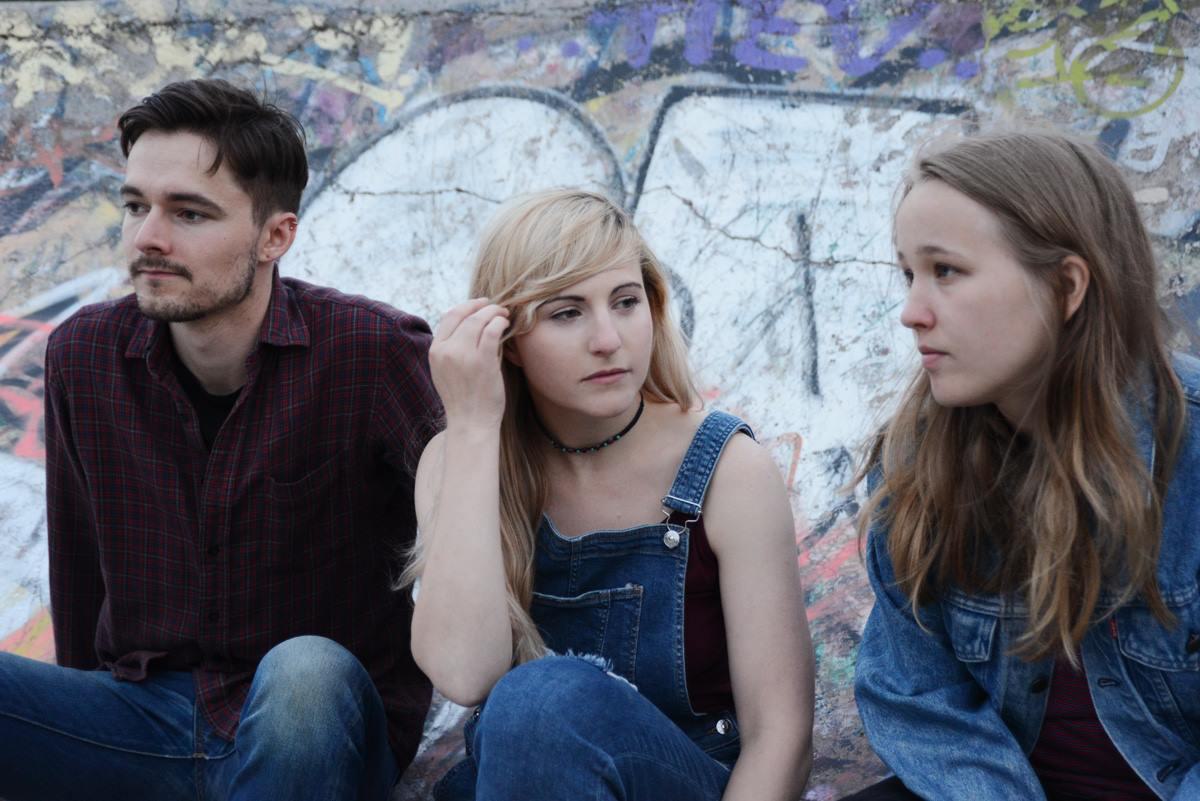 Wyldest channel Woman's Hour, dream-like escapes & synth pop on "-45"
"-45" is the second single taken from the Wyldest's new, self-produced EP Hitchhiker.
Following the '80s inspired grooves of "Hitchhiker" the London trio are back in a similar fashion with new cut "-45". Cocteau Twins meets Scritti Politti on their latest offering with an eerie synth opener giving way to reverb drenched guitar lines and ethereal vocal harmonies.
Follow our Discovery Playlist on Spotify and catch up on the last seven days in new music
This band have managed to do something that respects the timeless nature of the '80s pop but also drags that same sound into the 21st century. In a world where everyone and their dog has decided to pick up a synthesiser and play the same droll syncopated guitar phrase over and over again, it is refreshing to find an act that are going their own way, doing their own thing and giving the nod to Woman's Hour in their press release.
Wyldest play The Waiting Room, London on 27 September - find out more here.
"-45" is out now via Hand In Hive.