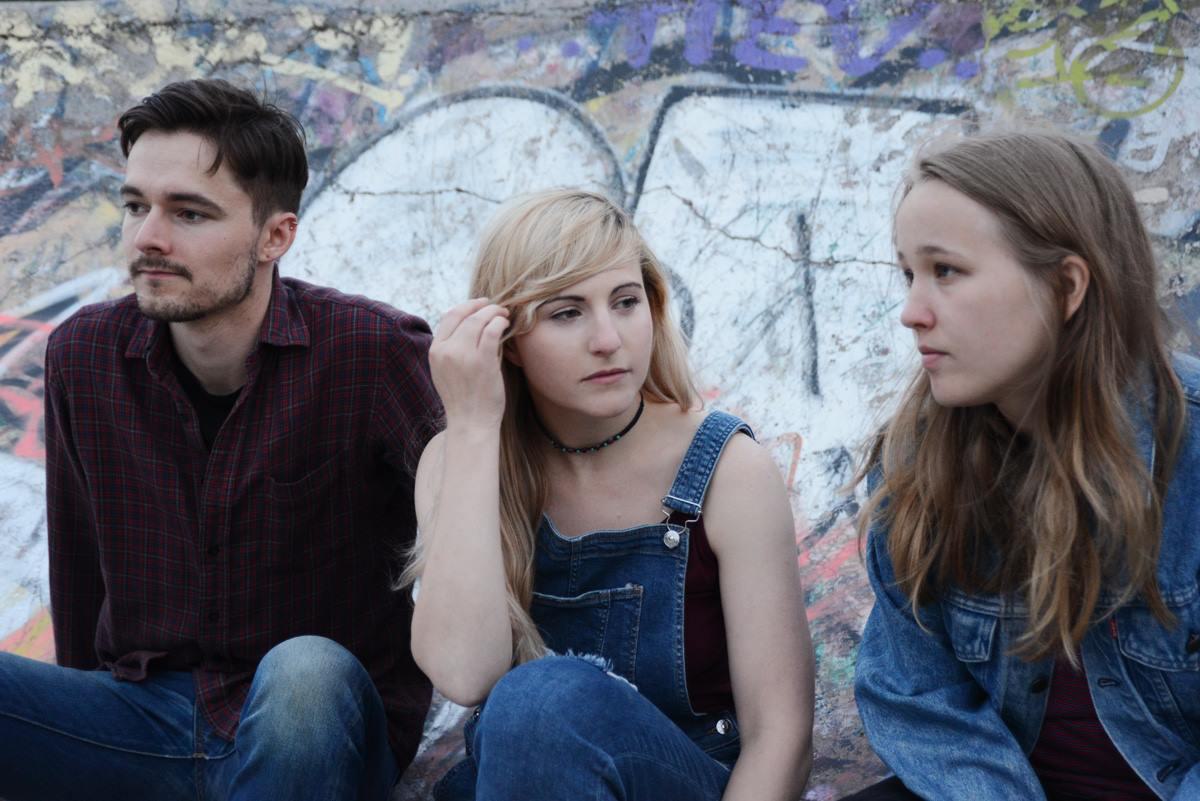 Wyldest escape into '80s pop hooks on new single "Hitchhiker"
UK three-piece Wyldest have announced new EP Hitchhiker and shared the lead single/title track.
"Hitchhiker" is another sumptuous prime cut of pop from Wyldest. It's a heady morsel that's stuffed with '80s-inspired hooks and boisterous guitars that force you to your feet - it's an impossible jam to resist even before that chorus hits, but when it does you're dragged to dizzying highs.
"I recently became obsessed with a true story I read about a hobo hitchhiker," says Wyldest's Zoe Mead of the track. "This dude had nothing material, but anyone who met him saw him as happiest person they'd ever met. 'Hitchhiker' is about the dream many of us have about 'escaping' society and rejecting materialism in favour of living alone with nothing but nature, our own thoughts and air in our lungs. The art of being happy just to exist with your own mind as entertainment; what a power that would be."
The London-based group are set to play Citadel Festival on 16 July and have also detailed a new headline show at The Waiting Room in their home city on 27 September. Find out more.
The Hitchhiker EP is out 29 September via Hand In Hive.