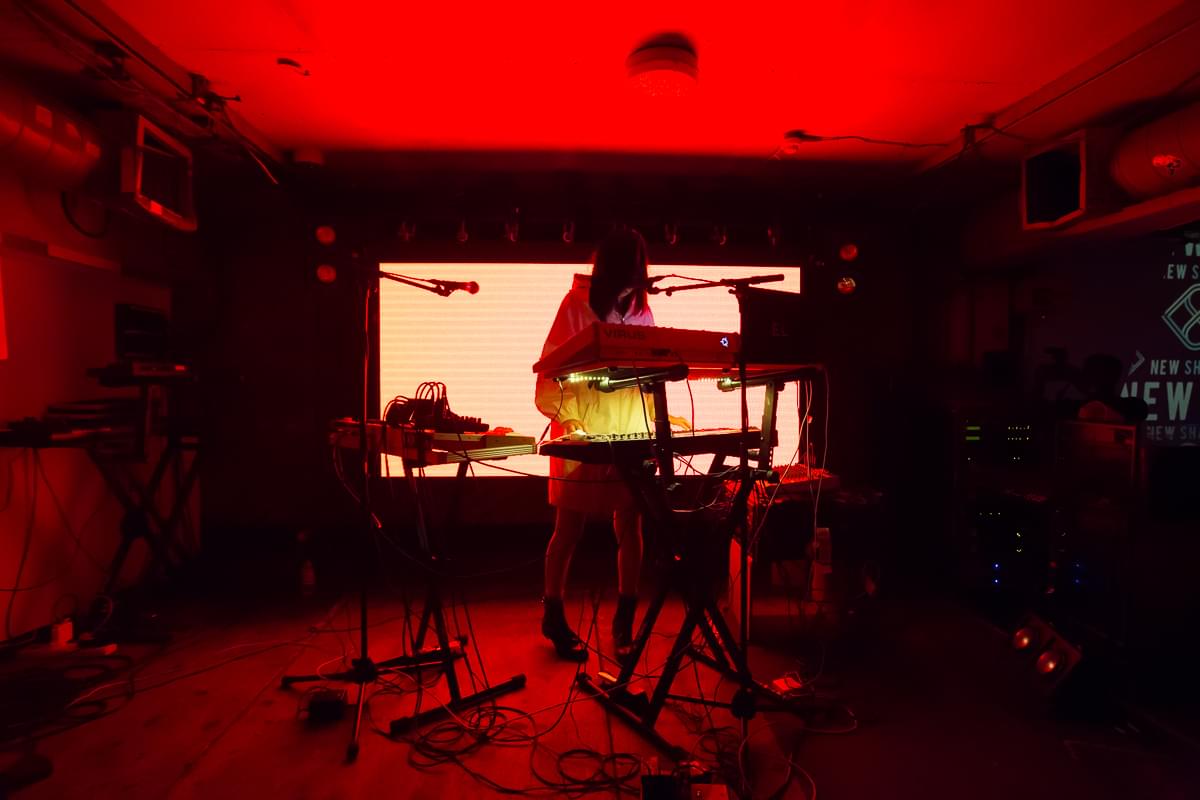 Elohim teases debut album with hyperactive jewel "F*ck Your Money"
LA-based producer Elohim chucks out curveball cut "F*ck Your Money" ahead of a debut album due out later this year.
The pulsing verses stay pretty true to Elohim's fine-tuned dark-pop formula, but when the chorus hits she lurches into a technicolour world of circus jingles, J-pop synths, and enough pep to stick a permanent grin to your face. It's a jump into a fresh direction, but she totally pulls it off.
"I grew up with very little money," explains Elohim. "My parents put all of their focus on our wellbeing; learning the joy of music, feeding us organic food, and living a life full of love. We didn't have the fancy cars, the nice houses or expensive possessions. when my mom could feel my sadness as I discovered we were 'different' from other families, she'd remind me, 'we are rich with love'. I didn't fully grasp the incredible importance of those words until recently. Love has become my main focus in life and I now know how priceless it truly is."
"A couple of months ago I drove past my childhood home and started singing 'I got love, fuck your money' out loud..." Elohim says of the song's origins. "It all came to me. I began to form the verses, chorus and instrumental melodies in the car. I got home, showered and couldn't stop singing it.. I jumped out in the middle of my shower to make a voice note still covered in soap. When I finished my shower I drove straight to the studio to produce and finish the song. When your music and lyrics are coming from a deep genuine place they pour out of you like a faucet you can't stop. This is 'Fuck Your Money'."
The track follows a string of successful electro-pop gems, including "The Wave", "Eclipse", Whethan collab "Sleepy Eyes", "Skinny Legs", last January's ace collab with Louis The Child, dazzling one-off "Hallucinating", and 2016's self-titled debut EP (which contains hits such as "She Talks Too Much", "Bridge And The Wall", "Xanax", "Sensations", "Pigments", and Casey Veggies team up "All That Gold").
"F*ck Your Money" is out now. Elohim's debut album is expected to land later this year via BMG.
Get the Best Fit take on the week in music direct to your inbox every Friday