Located in the obscenely picturesque town of Vasto in Southern Italy, not only do you get to lose your days kicking through nature reserves and lounging on beaches smoother than a Galaxy chocolate bar, you also get to spend your evenings watching some of alternative indie's finest. Ask yourself, what would Timothée Chalamet do…?
And if you're not already sold on what Italy has to offer, here are five reasons you absolutely cannot miss Siren festival.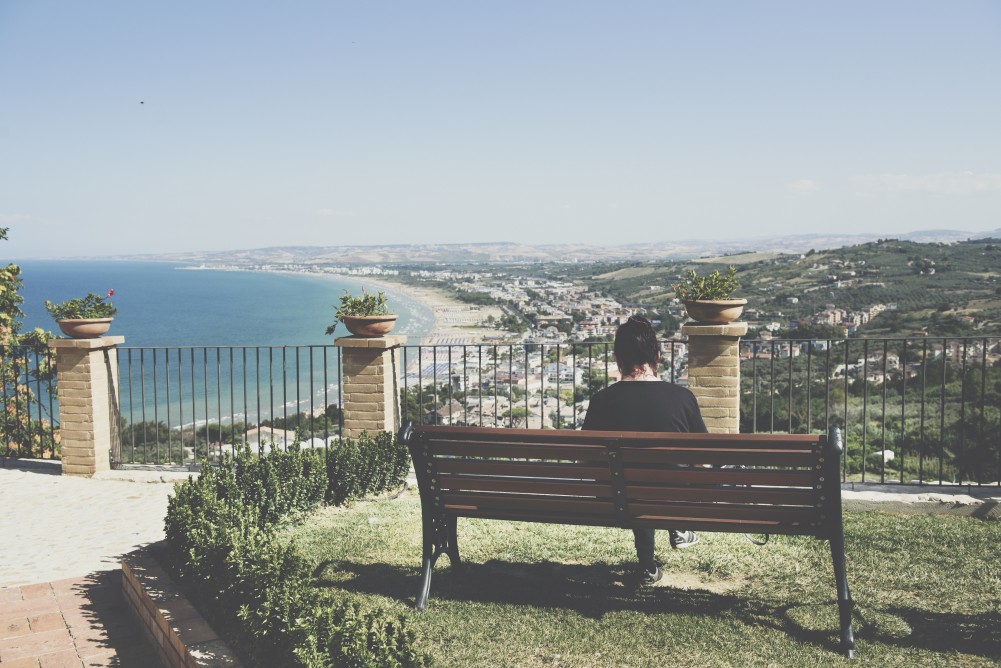 The Headliners
With an eclectic lineup that spans rock, folk, and electronic, this year's headliners include PiL, Slowdive, and 2ManyDJs. The main stage is the Piazza Del Popolo, which occupies the centre of the old town.
John Lydon's post-punk aggressors bring their melodic and abrasive performance to the walled stage in Vasto. Their last release was 2015's What The World Needs Now, their second reunion album. Certainly an act you can never second guess, PiL's performance could go any way, but it'll certainly be entertaining.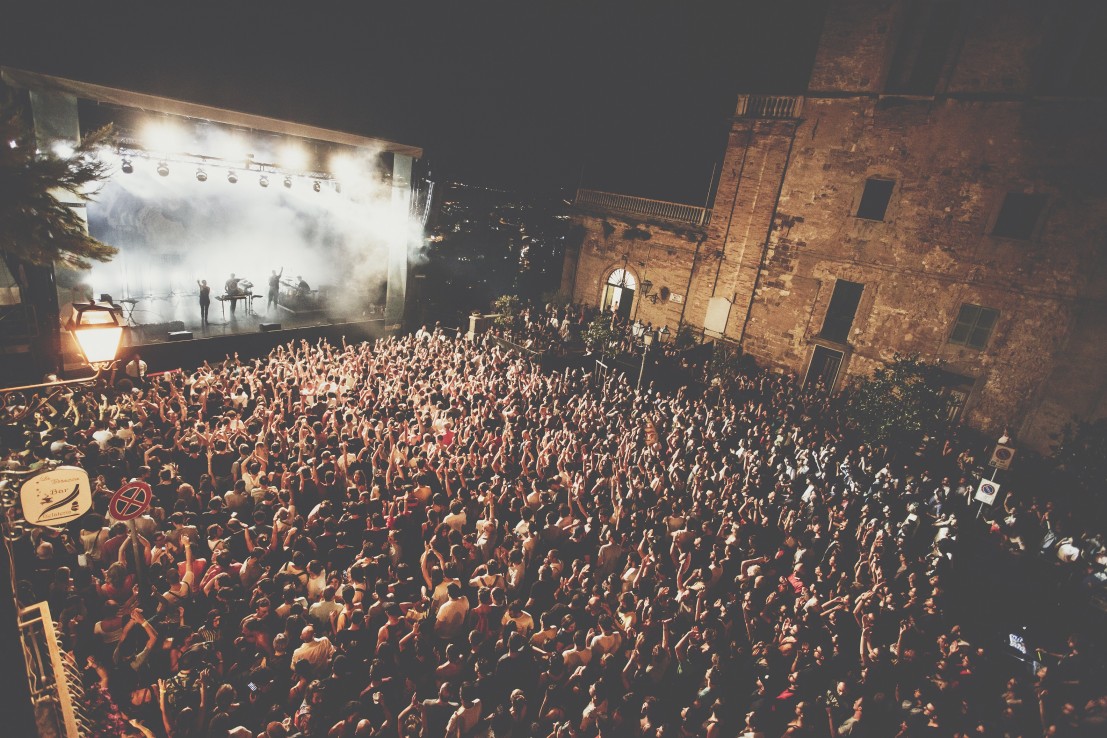 An antidote to Lydon's thick grooves and confrontational vocals is the glistening shoegaze of Slowdive - the former Creation band returned last year with their first record in 22 years, a serene self-titled gem. Imagine their set in the balmy mediterranean heat, Rachel Goswell's vocals drifting you closer to bliss with each breath.
But if it's a bit more energy you're after, then make sure you're ready to bump and grind with some olive-skinned cuties and get yourself to Belgium's mid-'00s mixtape enthusiasts 2ManyDJs. Blending underground anthems next to guiltily indulgent classics you know this is the one that'll have you dancing like a local.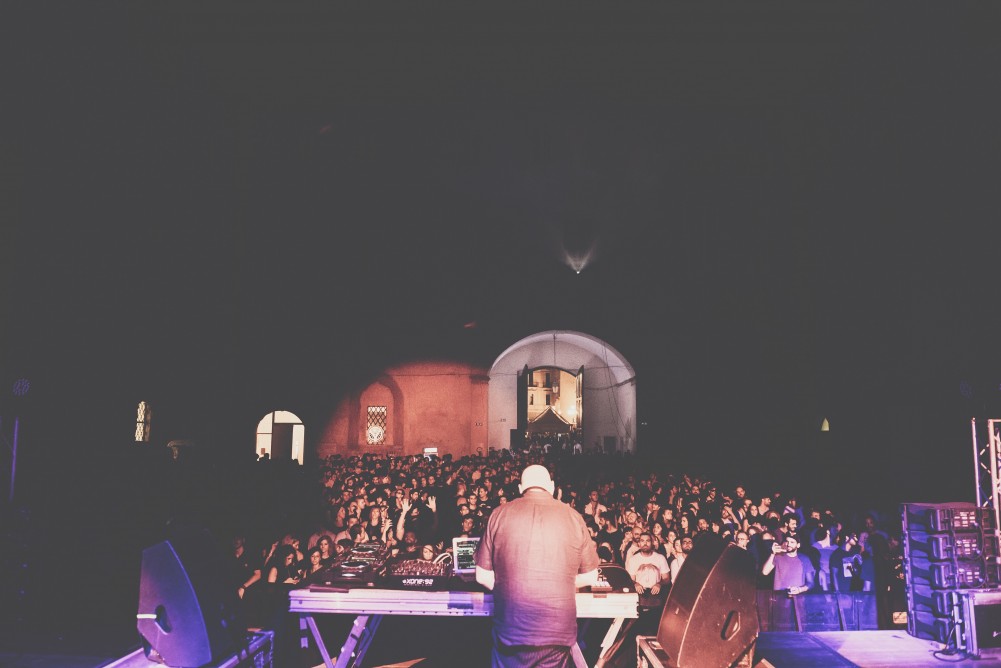 The New Discoveries
It's not all about the big-hitters, and one artist on the lineup that we're excited about is 24-year-old Italian musician Adele Nigro, also known as Any Other. Her second album Two, Geography, is due later this year and the first single "Walkthrough" is a brutally building piece of indie-folk that growls with prowess and seethes with a melodic lilt.
The Food And Drink
It says in the city guide: "If you don't like fish, don't come to Vasto." Fished fresh from the Adriatic Sea, you can dine on a diet of fish and shellfish and delicious local wines all weekend long. One must-visit spot is the Trabocco Cungarelle, a remarkable-looking restaurant that seems to be held up by stilts a rickety bridge walk out into the sea. Rave reviews of the food, views, and ambience promise a memorable meal.
Trattoria Zì Albina, another restaurant with a lot of fish on the menu, also stocks wine from the local Fontefico vinery. The fish soup comes highly recommended, as does the service, while Cibo Matto picks up high points for their pasta and, you've guessed it, fresh fish dishes. While the South of Italy may not be best known for its wine, it's home to some of the oldest vineyards in the world so make sure you sample the local offerings. A couple of great bars in Vasto are Bau Bar whose happy hour is unbeatable and Bar Roma which specialises in cocktails and jazz.
There is also a covered market on Saturdays where you can buy a range of local cheeses.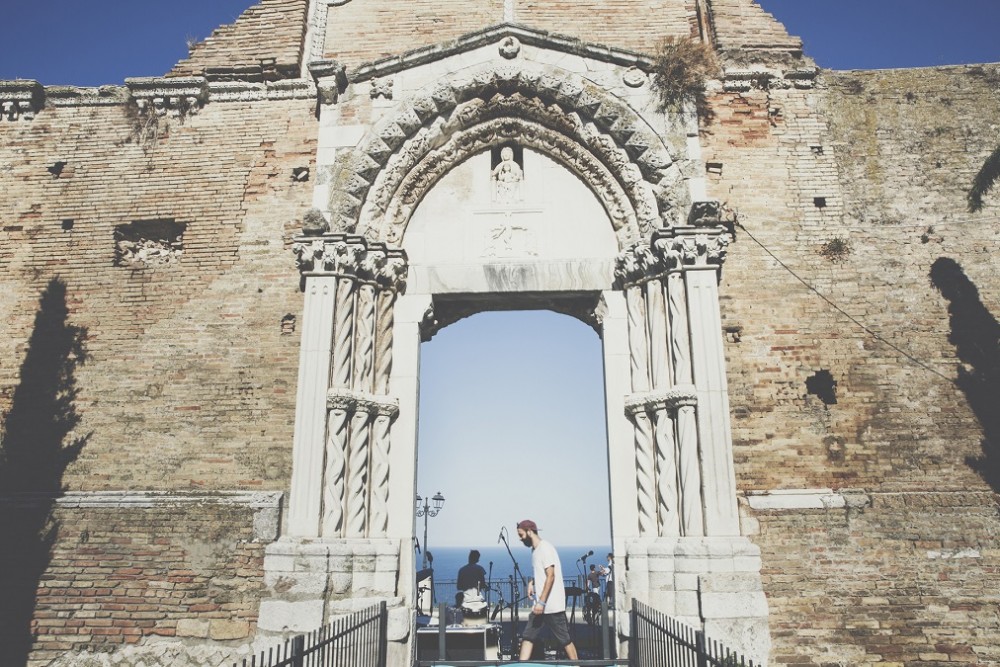 The Setting
Set in the middle of the stunning old town Piazza Del Popolo, the main stage is pretty much the town square flanked by gorgeous ancient Roman stone buildings. Giardini D'Avalos is the boutique stage set in a walled garden, and there's even a stage on the beach for us Brits (the only people who'll be sunbathing at midday).
The beach itself is a long stretch of unspoilt, soft sand which has picked up several local awards, while a little up the coast there is the Punta Aderci nature reserve with pedestrian and cycle paths. Surrounded by cliffs it offers panoramic views of the coast as well as a chance to get close up to the local flora and fauna.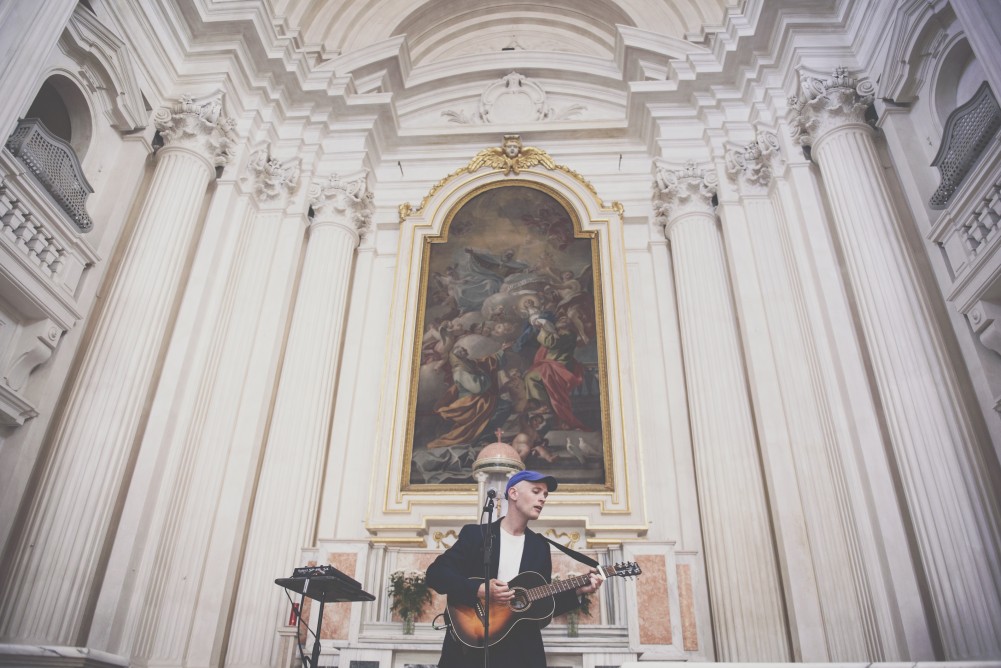 The History
According to tradition the town was founded by Greek hero Diomedes, and some of the archeological relics found in the town have dated as far back as 1300BC. The old part of the town where Siren is set features several buildings and churches from the 12th to 18th centuries - must sees are the Cattedrale di San Giuseppe, the Church of Santa Maria Maggiore which is supposedly the oldest building in the town, and the beautiful Castello Caldoresco.