"Is Burial actually Four Tet?" hoax resurfaces online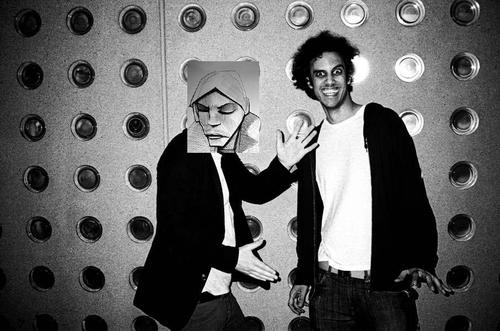 The true identity of mysterious and hugely revered electronic musician Burial has always been subject to, specifically online, debate. And now the whole thing has ignited again, after a blog post – by a comedy website, may we add – claims to prove Four Tet, aka Kieran Hebden, to be the man behind the moniker.
The latest round in computer chair investigation started when fellow producer, and close friend of Hebden's, Caribou posted the following message last month:
how has it taken me this long to figure out that @FourTet is Burial?

— Caribou (@caribouband) May 15, 2013
After giving a bit of background on the artists, the blog post also points its evidence to the following screenshot, which – on closer inspection – appears not to exist:
Naive readers also failed to see that the next day Caribou – real name Dan Snaith – issued this tongue-in-cheek follow-up:
Hi everyone. Sorry about yesterday – I couldn't resist. pic.twitter.com/wTNFu8hGei

— Caribou (@caribouband) May 16, 2013
Meanwhile, the actual Four Tet is set to release a new album – what he calls his "best" yet – by the end of the year.