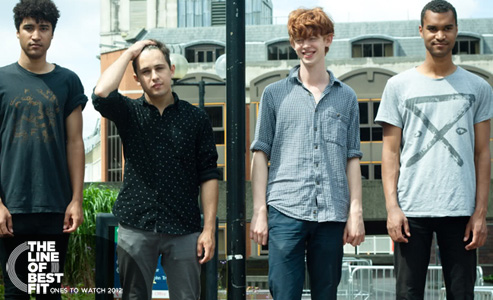 Whoever wrote the script for 2011 deserves an Oscar. Riots, revolutions, the collapse of global capitalism, POTENTIAL TIME TRAVEL…this year has pretty much had it all.
2011 was also a year of great music, with fantastic records from some of our favourite established artists and exciting early salvos from some newfound loves – and next year promises to be even better.
We have spent the last 12 months falling in love with a host of new artists, each of which is doing something new, something exciting, something audacious, or sometimes just something really fun. Every day for the next couple of weeks we will be telling you about one of those artists. 12 new acts for 2012.
Each of our editorial staff has nominated an act they think you should be keeping an ear on next year. The remaining slots were filled through a mixture of motorbike jousting and a vote. One of them lost a hand. Bear that in mind while you read.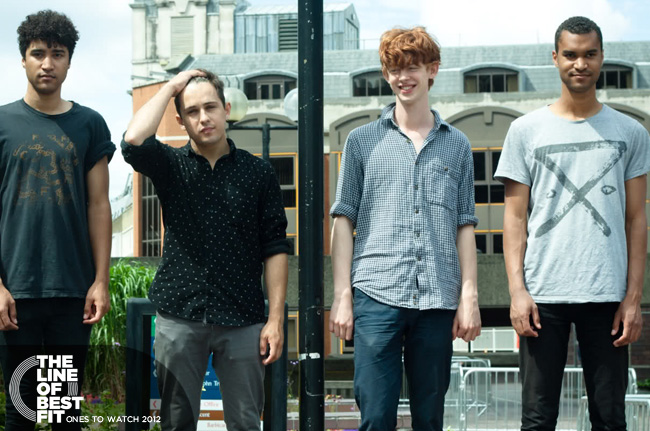 Theme Park
Over the course of the last two weeks we've introduced just some of the artists we think you should be paying attention to over the next twelve months. Think of it as our class of 2012.
In that lovely bunch we've veered from the loud to the languid, from the beat-based to the string-plucked, providing what we hope is a decent glimpse of the extraordinary breadth of talent on offer today.
We can think of few better ways to end than with a band that will collectively be vying with Dave Grohl for the title of Nicest Guys In Music – the lovely Theme Park.
Theme Park are delightfully short on pretention. The tooth-grinding self-absorption that characterises so many guitar bands is entirely absent here – and in its place we are given grin-inducing fun. They're not trying to reinvent guitar music, but actually, with tunes this compulsively good that really doesn't matter.
The last couple of months have seen Theme Park grow from a nice little pop curiosity into a band that we can see playing every festival stage in the world next year. For now, though, they're still writing in their parents' basement – which is where we caught up with them, just before their debut live show, for this exclusive interview.