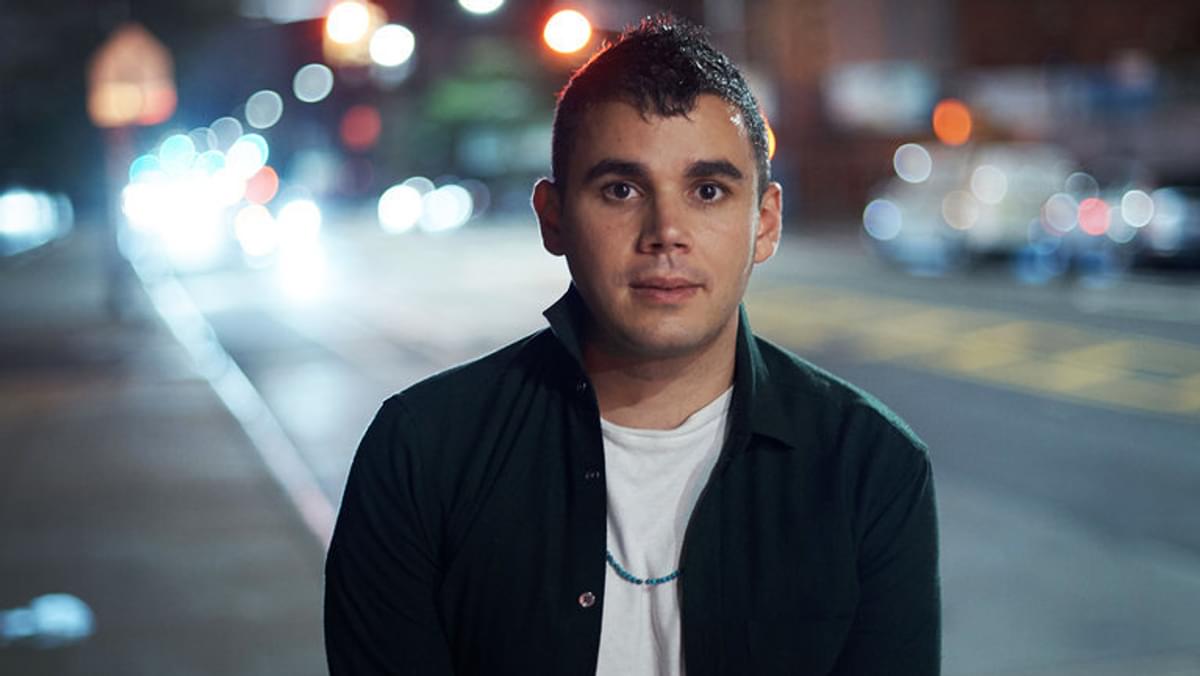 Adept and earnest, Rostam Live in London
Fundamental scientific theory would suggest it's impossible for Rostam Batmangli to release and tour an eponymous solo project whilst co-writing, producing and performing on 50% of recorded music in the Western Hemisphere. However tonight, at London's Scala, he proved that he's not only a collaborator-du –jour but an adept frontman.
Originally making a name tinkling the ivories for Vampire Weekend, Rostam's own work is quite the departure - less detached, more hand-on-heart earnest. The typical band setup of guitars/bass/drums gives way to a string quartet and primarily electronic percussion which, lends character to his warm, emotionally honest songwriting; even if at times the triggered drum beats threatened to overwhelm all else.
While a couple of tracks tilted slightly too far into Sheeran territory, the show was peppered with enough gems to compensate. "Summer" - with its Fleet Fox-y harmonies - showcased his skilfull vocals yet, the likes of "Wood" drew beguilingly upon his Persian roots and country-inflected new song "In The River" hinted that he's unlikely to drop the ball for Album 2.
As a performer, he doesn't exude "cool" in the traditional sense, but that lies at the heart of his charm. He's unabashedly and endearingly enthusiastic, even to the point of goofiness and his genuine delight at realising a fan had lived up to a promise to bring his mum to the gig was heart-warming. Rostam might be doing fine swanning about with the likes of Solange, Frank Ocean and Carly Rae Jepsen, but he's no slouch as a performer in his own right either.
Get the Best Fit take on the week in music direct to your inbox every Friday