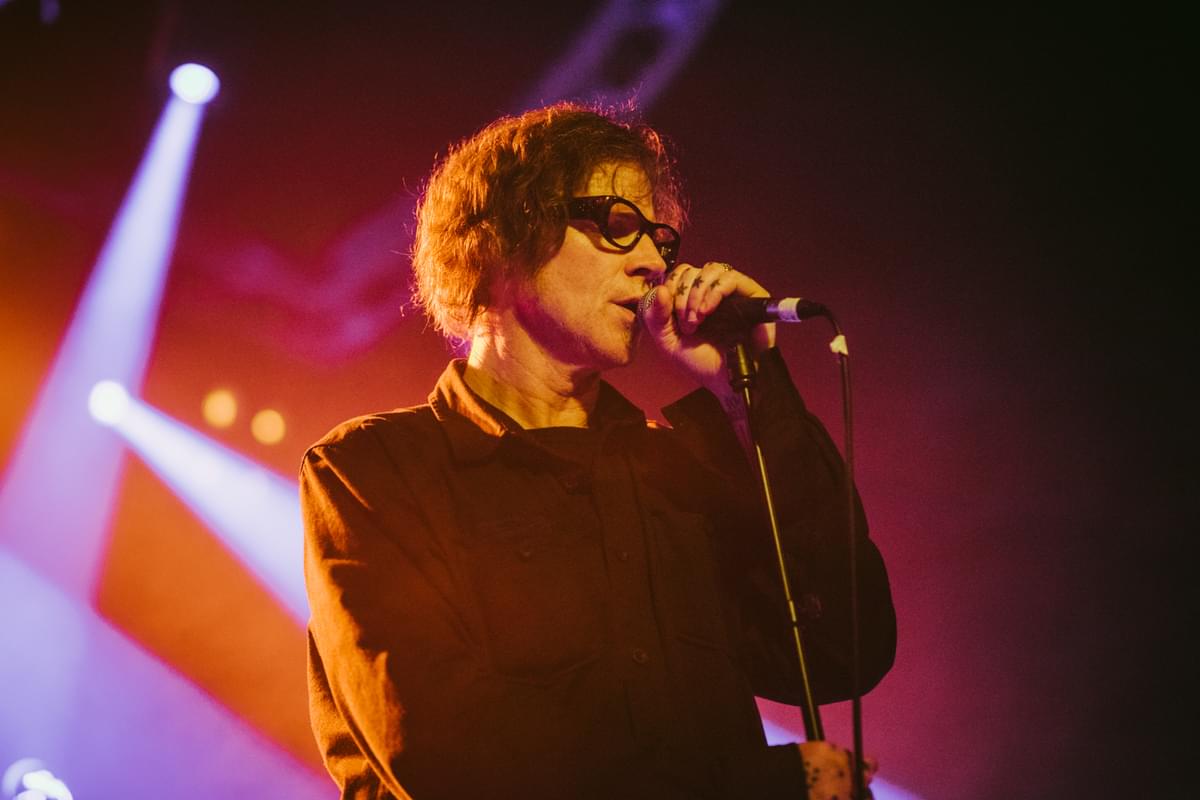 Nocturnal Spirit: Mark Lanegan, Live in Brighton
The history of rock music is littered with artists who have been tragically taken along a path full of the dark excesses which fame can bring, to find themselves chewed up and spat back out again or worse.
Former Screaming Trees frontman Mark Lanegan is an individual who has strayed off the straight and narrow, yet has somehow managed to get himself back onto it to such an extent that his solo work since those bleaker days may now eclipse that which brought him attention initially. The onetime Queens Of The Stone Age member has carved out a catalogue's worth of material that has seen him lauded by critics and a dedicated fanbase alike. A good portion of this gets aired on this cold and blustery December evening.
Opener "Death's Head Tattoo", with its near-industrial beginning, serves as a dark-hearted and gloomy introduction. His gruff, whiskey-soaked baritone continues to pour over the grandiose, nocturnal-spirited rock of "The Gravedigger's Song". A sidestep is made on "Deepest Shade" his cover of The Twilight Singers' classic which has a timeless feel to its soulful alt-country.
Given Lanegan's past, it should be little surprise that traces of psychedelia, grunge and alternative rock seep in and form the stern backbone of the majority of material aired tonight. There's a reversion to his rocking past on "Beehive" from his recent album Gargoyle which would sonically sit peacefully in and amongst the best material found within both The Verve's early back catalogue and Echo and The Bunnymen's best known works. Once again, Lanegan's tragic, fragile side is shown once again shown on the laidback smoky grooves of "One Hundred Days".
Despite high critical praise Lanegan's ability to write well-constructed rock song is still severely underrated and he still largely remains a cult artist. Those currently unaware of his talent are missing out.
Get the Best Fit take on the week in music direct to your inbox every Friday