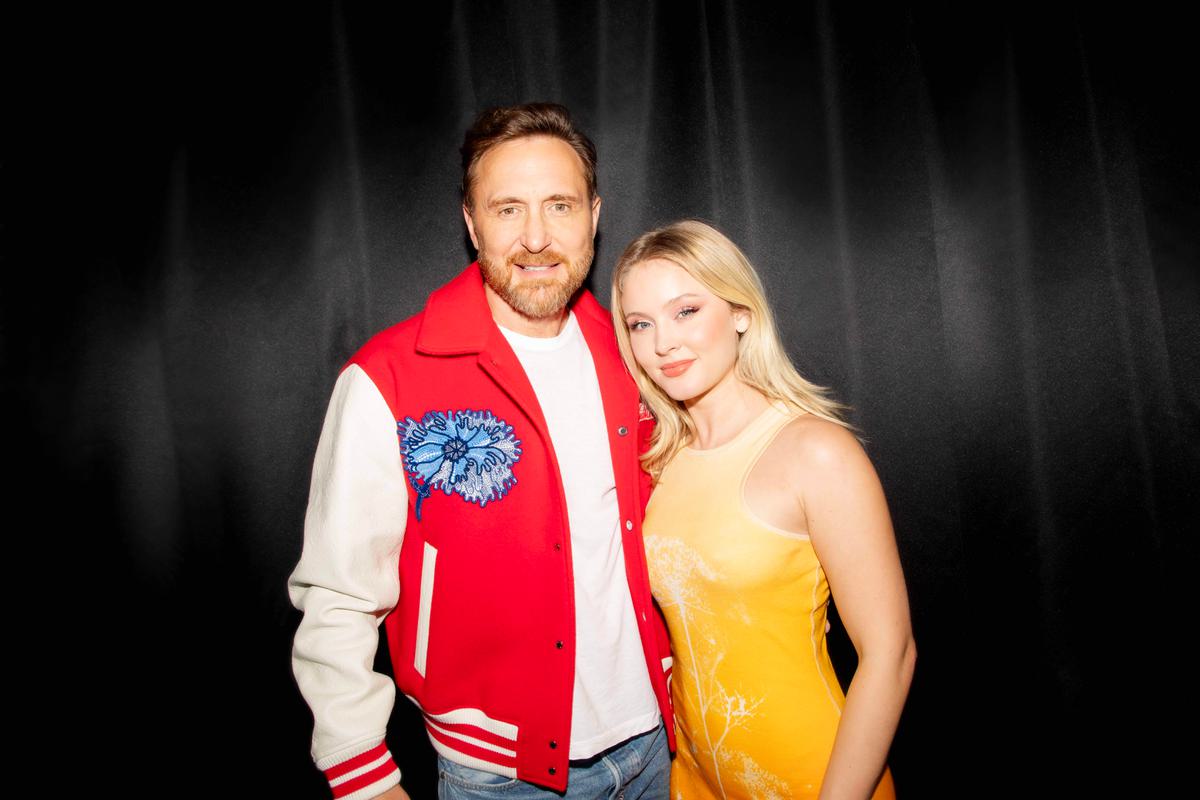 Zara Larsson links up with David Guetta on new single, "On My Love"
Zara Larsson has dropped the new single "On My Love" in collaboration with record-breaking artist/producer David Guetta.
"On My Love" follows "Can't Tame Her", and "End of Time", and wraps up a summer of touring activity that has taken Larsson around the world whilst she juggles new music with news of her acting debut in Netflix's forthcoming film, A Part Of You.

Having first collaborated on "This One's For You" – the Official UEFA EURO single of 2016 – Zara Larsson and David Guetta make a welcome creative reunion with "On My Love".
Larsson says: "On My Love' is about the relationships you have in your life that mean so much to you that you would put everything on them. Whether that's a platonic relationship, something with a family member, a lover, a friendship or whatever it is - we all need someone that just brings you pure joy, because that's what life is all about."