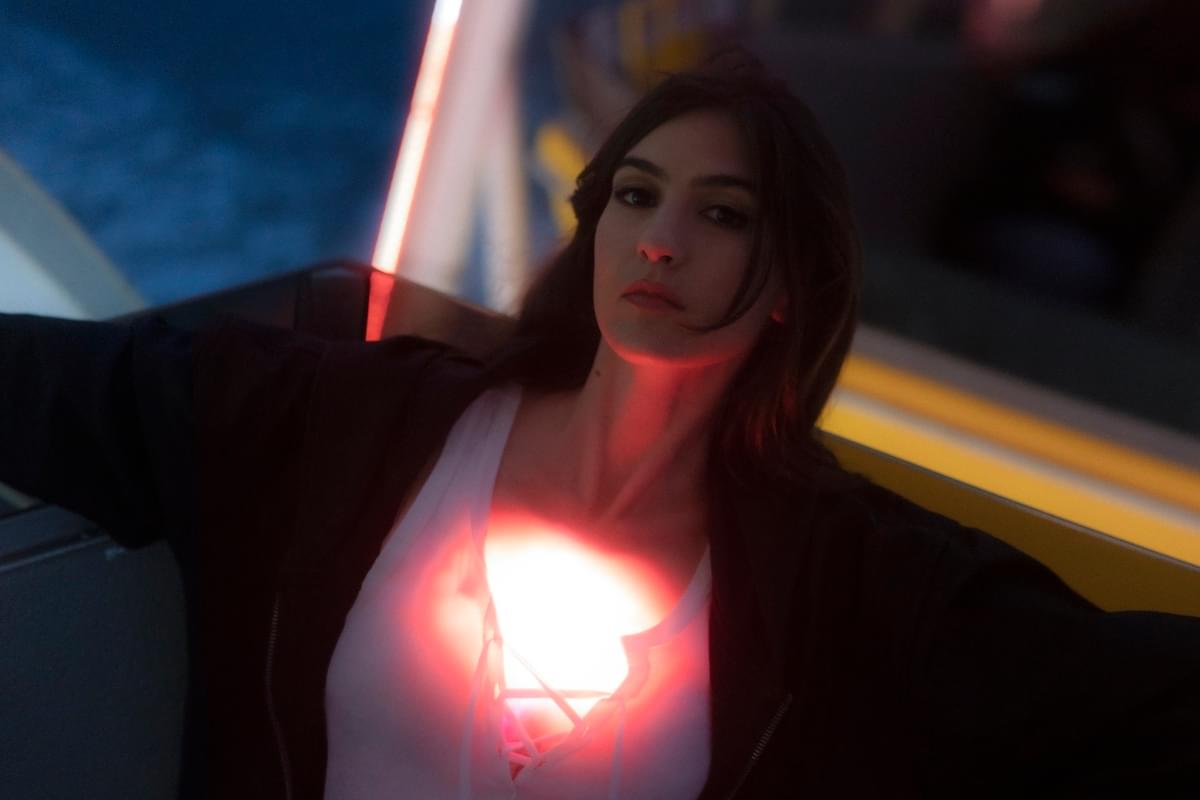 Weyes Blood unveils new song "Grapevine"
Weyes Blood has shared a second track from her And In The Darkness, Hearts Aglow album titled "Grapevine".
Following last month's announcement of And In The Darkness, Hearts Aglow with the lead single "It's Not Just Me, It's Everybody", Weyes Blood has delivered a second song from the record titled "Grapevine".
Weyes Blood's Natalie Mering says of the track, "Technology is harvesting our attention away from each other. We all have a "Grapevine" entwined around our past with unresolved wounds and pain. Being in love doesn't necessarily mean being together. Why else do so many love songs yearn for a connection?"
And In The Darkness, Hearts Aglow will follow 2019's Titanic Rising. In a note to fans, Mering wrote that the 2019 record was "the first album of three in a special trilogy. It was an observation of things to come, the feelings of impending doom. And In The Darkness, Hearts Aglow is about entering the next phase, the one in which we all find ourselves today - we are literally in the thick of it. Feeling around in the dark for meaning in a time of instability and irrevocable change. Looking for embers where fire used to be. Seeking freedom from algorithms and a destiny of repetitive loops. Information is abundant, and yet so abstract in its use and ability to provoke tangible actions. Our mediums of communication are fraught with caveats. Our pain, an ironic joke born from a gridlocked panopticon of our own making, swirling on into infinity."

Mering produced the whole album with Jonathan Rado except for "A Given Thing", which she produced alongside Rodaidh McDonald.
"Grapevine" is out now. Weyes Blood's And In The Darkness, Hearts Aglow album will be released on 18 November through Sub Pop Records, and is available to pre-order now. She'll play London's Roundhouse on 8 February 2023. Visit weyesblood.com for tickets.
Get the Best Fit take on the week in music direct to your inbox every Friday