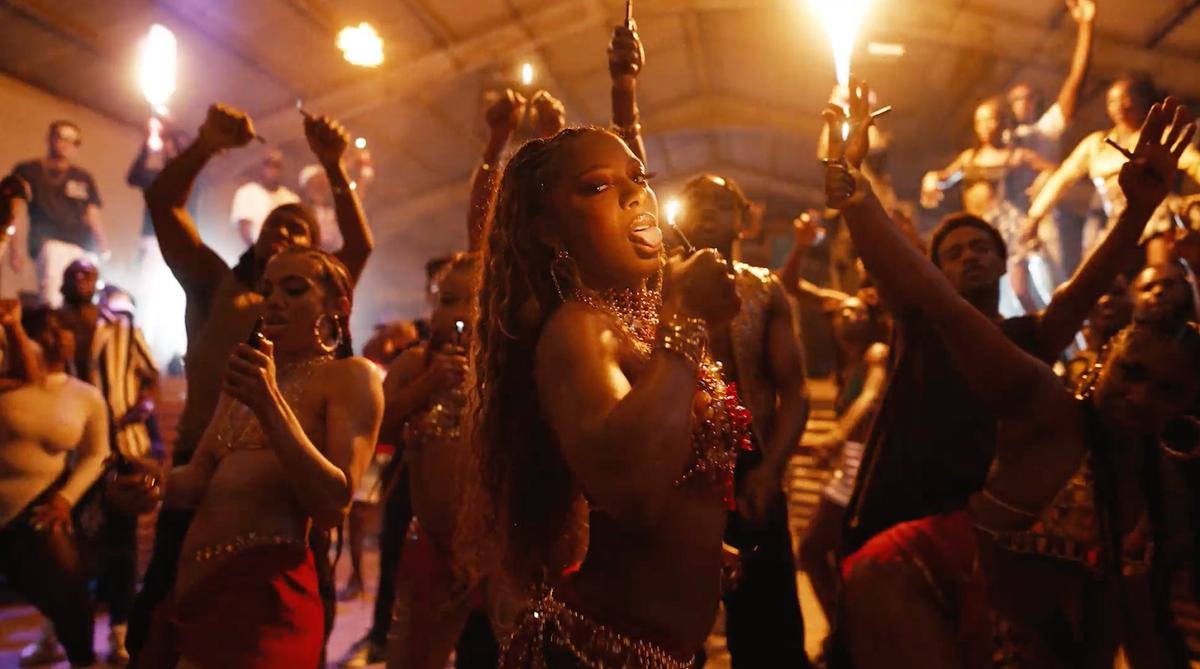 Victoria Monét unleashes "Party Girls" featuring Buju Banton
"Party Girls" – which features renowned dancehall legend Buju Banton – is the D'Mile, Yonatan "SDTRK" Ayal, and Dready-produced track which comes on the heels of the recent single, "Smoke", featuring Lucky Daye.

"Party Girls is an ode to women around the world who keep celebrations alive!" says Monét. "If you recall any social gathering, nightlife extravaganza or day party you'll likely recall a moment where a woman made it so much more exciting! I wanted to make a song giving credit where it's due, while simultaneously curating a sensual Caribbean-infused R&B song to continue the fun to. I hope this song makes you feel sexy, empowered and appreciated!"

The Meji Alabi-directed music video brings the pulsating grit of a classic Jamaican dancehall party to life with Monét's looks styled by Kollin Carter and dance breaks from world-renowned choreographer Sean Bankhead.
Victoria Monét is yet to announce the follow up to 2020's JAGUAR.
"Party Girls" feat. Buju Banton is out now.