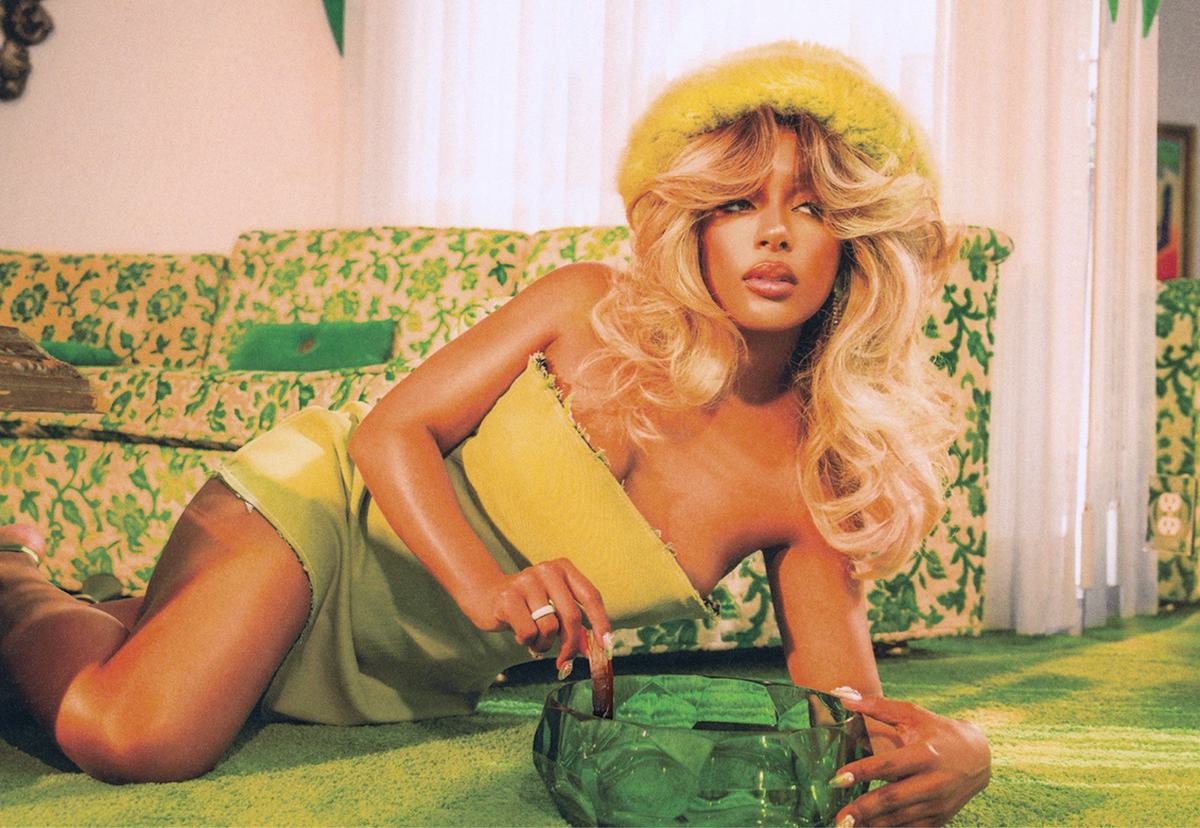 Victoria Monét unveils new Lucky Daye collaboration "Smoke"
"Smoke" follows Monét's Spotify Singles "We Might Even Be Falling In Love" duet with Bryson Tiller that arrived on Valentine's Day, and sees her unite with Lucky Daye. The new single is also accompanied by a Charlie Denis-directed video.
Monét says, ""Smoke" is the beginning of a new era for me! Exhaling the old and inhaling the new. I am also really happy that this release is with collaborators I consider family! I can't wait to elevate. I want all the smoke!"
She's yet to follow up her 2020 project JAGUAR.
Victoria Monét's "Smoke" single featuring Lucky Daye is out now on RCA Records.