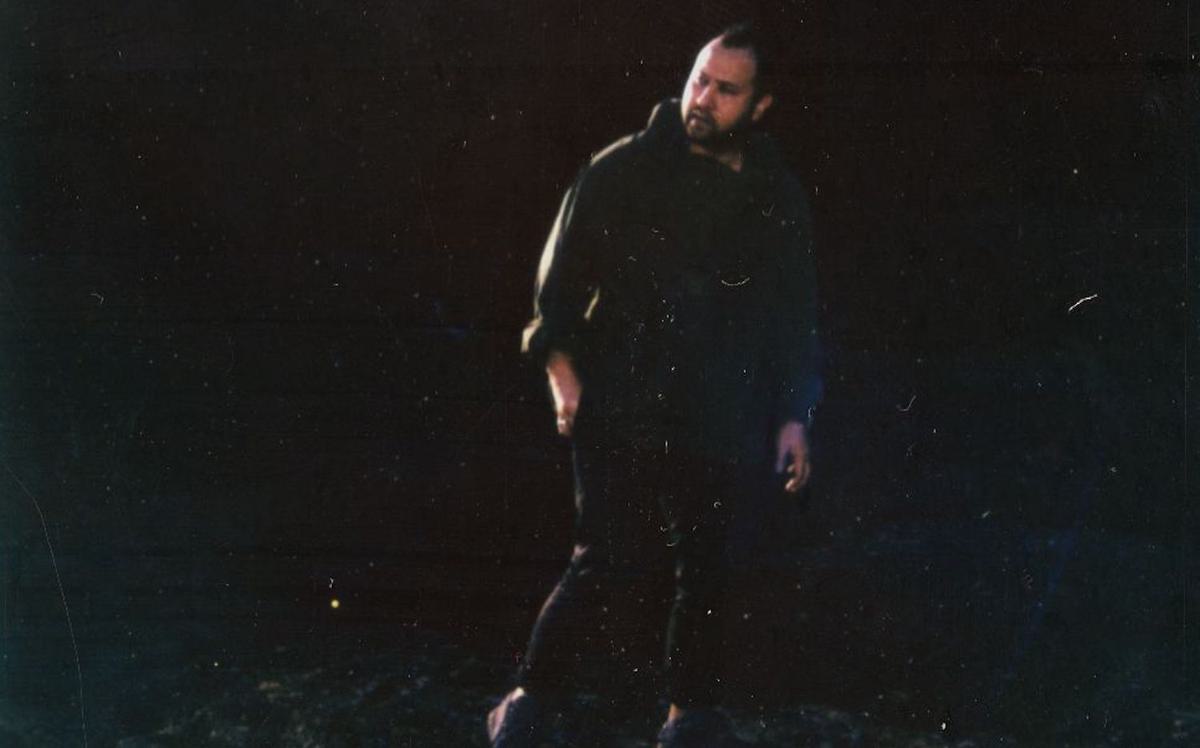 Unknown Mortal Orchestra deliver annual Christmas track "SB-10"
Since 2013, Unknown Mortal Orchestra have been releasing a lengthy instrumental song on Christmas Day, becoming their "SB" track series. Last year's outing "SB-09" clocked in at nearly 19 minutes, and this year, for the tenth instalment, the instrumental has a 42-minute runtime.
"SB-10" marks Unknown Mortal Orchestra's first release since October's "I Killed Captain Cook" single, which was the first preview of a new double album that's due out in 2023. The upcoming double album will follow 2018's IC-01 and Sex & Food albums.
The new song features Ruban Nielson's brother Kody on drums, and Jake Portrait on bass.
Unknown Mortal Orchestra's "SB-10" track is out now.