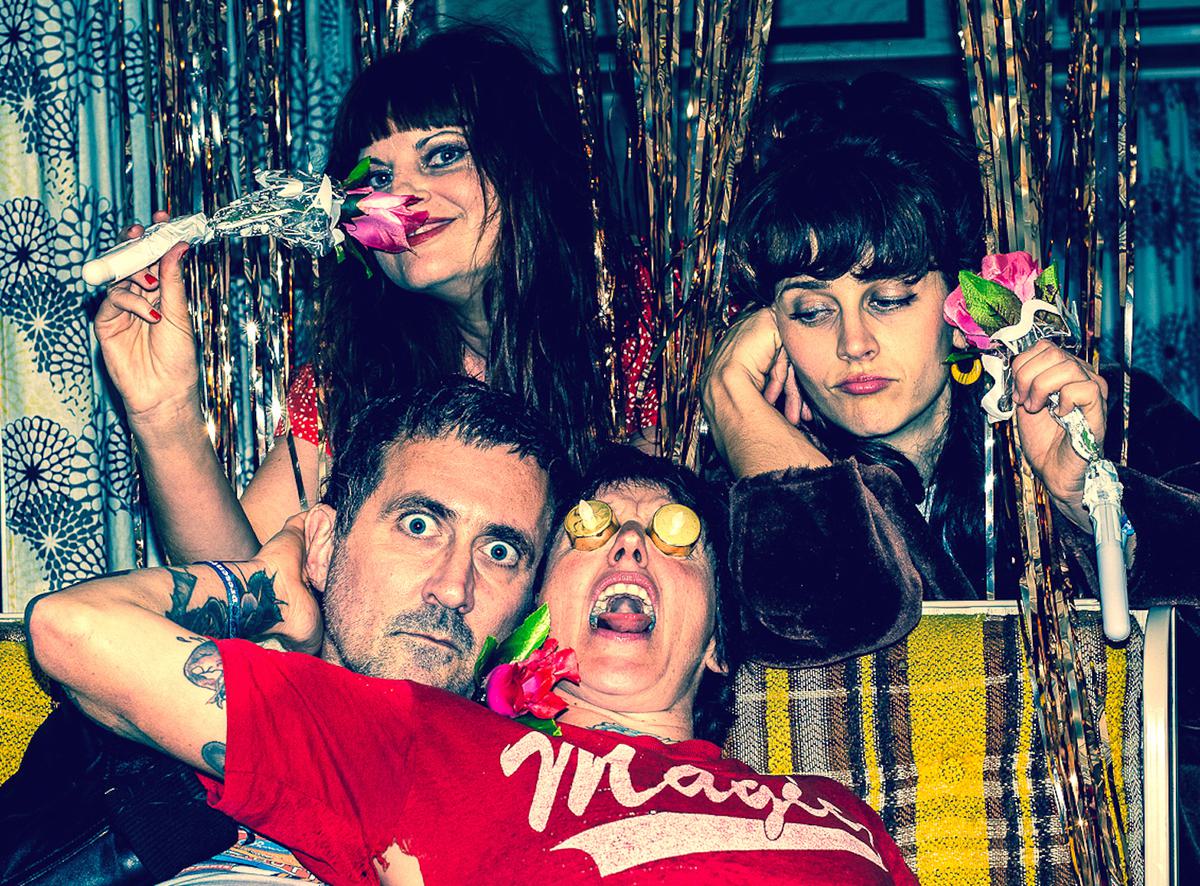 Tropical F*ck Storm cancel 2023 shows outside Australia due to Fiona Kitschin's breast cancer diagnosis
Tropical Fuck Storm have shared a statement cancelling their 2023 shows that aren't in Australia, revealing that the band's Fiona Kitschin has been diagnosed with "stage three breast cancer."
Last night (4 January) on Instagram, Australia's Tropical Fuck Storm announced that their 2023 shows outside of Australia will no longer be going ahead "as Fiona has been diagnosed with stage three breast cancer."
The band continued, "She's in good spirits considering but it means she's going to need a lot of treatment. And that means we're going to have to cancel all the TFS shows we'd planned outside of Australia for 2023 so we can get her all fixed up, shiny and new."
"Sorry to everyone who bought tix to the upcoming US West Coast shows," they added. "You can get refunds at the place you purchased them. We'll have to play everything else by ear but we'll try to keep you all informed."
Tropical Fuck Storm's latest single "The Golden Ratio" landed in November last year. Their Submersive Behaviour 12" EP is due to arrive on 3 February via Joyful Noise Recordings, and is available to pre-order now.