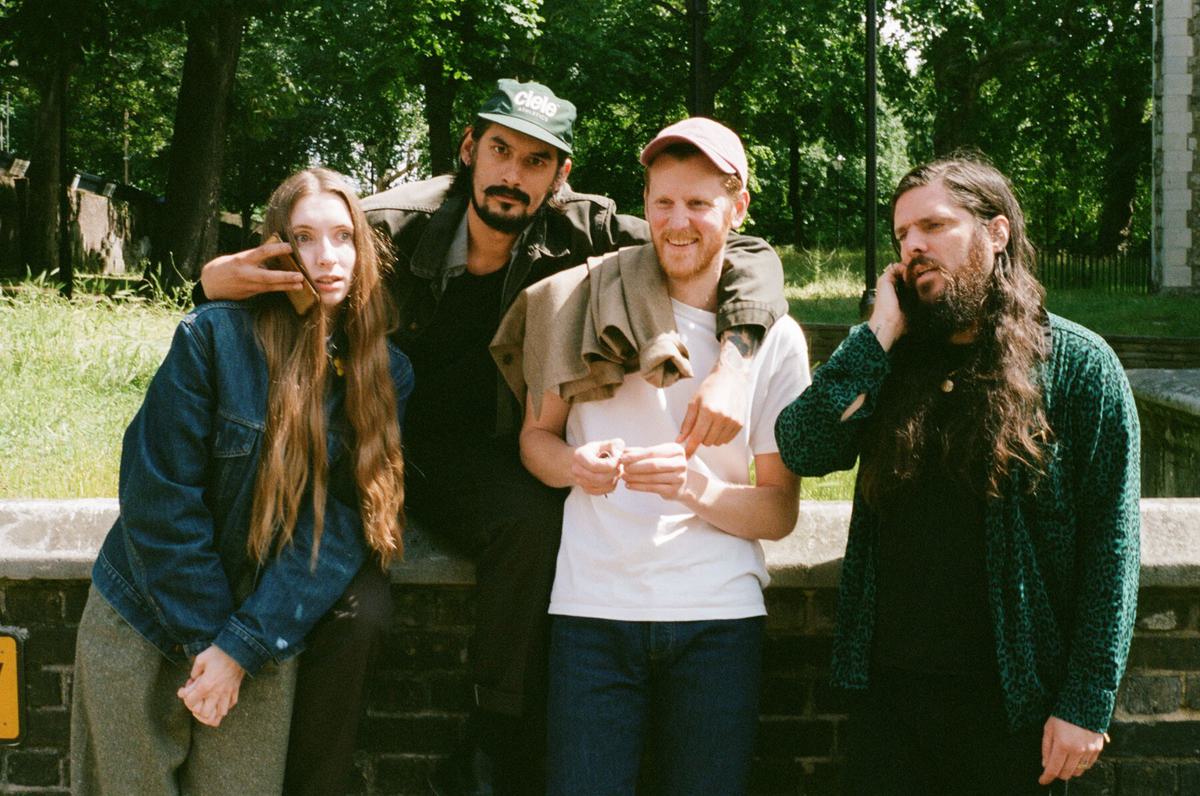 Channel Tres, Neko Case and Dry Cleaning lead Treefort Music Fest's 2024 lineup
Over 100 artists have been announced for the 2024 edition of Treefort Festival, which returns to Boise, Idaho for its twelfth year from 20-24 March.
The first wave of announcements includes artists from 23 US states and 14 countries and will also run across over 20 venues across downtown Boise.
Channel Tres, Neko Case and Dry Cleaning lead the headliners with Best Fit favourites Daði Freyr, Dehd, Shamir and Torres also on the line-up. Comedian Janeane Garofalo is set to head up the event's comedy strand and more names will be announced next month.
"Our team is focused on strengthening the core of what Treefort has always been about," explains Treefort Co-founder Eric Gilbert. "Building a thriving music and arts scene here in Boise, showcasing emerging artists across the genre spectrum, and convening artists and fans from all over the world for five days of music, ideas and arts discovery."
Five-day passes to the festival are on sale now with tiers ranging from $170 to $420.
Check out the full line-up poster below and read Best Fit's coverage of the 2021 and 2022 editions of the festiva.