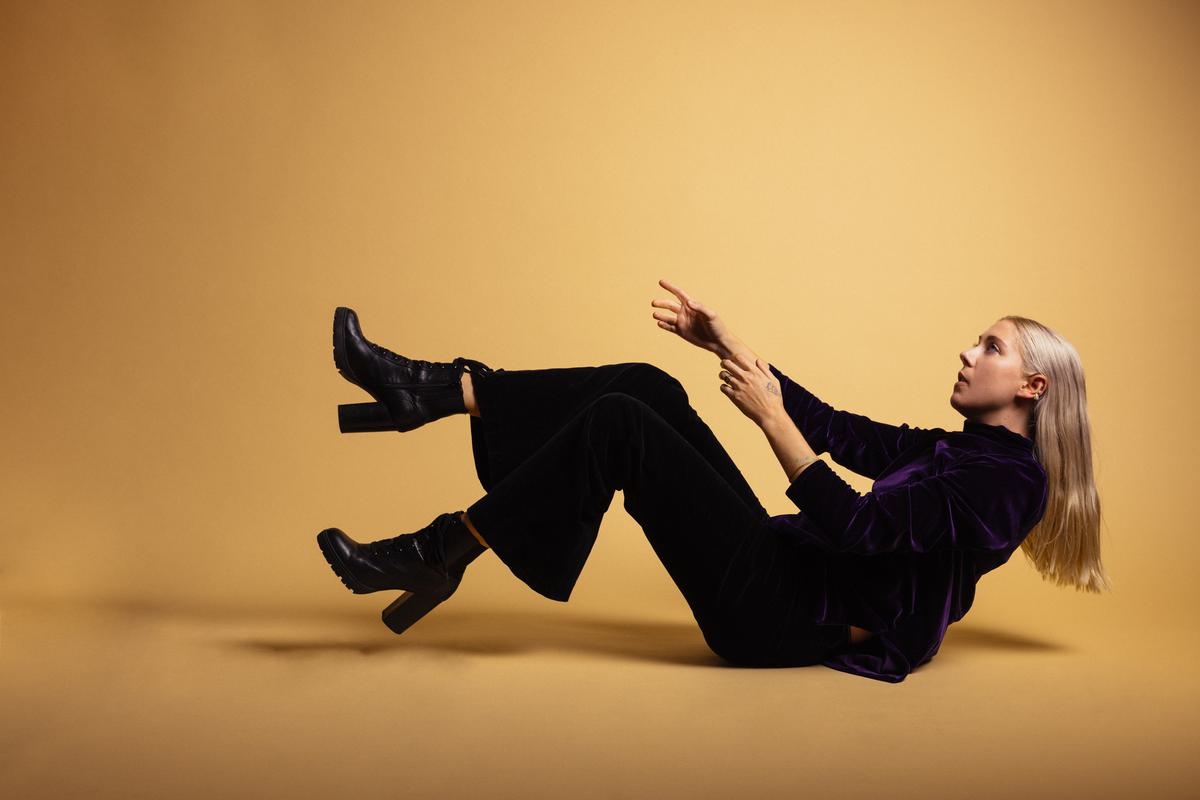 TORRES returns with news of the forthcoming album, What an enormous room
TORRES – the recording project of New York artist Mackenzie Scott – announces her new album, What an enormous room. To coincide with its announcement, she shares the first single, "Collect".
What an enormous room was recorded at Durham, North Carolina's Stadium Heights Sound last year, and follows the release of Scott's celebrated 2021 album, Thirstier.
"Collect" introduces the new chapter with sharp production, blown-out synths, and a confrontation Scott explains: "This song is about justice being served. The rage song I've been trying to write for years!" These emotions are on full display in the song's accompanying video, directed by Dani Okon.

What an enormous room was produced by Scott and Sarah Jaffe, with engineering by Ryan Pickett, mixing done overseas in Bristol by TJ Allen, and mastering by indie stalwart Heba Kadry. Each of the album's ten songs was written by Scott, who plays guitar, bass, synths, organ, piano, and programmed drums, with Jaffe and Allen also contributing to various instrumentation.
Next year, TORRES will embark on a North American, European and UK tour, calling at Bristol, Manchester, and London's Oslo on 14 February.
Tracklist:
Happy man's shoes
Life as we don't know it
I got the fear
Wake to flowers
Ugly mystery
Collect
Artificial limits
Jerk into joy
Forever home
Songbird forever