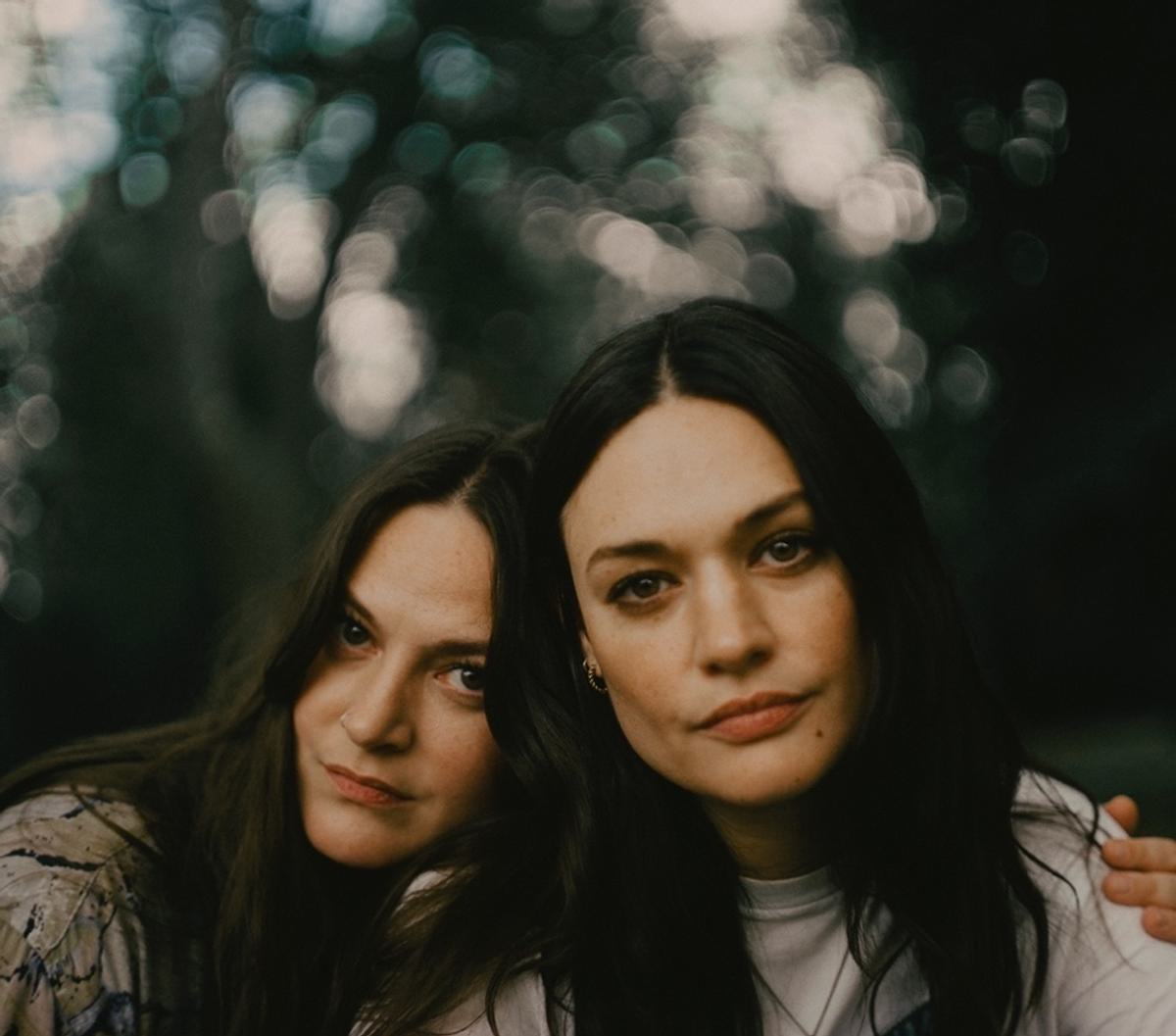 The Staves sign to Communion Records and celebrate their return with "You Held It All"
The Staves present "You Held It All" – their first new music of the year, and their first since the release of 2021's Good Woman LP.
"You Held It All" is also the band's first release on Communion Records, and their first recording without the duo's sister, Emily Staveley-Taylor, who wasn't present for touring on the last run, stepping back from the road with the birth of her first baby (and has recently had a second child too).
The single was produced by John Congleton in Los Angeles. "You Held It All is a song about understanding, and the knots we tie ourselves in when we don't express our truth; and how much power and freedom there can be when we do," the band say.

It's been a period of enforced and significant change for The Staves over the past few years, with not only a line-up change, but enduring and welcoming changes to their lives for good and for bad. Such life experiences have unsurprisingly found their way into the lyrics too (now shared between the two sisters, rather than three), and it heralds a line drawn in the sand for whatever comes next for them.
Since 2012, when The Staves first introduced themselves with those crystalline three-part harmonies and their lilting folk-informed songcraft, the 'classic' Staves sound has also undergone subtle but noteworthy change, and with "You Held It All", the band enters a new chapter entirely.
"You Held It All" is out now via Communion Records.