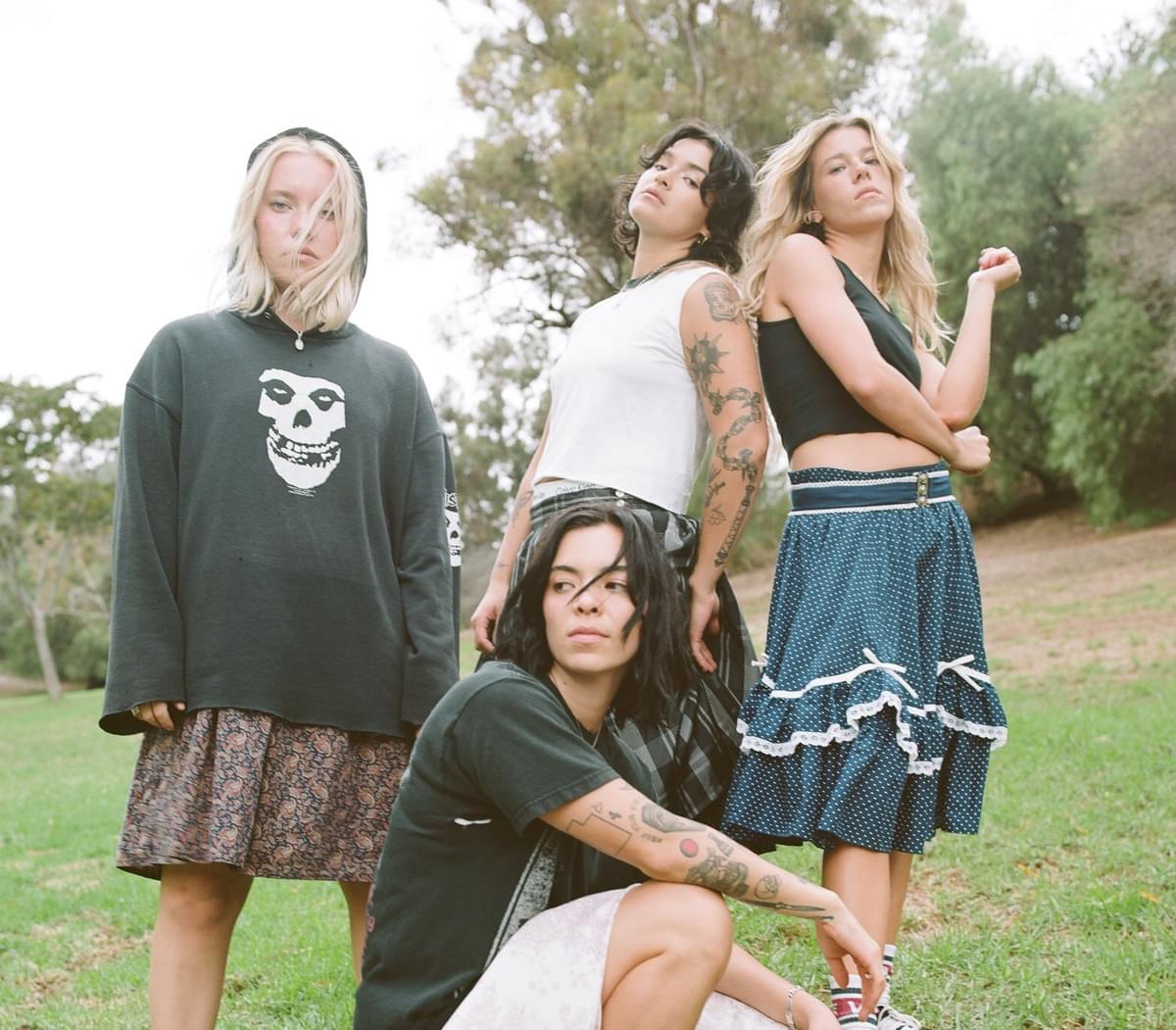 The Aces release new single "Solo"
The Aces have released "Solo", the third single from their forthcoming album I've Loved You For So Long.
After the releases of "Always Get This Way" and "Girls Make Me Wanna Die", The Aces are back with "Solo". The song is about lead singer Cristal Ramirez reflecting on past relationships.
"It's very easy in love, life, and relationships, to find yourself constantly blaming the other people around you. They weren't enough of this, or they were too much of that. I didn't like the way they did this, they made me feel like that. "Solo" was the first time in a song I actually explored how I was showing up in my relationships and what things were my fault. How my untreated anxiety disorder and perfectionism complex could be the demise of a good thing. That maybe I crave the chaos, and it doesn't just happen to me."

I've Loved You For So Long was written and executive-produced by the group along with Keith Varon (Christina Perri, jxdn). It's the second full-length release from The Aces and follows on from 2020's Under My Influence.
Get the Best Fit take on the week in music direct to your inbox every Friday