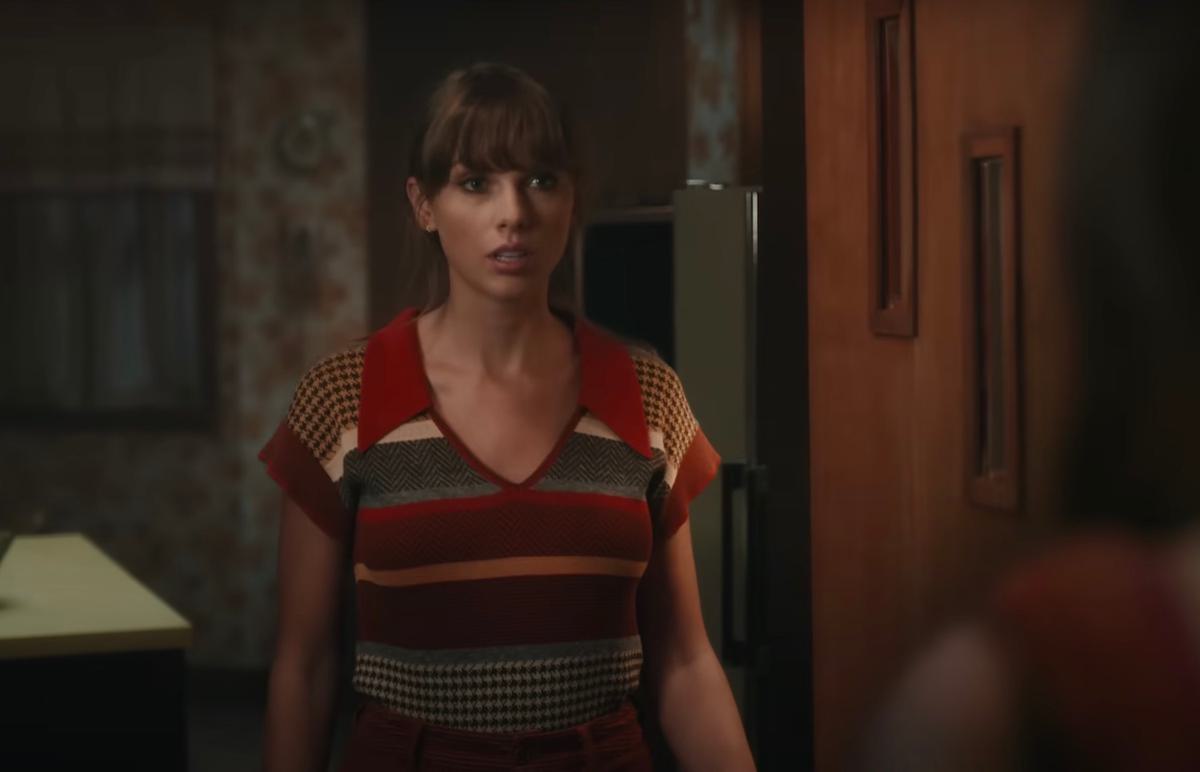 Taylor Swift shares acoustic version of "Anti-Hero"
"Anti-Hero" was the lead single from Swift's Midnights album, and after sharing a new version featuring Bleachers as well as multiple remixes of the song, Swift has unveiled an acoustic rendition.
The acoustic version of "Anti-Hero" follows the recent chaos with Ticketmaster and Swift's The Eras Tour tickets. Ticketmaster cancelled the public sale date for Taylor Swift's The Eras Tour after millions of fans crashed the site, leaving a huge amount of people without tickets, during the pre-sale. Swift then responded on socials, saying that she and her team "asked them, multiple times, if they could handle this kind of demand and we were assured they could." Swift also wrote that it "really pisses me off that a lot of them feel like they went through several bear attacks to get them." Ticketmaster then apologised to Swift and her fans for the "terrible experience".
Taylor Swift's acoustic version of "Anti-Hero" is out now.