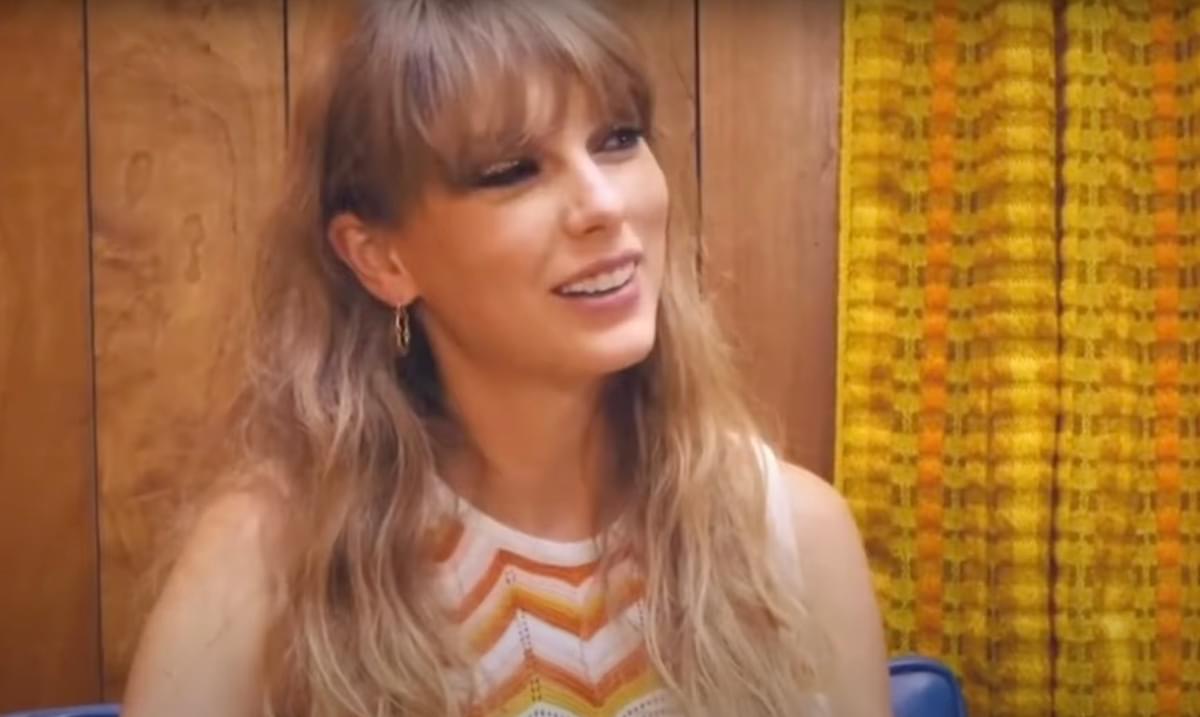 Taylor Swift says "Lavender Haze" was written about ignoring negativity and protecting "the real stuff" in relationship with Joe Alwyn
Taylor Swift has revealed that her Midnights song "Lavender Haze" is inspired by how she and Joe Alwyn ignore "weird rumours, tabloid stuff" to protect "the real stuff".
Last week Swift unveiled the full tracklist for her Midnights album, which will feature a Lana Del Rey collaboration titled "Snow On The Beach", and while speaking about track one on the record - "Lavender Haze" - on Instagram, she revealed that it's inspired by how she and Joe Alwyn tackle negativity from the outside world.
"I happened upon the phrase "Lavender Haze" when I was watching Mad Men," Swift explained. "I looked it up because I thought it sounded cool, and it turns out that it's a common phrase used in the '50s where they would describe being in love."
She continued, "I guess theoretically, when you're in the lavender haze, you'll do anything to stay there and not let people bring you down off of that cloud," she continued. "I think a lot of people have to deal with this now, not just 'public figures,' because we live in the era of social media. If the world finds out that you're in love with somebody, they're going to weigh in on it."
"Like, my relationship for six years, we've had to dodge weird rumours, tabloid stuff, and we just ignore it," Swift added. "This song is sort of about the act of ignoring that stuff to protect the real stuff."
Midnights will follow Swift's 2020 album Evermore, although she did release Fearless (Taylor's Version) and Red (Taylor's Version) last year.
Get the Best Fit take on the week in music direct to your inbox every Friday