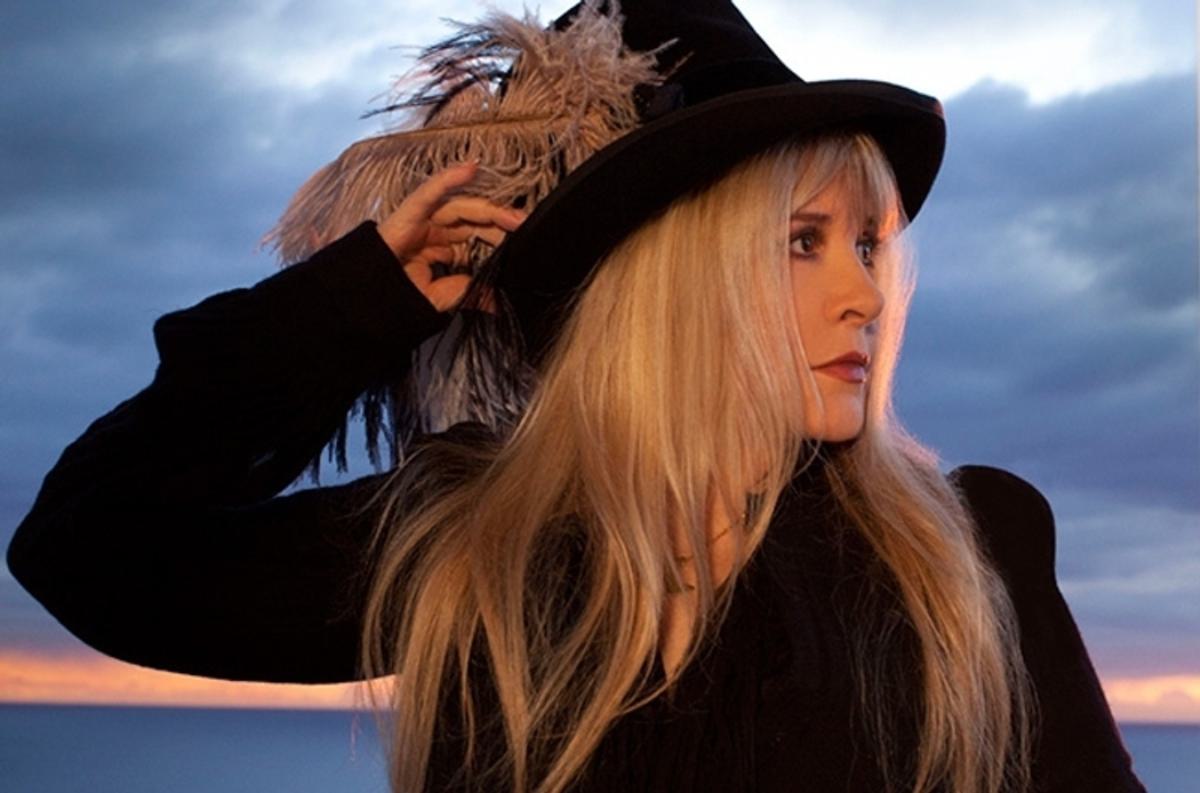 Stevie Nicks on Fleetwood Mac performing without Christine McVie: "There's no reason to"
Christine McVie passed away "peacefully at hospital", last November, after a "short illness" aged 79. After the news broke, Fleetwood Mac shared a statement which read: "There are no words to describe our sadness at the passing of Christine McVie. She was truly one of a kind, special and talented beyond measure. She was the best musician anyone could have in their band and the best friend anyone could have in their life. We were so lucky to have a life with her. Individually and together, we cherished Christine deeply and are thankful for the amazing memories we have."
Stevie Nicks penned a separate hand-written tribute to McVie and shared it via Instagram, which read: "A few hours ago I was told that my best friend in the whole world since the first day of 1975 had passed away," she wrote. "I didn't even know she was ill…until late Saturday night. I wanted to be in London; I wanted to get to London – but we were told to wait…See you on the other side, my love. Don't forget me."
Now, in an interview with Vulture, she reveals that a Fleetwood Mac reunion without McVie is "sort of unthinkable right now," noting that "the line in the sand has been drawn" with the passing of such an integral friend and bandmate.

"You can't replace her. You just can't," she said. "Without her, what is it? You know what I mean? She was like my soul mate, my musical soul mate, and my best friend that I spent more time with than any of my other best friends outside of Fleetwood Mac. Christine was my best friend. When I think about Taylor Swift's song 'You're on Your Own, Kid' and the line 'you always have been,' it was like, that was Christine and I. We were on our own in that band. We always were. We protected each other. Who am I going to look over to on the right and have them not be there behind that Hammond organ? When she died, I figured we really can't go any further with this. There's no reason to."
She goes on to say that if you take out all of the songs that McVie wrote, a Fleetwood Mac show would be a completely different experience. "Christine was the pop star. She wrote all those really super pop hits. None of the rest of us could write those songs. What would happen is we'd have to take the songs out, like we did when she actually retired for 18 years. We couldn't re-create those songs. So we became a much more hard-rock band."

McVie rejoined the band in 2014, having originally left the group in 1998.