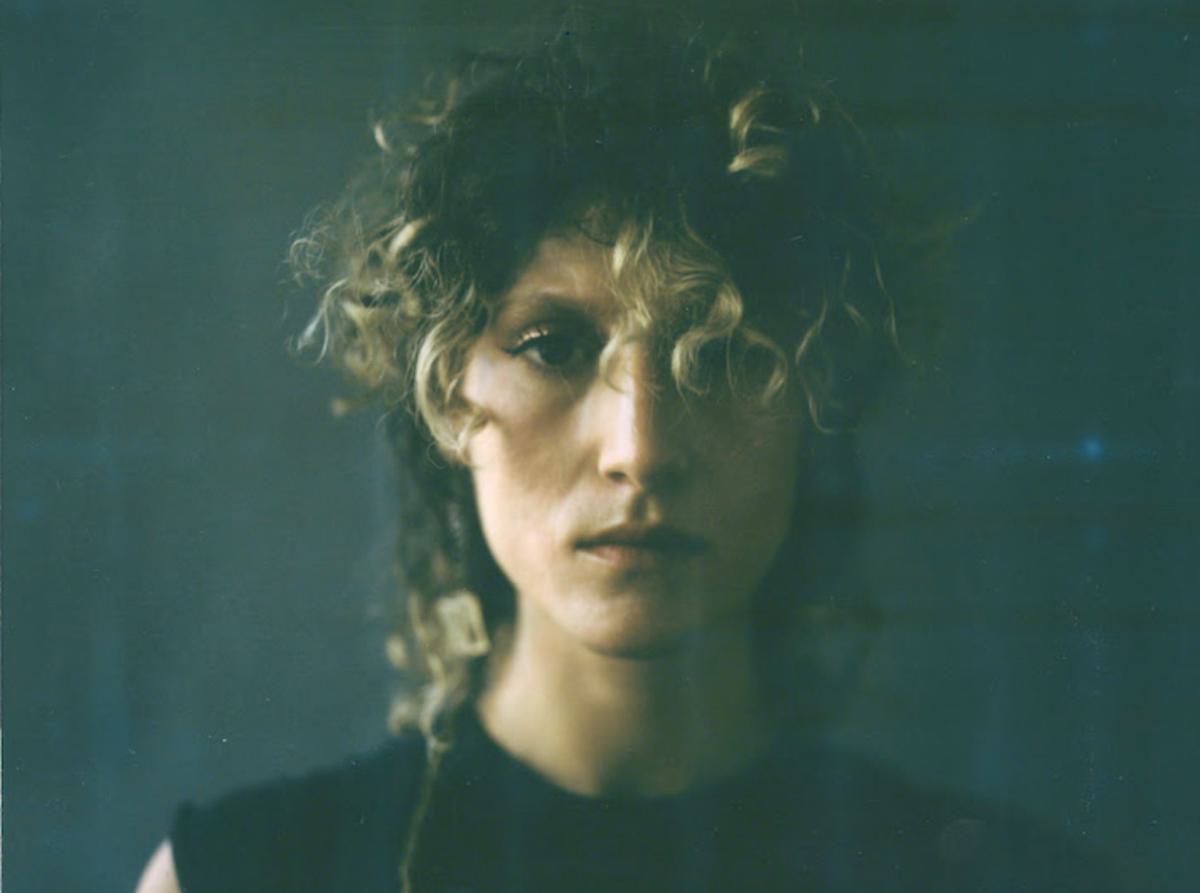 Squirrel Flower reworks 2022 track "Your Love is a Disaster"
Squirrel Flower has released "Your Love", a reworked version of last year's Planet EP song "Your Love is a Disaster".
In January 2022 Squirrel Flower released her Planet EP, which featured her version of Björk's "Unravel" and self-recorded demos of unreleased songs, two of which were part of the Planet (i) sessions. Yesterday (18 January) Squirrel Flower shared a new, full-band version of "Your Love is a Disaster", titled "Your Love".
The new version features guitar from MJ Lenderman, and Squirrel Flower says "Your Love" is "the big version of itself. I started playing it live with a full band last year and it was so fun I had to record it. Jake put down the incredible solo and voila the song was complete."
Squirrel Flower's "Your Love" track is out now on Polyvinyl.