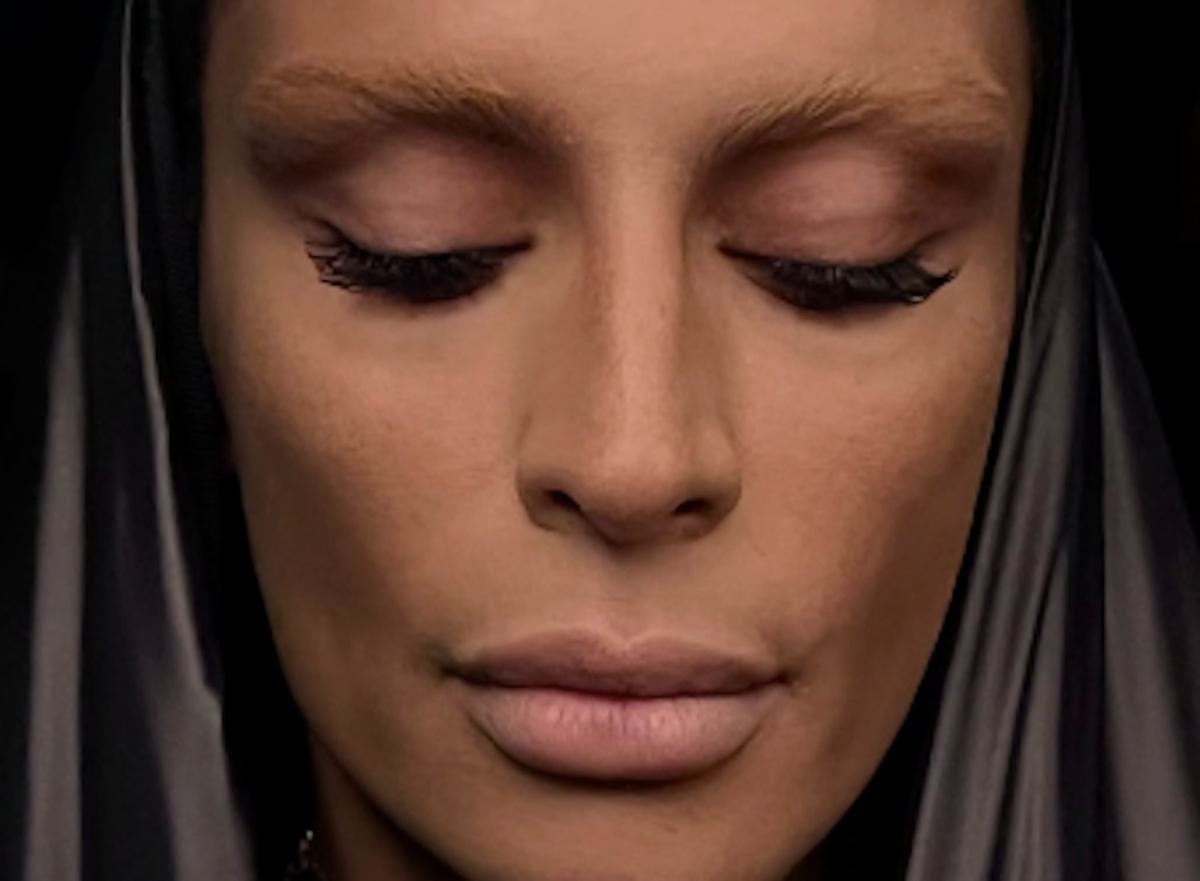 Sevdaliza shows support for women in Iran with new single "Woman Life Freedom"
Sevdaliza is back with "Woman Life Freedom", a powerful new single that shows support for women in Iran.
Following news that 22-year-old Iranian Kurd Mahsa Amini had died in the custody of Iran's morality police after being taken in for having a "bad hijab", women have been protesting for their freedom and rights across the country, and have received support from people around the world.
Iranian-Dutch singer/songwriter Sevdaliza has also shown support in the form of a song called "Woman Life Freedom", which has been used as a Kurdish chant for freedom during the demonstrations.
"I wrote a song for oppressed women around the world," Sevdaliza wrote under the video. "I stand proud as an Iranian woman and I am supporting the fight of my sisters who shed their blood, hair, hearts and brains to give us all the hope, that one day, we will be free."

She continued, "At a young age I became aware of the systematic means of forcing women into obedience through violence and intimidation. To persuade women that their minds, bodies, and freedom do not belong to them. Our humanity demands we stand up against the oppression of women. Now. And forever."

"We must continue to speak up and fight institutions that condone oppression, violence and murder," Sevdaliza added. "We must face the people that deny the dignity and respect for all of us women. We are so tired of being told how to be, what to be."
The song marks Sevdaliza's first outing since her February EP Raving Dahlia.
Sevdaliza's "Woman Life Freedom" song is out now.