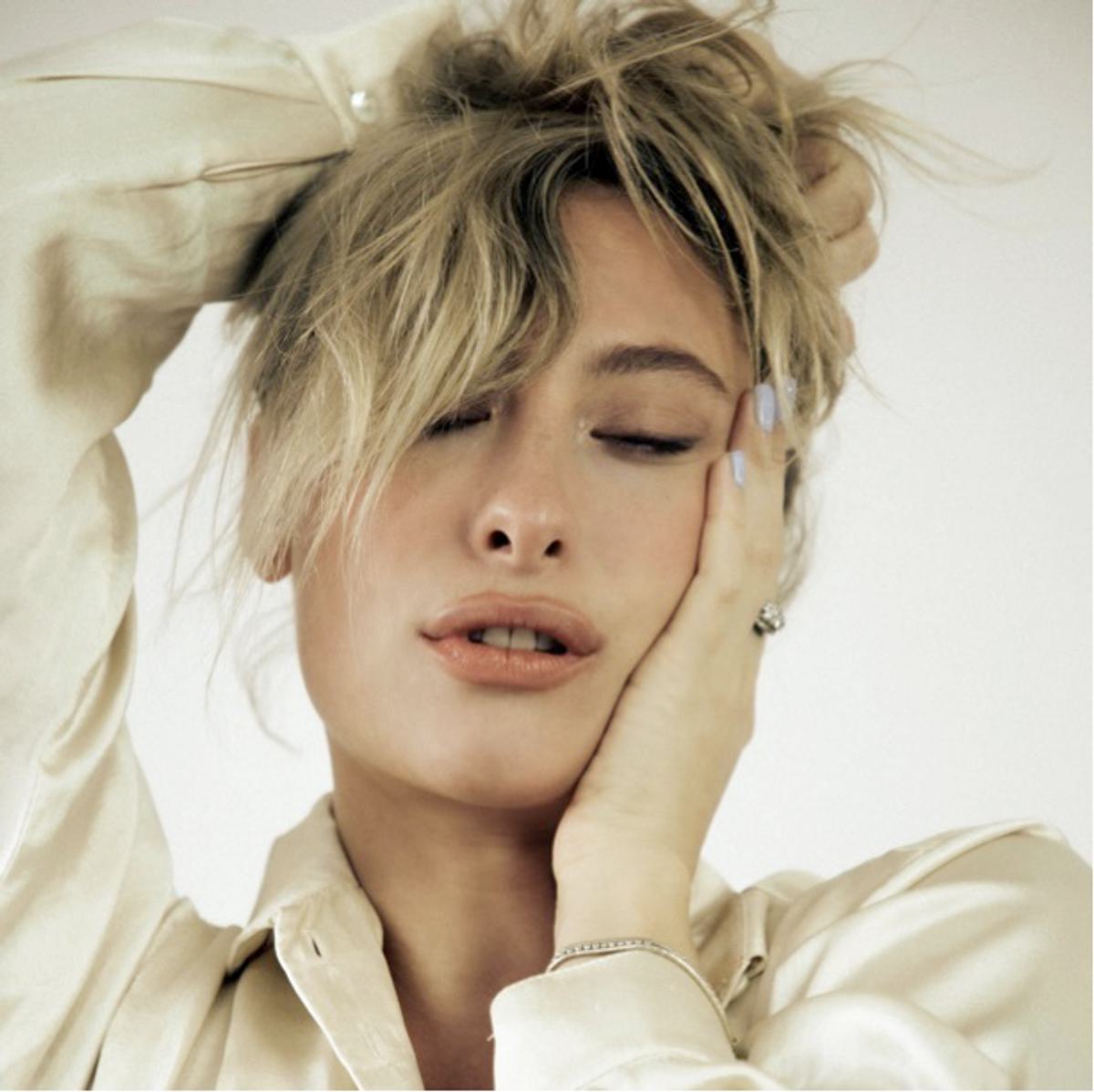 Samantha Urbani unveils the title track to her forthcoming debut album, "Showing Up"
"It took many iterations to find its most final form of power, just like me and anyone else who's been thrashed around again and again," Urbani says of the song. "I always believed in it though and finally re-recorded the intro verse during mixing, just as we were considering scrapping it. Counted it in like Prince, and cranked up the backbeat. Pretty simple and classic formula: power in vulnerability"
The accompanying self-directed music video follows Samantha Urbani on a melancholic solo travel day from LA to NY- seemingly unsure of what or who awaits her.
Samantha Urbani's debut album Showing Up will be released on 22 September via Lucky Number.