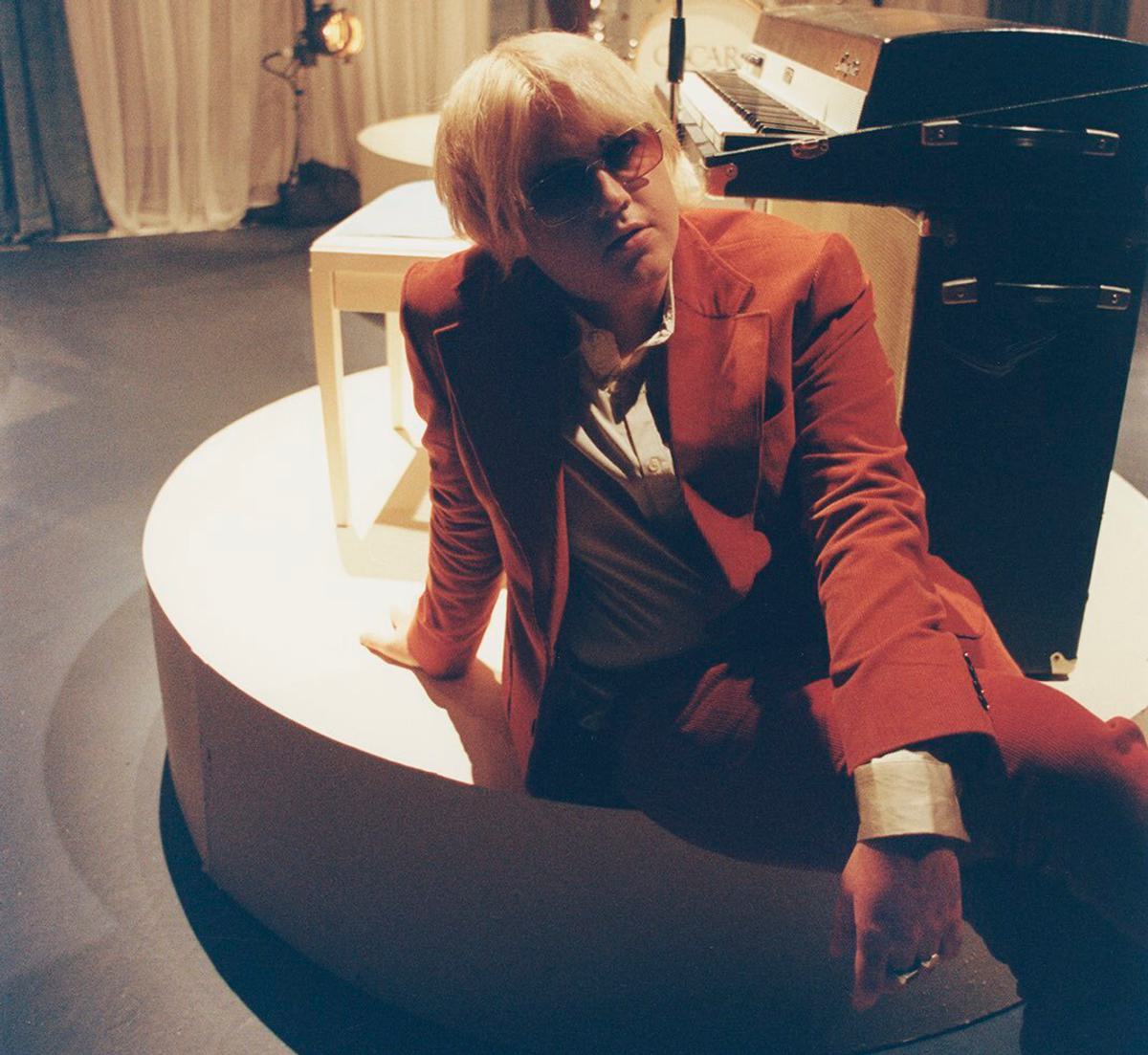 Oscar Lang announces new album and returns with "A Song About Me"
Oscar Lang returns with his first solo venture since 2021, with new single "A Song About Me", and news of an upcoming album.
The Rich Turvey (The Coral, Blossoms) produced song is the first taste of new music since "I've Never Been To LA" – the 2022 collaboration with his label mate Wallice.
""A Song About Me" is a break up song that is honest and open but self-aware. I wanted to write in a similar world to "You're So Vain" by Carly Simon or "Love Song" by Sara Bareilles. A break up song for all the people that have had their hearts broken, it's got bit of bite but at the end of the day means well. I took influence for the sound from classic songwriters like Billy Joel, Paul McCartney and mixed them with a bit of 90s Britpop a la Verve and Oasis," he reveals.
Lang also reveals that he will be releasing the new album, Look Now, which follows on from 2021's Chew The Scenery.
Tracklist:

1. A Song About Me
2. Everything Unspoken
3. Crawl
4. Leave Me Alone
5. Blow Ur Cash
6. Circle Line
7. Take Me Apart
8. On God
9. One Foot First
10. When You Were A Child (feat. Molly Payton)