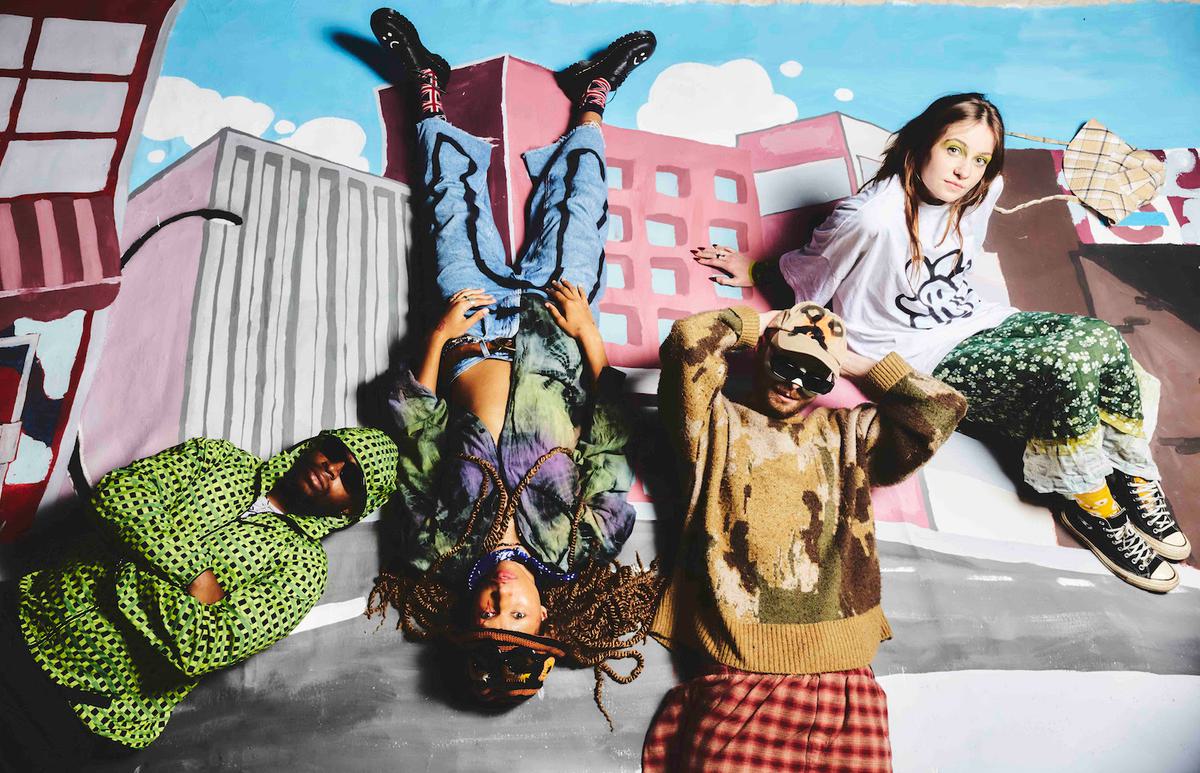 NiNE8 Collective unveil new outing "Noodle Poodle"
Ahead of their FABRICLIVE takeover tonight (30 September), NiNE8 Collective have shared their new single "Noodle Poodle".
"Noodle Poodle" is teamed with a Clazzle Dazzle-directed video, and marks the group's first release since August's "Nige Piano (Deja Vu)".
NiNE8's Lava La Rue says of the single, ""Noodle Poodle" sonically fits into a genre me and Nige like to jokingly call "Brit Trip". It's really hard to describe the genre of any NiNE8 music as it's such a mash up of what often get slapped under the buzzword umbrella of "lofi uk hip hop" but our most recent songs feel like a real hybrid of brit pop & trip hop influence. Brit pop not just being the alt rock genre but its original meaning of popular British music. I feel like Mike Skinner is a good example of someone who over a decade has encapsulated this fusion sound with unapologetic British lyricism but paired with UK rave/DnB/garage and trippy hip hop drums."
Mac Wetha adds, ""Noodle Poodle" is a song about relationships written from various different perspectives. We were all writing about the same subject and maybe even about similar events, but everyone's reactions and points of view differ when it comes to love and friendship, and that's what this is all about."
They're yet to follow up 2020's No Smoke Vol.2 mixtape.
NiNE8 Collective's "Noodle Poodle" single is out now.