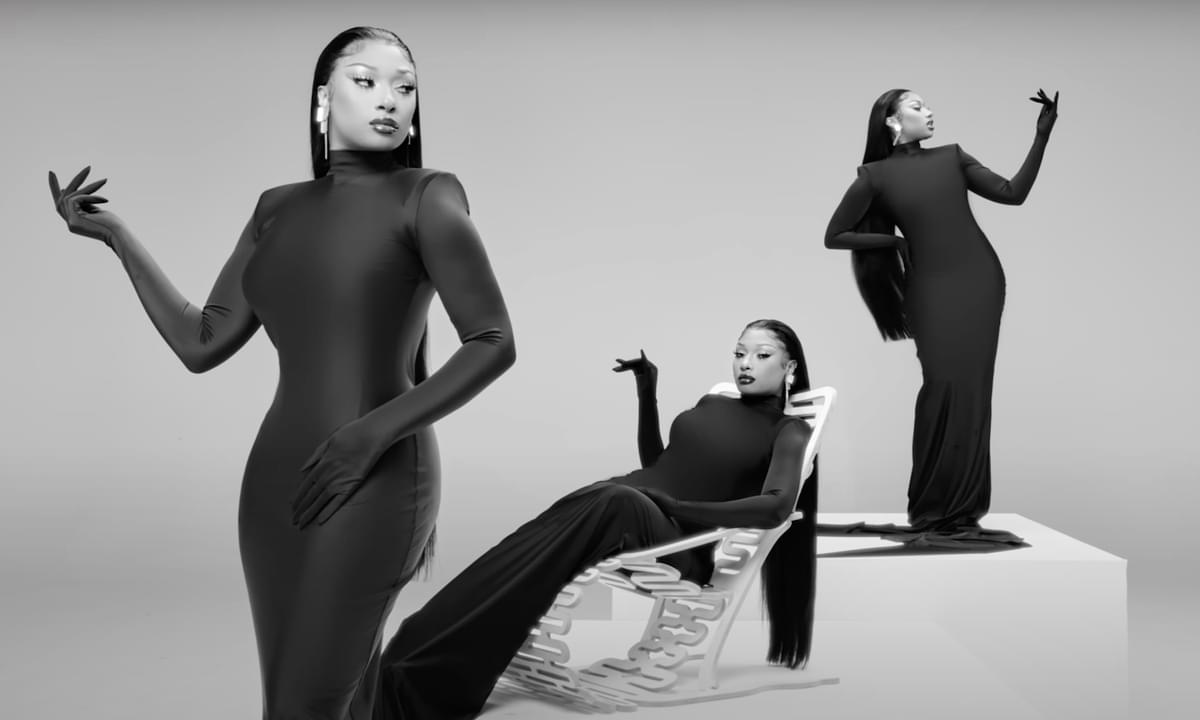 Megan Thee Stallion seeking $1 million in damages from label 1501 Certified Entertainment
In a new amended complaint filed last week in Harris County, Megan Thee Stallion is asking for at least $1 million in damages from her label 1505 Certified Entertainment, and has asked for the "entirely one-sided" contract to come to an end.
Back in February Megan Thee Stallion filed a lawsuit against 1501 Certified Entertainment, alleging that the label was preventing her from meeting the demands of her contract by not acknowledging that her Something For Thee Hotties project is an album.
1501 Certified Entertainment then filed a countersuit in Harris County District Court alleging the rapper is in breach of contract, and that Something For Thee Hotties "does not meet the requirements of an "album" under the three contracts that she has signed with 1501."
According to Rolling Stone, Megan Thee Stallion filed a new amended complaint last week following the release of her second album Traumazine, where she claims she has fulfilled the requirements of her contract, and has asked to be released from the "entirely one-sided" contract. Megan Thee Stallion is also asking for a minimum of $1 million in damages as 1501 Certified Entertainment has allegedly refused to pay her shares of royalties.

The new filing also reveals that Megan Thee Stallion believes the label are behind a leak related to her Traumazine album on 4 August. She claims the leak happened shortly after 300 Entertainment gave 1501 a link to the album and the artwork, and she was forced to release Traumazine early after the songs were leaked soon after. According to the amended complaint, Megan Thee Stallion has hired "forensic investigators to try to determine the source of the leaks."

Megan Thee Stallion's Traumazine album is out now.
Get the Best Fit take on the week in music direct to your inbox every Friday