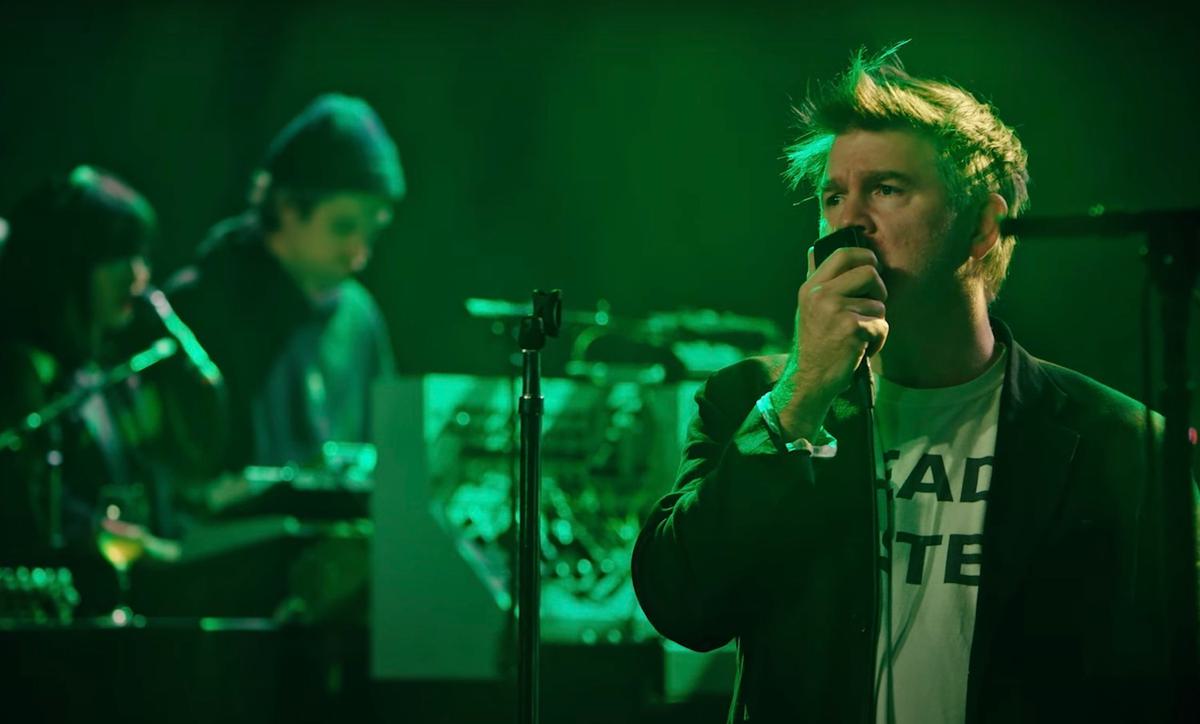 LCD Soundsystem's first new song in five years to feature on soundtrack for Netflix's White Noise
The soundtrack for Netflix's new film White Noise will reportedly feature LCD Soundsystem's first new song in five years, "New Body Rhumba".
According to Variety, White Noise, the adaptation of Don DeLillo's classic novel starring Adam Driver, Greta Gerwig, Don Cheadle, Jodie Turner-Smith and André 3000, is due to feature a new LCD Soundsystem song called "New Body Rhumba", which will mark the band's first new material in five years, following their 2017 album American Dream.
According to the piece, LCD Soundsystem are planning to give "New Body Rhumba" an official release later this year.
Back in March LCD Soundsystem's James Murphy wrote about the band's residencies, potential new music, Saturday Night Live and more, revealing that they might just do "singles for a while, so there isn't some "album panic" etc."
White Noise will premiere at Venice Film Festival next week, but is yet to get a Netflix release date.