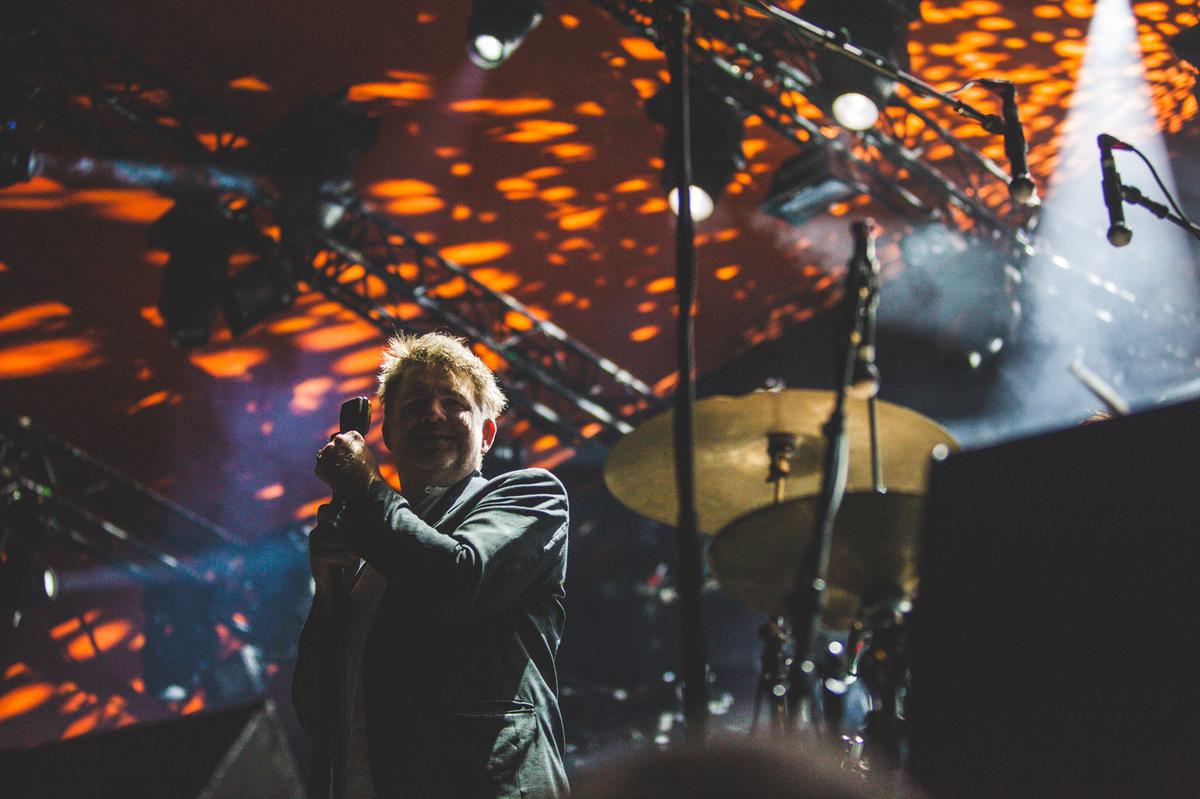 LCD Soundsystem honour Angelo Badalamenti with Twin Peaks theme cover during Brooklyn Steel residency
LCD Soundsystem paid tribute to the late Angelo Badalamenti during a recent Brooklyn Steel show with a cover of the Twin Peaks theme song.
Last weekend it was revealed that Angelo Badalamenti, the legendary composer best known for his work on Twin Peaks and Blue Velvet, died aged 85, and LCD Soundsystem honoured the late composer during their Brooklyn Steel residency show on Tuesday (13 December) with a short cover of the Twin Peaks theme.
As a huge Twin Peaks fan, a little part of me died this week with legendary composer Angelo Badalamenti's passing.

This brief interlude by @lcdsoundsystem in NYC last night is so touching.

"Beautiful, mid-song tribute to Angelo Badalamenti."



from mark_montalto IG pic.twitter.com/4KnsWMldVo

— Tibor M. Kalman (@kalmantibs) December 15, 2022
Back in June Julee Cruise, the Twin Peaks theme singer, died aged 65.
At the start of the month LCD Soundsystem also used their Brooklyn Steel residency to pay tribute to Fleetwood Mac's Christine McVie.